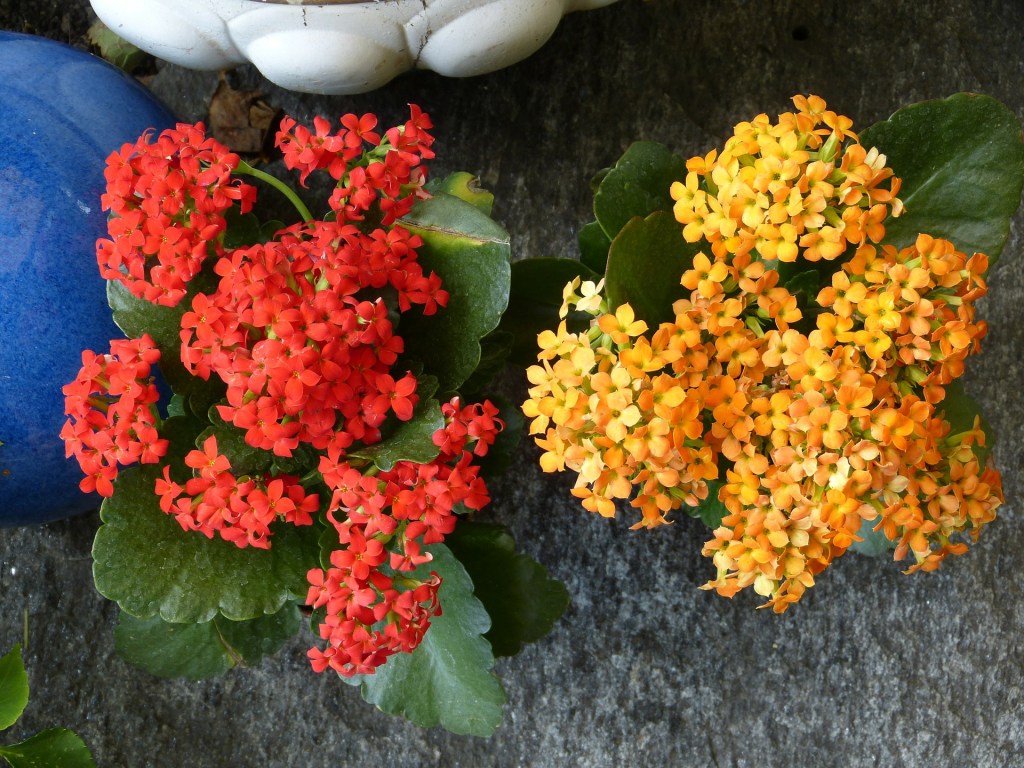 Kalanchoe blossfeldiana is a popular houseplant — and for good reason! With bright flowers and easy care requirements, these succulents will brighten up any room. But did you know you can grow them outdoors as well? The care is a bit trickier, but they really stand out in a sandy outdoor succulent garden. Just follow this simple guide to care for Kalanchoe blossfeldiana outdoors.
Planting Kalanchoe blossfeldiana
Like other succulents, drainage is important. Make sure you use sandy and well-draining soil before you begin planting. Kalanchoe blossfeldiana plants don't like to be crowded, so it's important to space them correctly. They need at least 8 to 10 inches of room in order to grow properly. Choose a location that gets plenty of morning sun. However, they can burn under intense, direct light, so provide them with shade in the afternoon.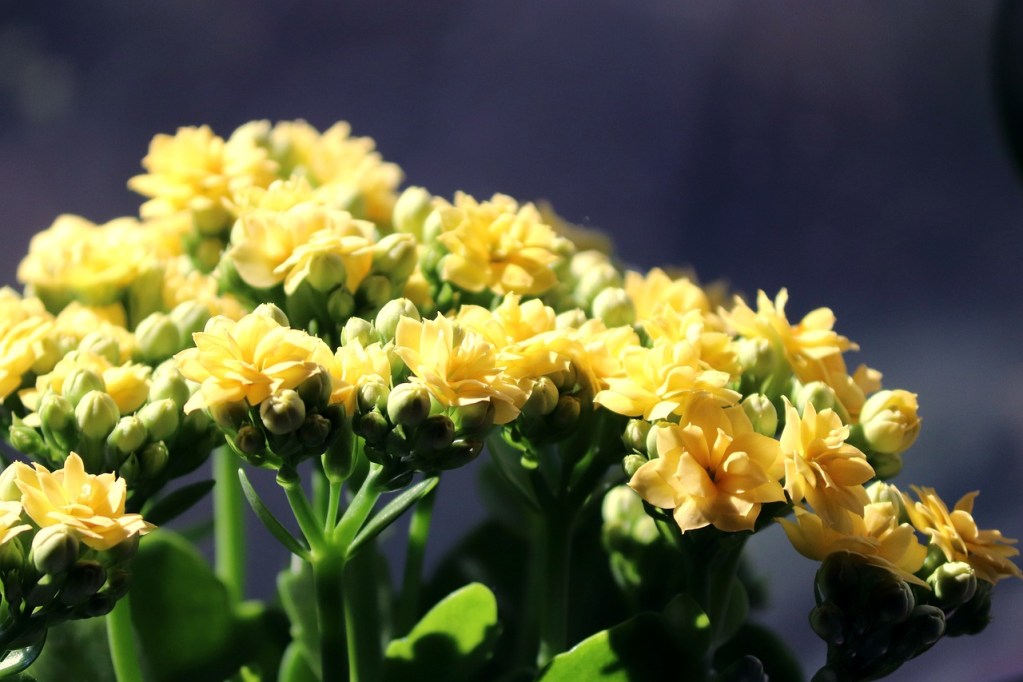 Caring for your Kalanchoe blossfeldiana
If you've kept Kalanchoe blossfeldiana as a houseplant before, then there are some care aspects you'll be familiar with. They are sensitive to overwatering, so make sure to only water them when the top few inches of soil are dry. If overwatered, they can develop fungal infections, such as root rot.
The major difference between indoor and outdoor care is the weather. Heavy rains can present a problem, as can cold weather. Providing shelter in the form of a tarp or row cover can keep excess water out of the soil and offer protection from frost. During winter, a thick layer of mulch will insulate the roots of your Kalanchoe blossfeldiana and give it a better chance of returning in spring.
Unprotected Kalanchoe blossfeldiana plants may suffer from frost damage, especially along the edges of their leaves. Luckily, this is easy to treat. Simply trim the damaged sections of the leaves off so that your plant can focus its energy on regrowing.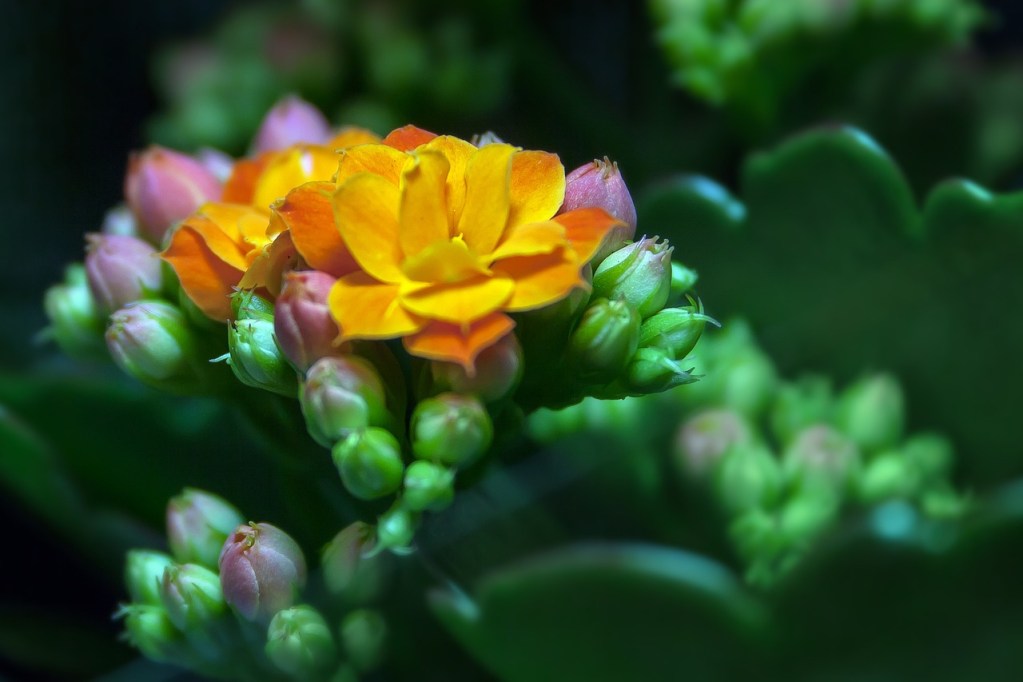 Companion plants for Kalanchoe blossfeldiana
Kalanchoe blossfeldiana looks striking on its own, but it's lovely with other succulents as well. When companion planting, keep in mind both spacing and height. Avoid crowding your Kalanchoe blossfeldiana, and don't plant taller succulents in positions that will shade your Kalanchoe blossfeldiana in the morning.
In addition to other species in the Kalanchoe genus, it pairs well with aloe, sedum, and jade plants. Their similar care requirements and complementary colors make them striking partners for your outdoor garden. You can also plant them with drought-tolerant non-succulent plants, but you'll need to take extra care with watering and spacing.
Kalanchoe blossfeldiana can be more difficult to grow outdoors than indoors, but don't let that stop you! With patience, dedication, and careful attention, your Kalanchoe blossfeldiana will thrive in your outside garden. Start planting today and soon you'll be able to enjoy your new, beautiful addition to your succulent garden.
Editors' Recommendations