Thanks to the internet, you can find information on almost anything within seconds. Why is there a brown spot on your tomato? How come your pepper plant won't grow any larger? And what do you do with all those weeds you dug up from the garden? Along with those questions comes a breadth of information from fellow gardeners of all skill levels. Many of these gardeners have established YouTube platforms, started with the intent to help you grow healthy, beautiful plants.
Onlyplants
Sean is a self-proclaimed houseplant enthusiast from Indonesia. His channel is one of many on YouTube that focuses on the fine aspects of indoor gardening. He loves to explore the science behind what it takes to keep houseplants growing and thriving and is eager to share that knowledge with viewers.
Sean started Onlyplants just about a year ago (meaning he's new to this whole taking-care-of-plants thing, too!). You get to see not only his growth from video to video, but his plants' growth as well. He covers topics ranging from general plant care to propagation to growing from rhizomes.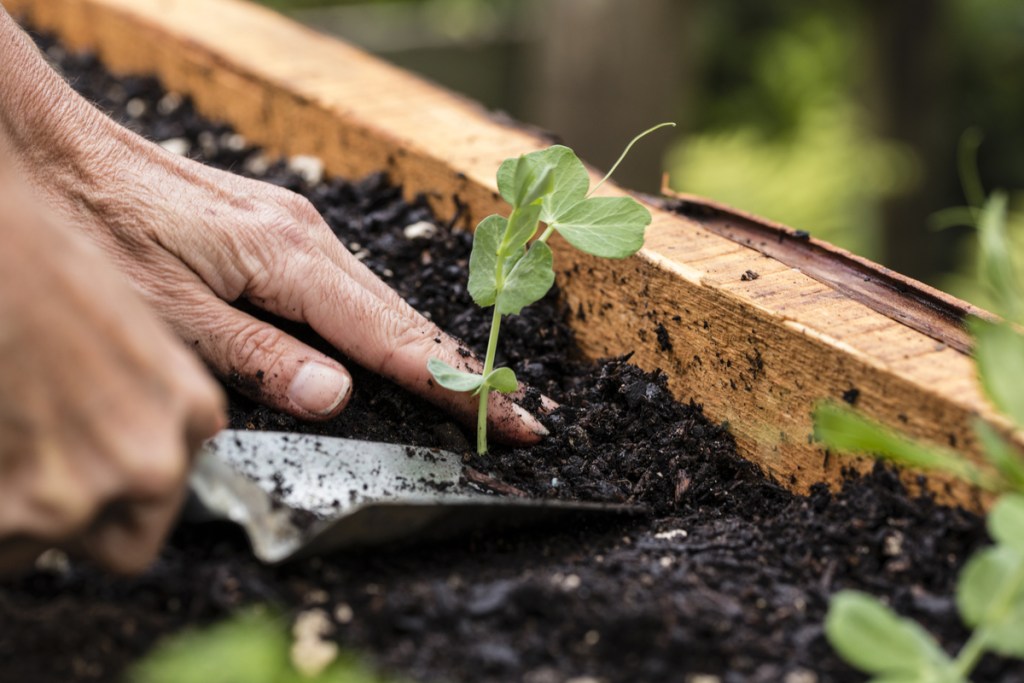 Harli G
Harli G is another indoor gardening YouTuber who loves using her platform to share tips and tricks. She takes it one step further, reviewing plant products and letting you in on what life is like with houseplants. She gives her thoughts on gardening subscription boxes from time to time and has videos on DIY topics like making your own plant pots and setting up your own terrariums.
Her DIY content and product reviews can easily be adapted to outdoor gardening as well, just on a larger scale. Creating small indoor pots will give you an idea of how to craft larger containers of the same kind for your deck or patio, and her tips on repotting houseplants can be a savior when you don't know how to move that pothos safely from one pot to another.
One Yard Revolution
One Yard Revolution, established and run by Patrick Dolan, focuses on "frugal and sustainable organic gardening." Patrick's passionate about making gardening approachable while still garnering amazing results. His videos focus on growing and maintaining healthy, organic fruits and vegetables without pushing products (and avoiding any fake gardening hacks). Patrick's videos are evidence-based, helping you grow a lot of food in whatever space you have, big or small.
One Yard Revolution has been sharing their knowledge with the YouTube gardening community since 2013. Their videos can help you learn and practice sustainable gardening methods (especially if you live in zone 5 like Patrick). Keep in mind that the knowledge shared is tailored to his hardiness zone, so you may need to adapt it for your own area. Even still, One Yard Revolution's videos provide a good starting point.
Growing Your Greens
Growing Your Greens is one of the largest organic gardening creators on YouTube. With over 804 thousand subscribers, John helps his community learn how to grow organic, delicious food at home in a fun, entertaining way. He lets you know you aren't alone in your gardening struggles by sharing his own experiences growing food in his urban home. His videos cover topics ranging from why every gardener should grow purple vegetables to growing veggies in the winter to lessons every gardener needs to know to be successful.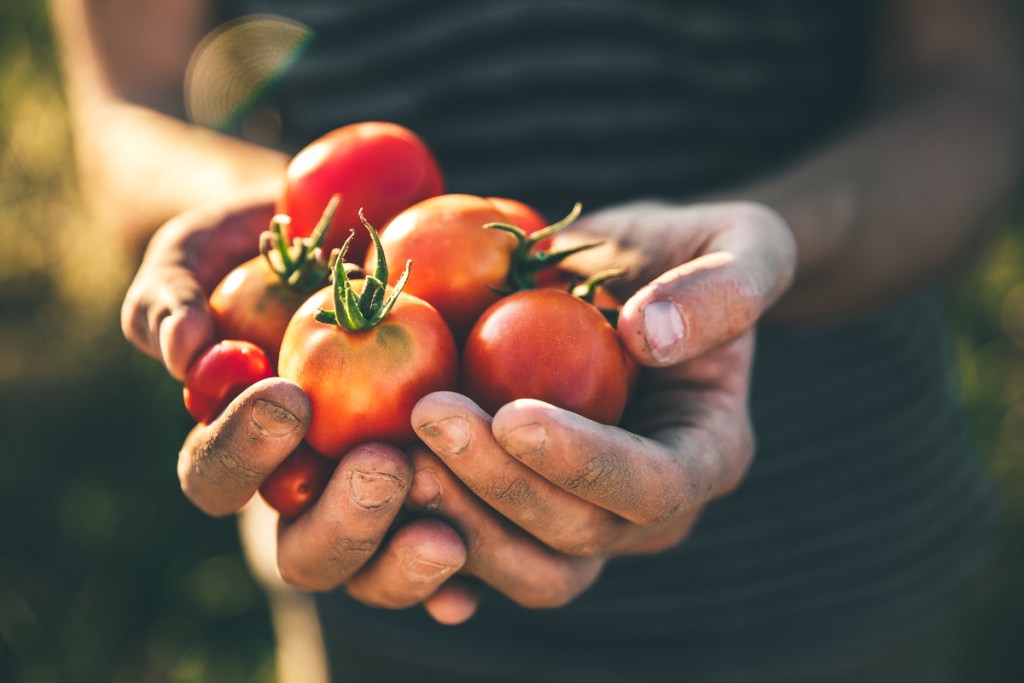 The Rusted Garden
The Rusted Garden is run and operated by Gary Pilarchick. Unlike other channels that have a broad focus, Gary has focused his on tomato and vegetable gardening, making him a go-to source for anyone interested in growing tomatoes, peppers, and the like. The Rusted Garden covers every stage of a vegetable plant's life, from seed to harvest, as well as cooking preparation and tips on how to combat pests and diseases. Gary prides himself on to-the-point videos with unbiased information.
To bring you that much closer to what you see in the videos, Gary even sells seeds of the plant varieties found in his garden on his website. They change weekly, so if you don't see something that interests you one week, head back the next! You never know what'll be listed.
Garden Answer
Laura and her husband, Aaron, created Garden Answer in 2014 as a hobby. They were filming and uploading gardening tutorials on the side while doing their everyday jobs, and were thrilled to go full-time with the channel just a year and a half later; however, Laura began her journey as a gardener even before creating the channel. She worked in her parents' garden center caring for the plants and helping customers — two things that more than likely made the transition to helping the community on YouTube fairly seamless.
Laura and Aaron's goal now with Garden Answer is to both help and inspire people who come across their content. They have a focus on outdoor gardening and garden design, including things like setting up trellises and fountains while also covering how to plant sumacs and properly fertilize your plants. Garden Answer even has videos talking about how to build fairy houses from material found in the garden. They truly aim to have it all so that you don't have to go too far to find what you need.
Beyond these six YouTube channels, the online gardening community spans far and wide. If you have a question about how to prune or grow or water something, a quick search on YouTube might just have the answer you're looking for.
Editors' Recommendations