Mother's Day is Sunday, and we've got the perfect ideas for treating moms who love all things green. Moms who enjoy tending to their plants will appreciate tools, foliage, and decor to spruce up their gardens. If you're tracking down a last-minute gardening gift that will show your mother how much you appreciate her, keep reading to learn our favorite picks for pampering her. Select one of these gifts or gather a few of them to create a lovely and versatile gift basket that will make your mom's garden time more enjoyable!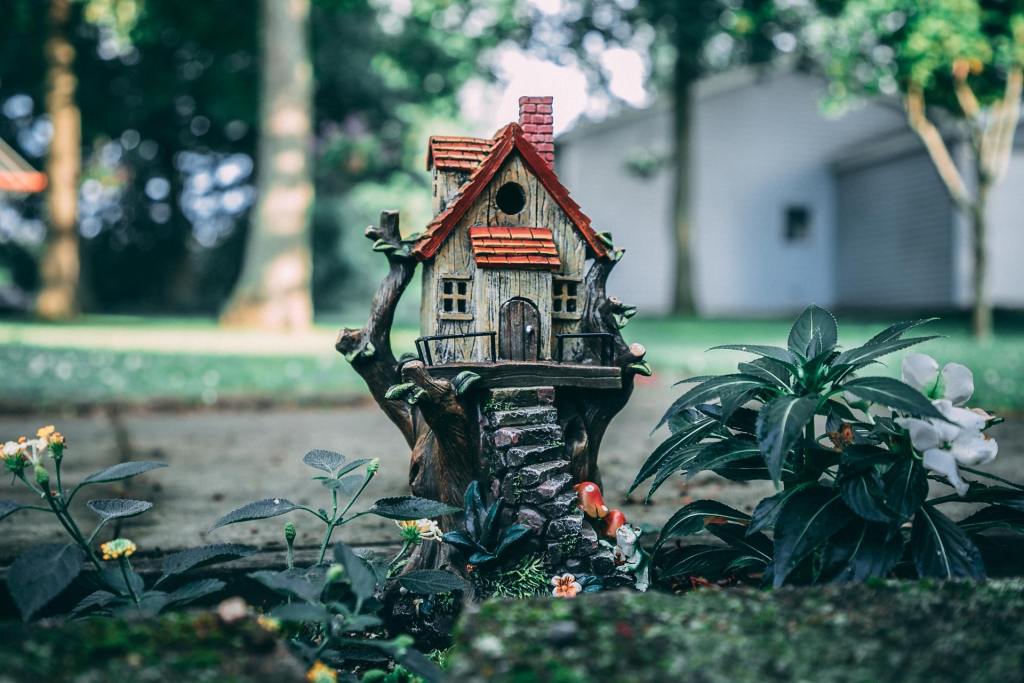 Garden decor
If she's got all the tools she needs, pick up some garden decor to help her incorporate personality into her landscape. The world of garden decor can be broad, so you'll have plenty of options to choose from, no matter her style. Cute bric-à-bracs that she may enjoy include whimsical gnomes, fairies, and animals that she can place by her planters and garden beds. Solar garden stakes, signs, and wind spinners can also help her furnish her green space to her taste. Want to give your gift an extra special touch? Browse Etsy and other custom sites to create personalized garden signs and stones for your mom to showcase among her greenery.
Garden stool
Give your mom the gift of comfort as she gardens. If your mother spends long hours watering, pruning, and transplanting her greens, she'll appreciate a comfortable seat while she gets her chores done. Often, garden seats are sold as foldable contraptions with helpful tool pockets on the side. This design helps keep everything compact and readily available. If you choose this particular model, consider getting tools such as pruning shears, scissors, and more so your mom can fill out her toolkit. An alternative for a garden stool is a kneeling pad, which also often comes with versatile tool pockets on the side. A kneeling pad best suits gardeners who prefer working at ground level rather than stooping over from a chair. It's an excellent piece for tending ground cover plants and lower crops.
Planters
Find beautiful pots so she can organize her container garden. Planters are some of the most versatile gifts you can get a gardener. To get a gift suitable for the occasion, upgrade from the typical terracotta pot or self-watering plastic planter that you'll find in bulk at your gardening center. Consider picking up an ornately designed pot that suits her style — planters come in all kinds of shapes and sizes! Gift your mom an understated pot or one with a quirky animal or face design. Even if she usually places her plants in garden beds or directly into the ground, she can always use a planter on her patio or porch.
Gardening clogs
Save your mom the trouble of ruining her sandals or sneakers when she gardens. Footwear can get wet and caked with mud when you deal with water and soil in the garden. Most gardening clogs are not only lightweight and durable but also waterproof and easy to clean. Consider designs with ventilation holes for warm summer days and high traction soles for safe walking. Gardening clogs often come in fun colors and patterns, so you can track down a pair that matches your mother's personality. Sun hats and gardening gloves are other accessories she can appreciate if she's an avid gardener — pair them with clogs for a complete set!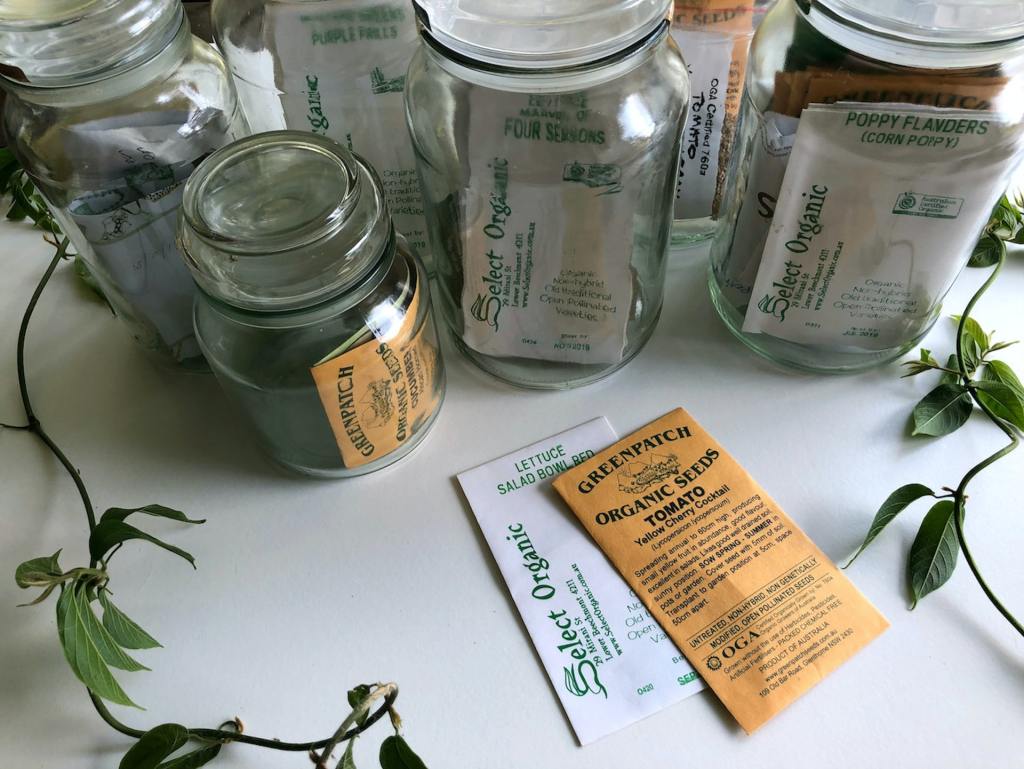 Plants and seeds
Floral arrangements are beautiful, but also consider giving your mom live plants. Mother's Day is the perfect opportunity to pamper her with the foliage she's always wanted. Look through your local garden center or browse online to find just the right plants. If she actually loves flowers, gift her with beautiful perennial blooms for her beds and containers. For flower-like plants that aren't too high maintenance, consider putting together an arrangement of pretty rosette succulents. For the mom who loves to watch her plants grow from seed, grab packets of heirloom seeds for summer-friendly crops — beans, tomatoes, and hot peppers do well in the warm weather this time of year.
This Mother's Day, gift your mom with garden decor, supplies, and plants she can appreciate all year-round. Find a whimsical garden gnome that she'll cherish, or get practical by presenting her with stools, planters, and clogs for the garden. And, of course, if she's a gardening enthusiast, you can't go wrong with treating her to her wishlist plant. Mother's Day is the perfect opportunity to treat your mom to a gift that will make her time in the garden all that much more rewarding.
Editors' Recommendations