Monthly plant subscription boxes are a great way to anticipate and enjoy new goodies for your garden at a frequent rate. Now there are monthly flower-subscription services that deliver beautiful blooms right to your door! With so many to choose from, you have your pick of plans, cost, and flowers you receive — but it can be hard to know which is the best flower-subscription service. We've compiled a few here to help narrow down your choices! The flower subscriptions below offer a variety of blooms, bouquets, costs, and customization so that you can pick the plan that's best for you.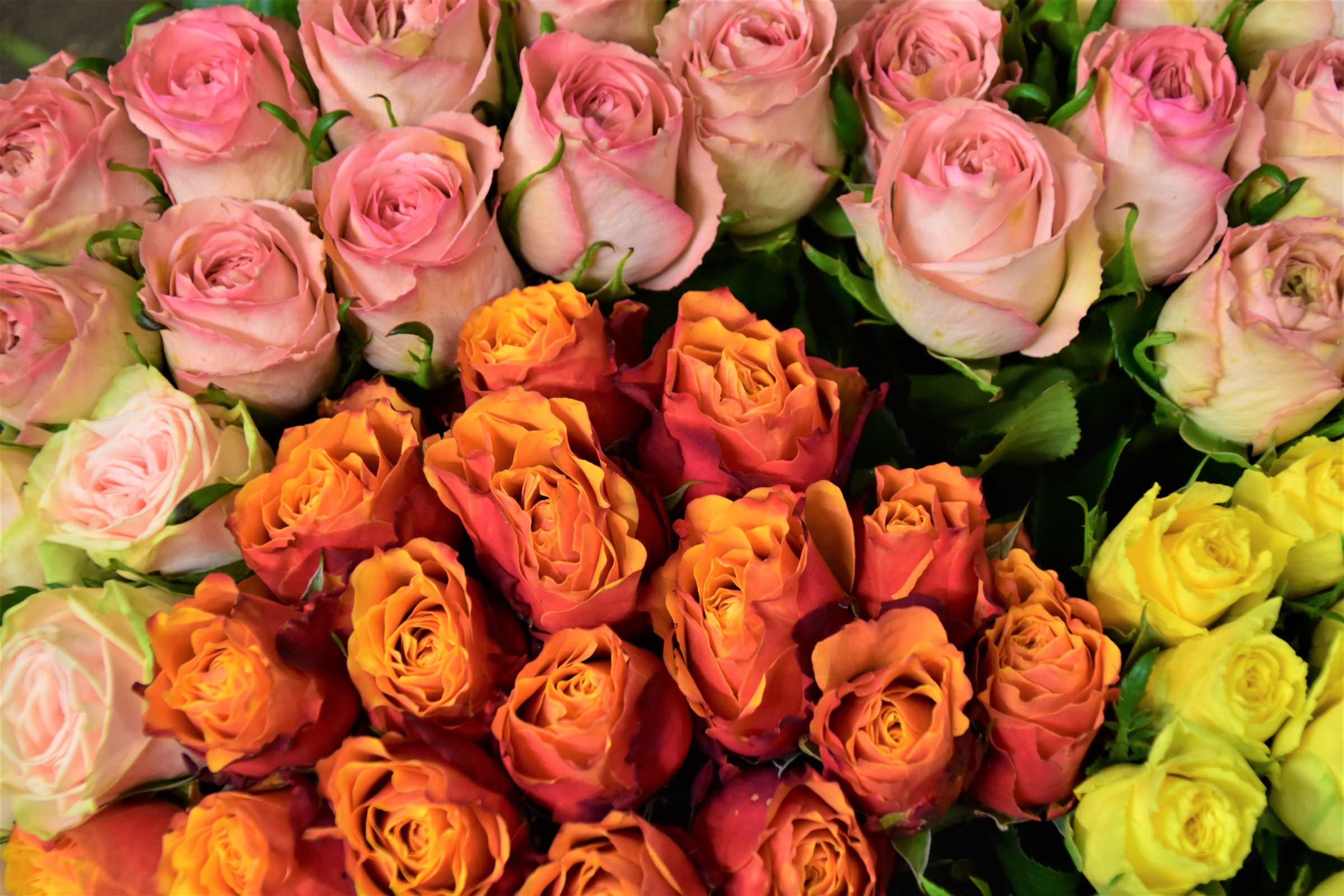 BloomsyBox is a fantastic monthly flower-subscription service, especially for roses. They create bouquets of beautiful blooms out of flowers they source directly from farms worldwide! BloomsyBox prides itself on delivering high-quality, unique varieties of flowers. Best of all? Since different flowers require different care, BloomsyBox will include an informative card on how to best care for your bouquets, including maintaining the blooms and aiding in longer vase life.
When you pick a monthly plan, BloomsyBox will start to select your flowers right away. The first box of your subscription will ship immediately, and those following will ship between the 16th and 23rd of each month.
The different BloomsyBox plans
BloomsyBox's monthly flower-subscription plans start at $39.99 per month, depending on which plan you select. They have four to choose from, one of which is designed to showcase its specialty: Roses!
Bloomsy Original: These monthly blooms will cost you $39.99 a month (shipping included). Every bouquet is made from only the best hand-selected flowers.
Bloomsy Roses: Bloomsy will send you premium, freshly cut roses at just $44.99 a month. These amazing bouquets are farm-to-table, bringing a lovely smell directly to your home.
Bloomsy Deluxe: This subscription plan delivers you a full, lush bouquet that's sure to impress! Bloomsy selects flowers that will add a wow factor to your space for just $49.99 a month.
Bloomsy Premium: This is Bloomsy's subscription with the largest bouquets that are full of premium, luscious blooms. As with every other plan, shipping is included, and at $54.99 a month, you'll get the flowers you deserve.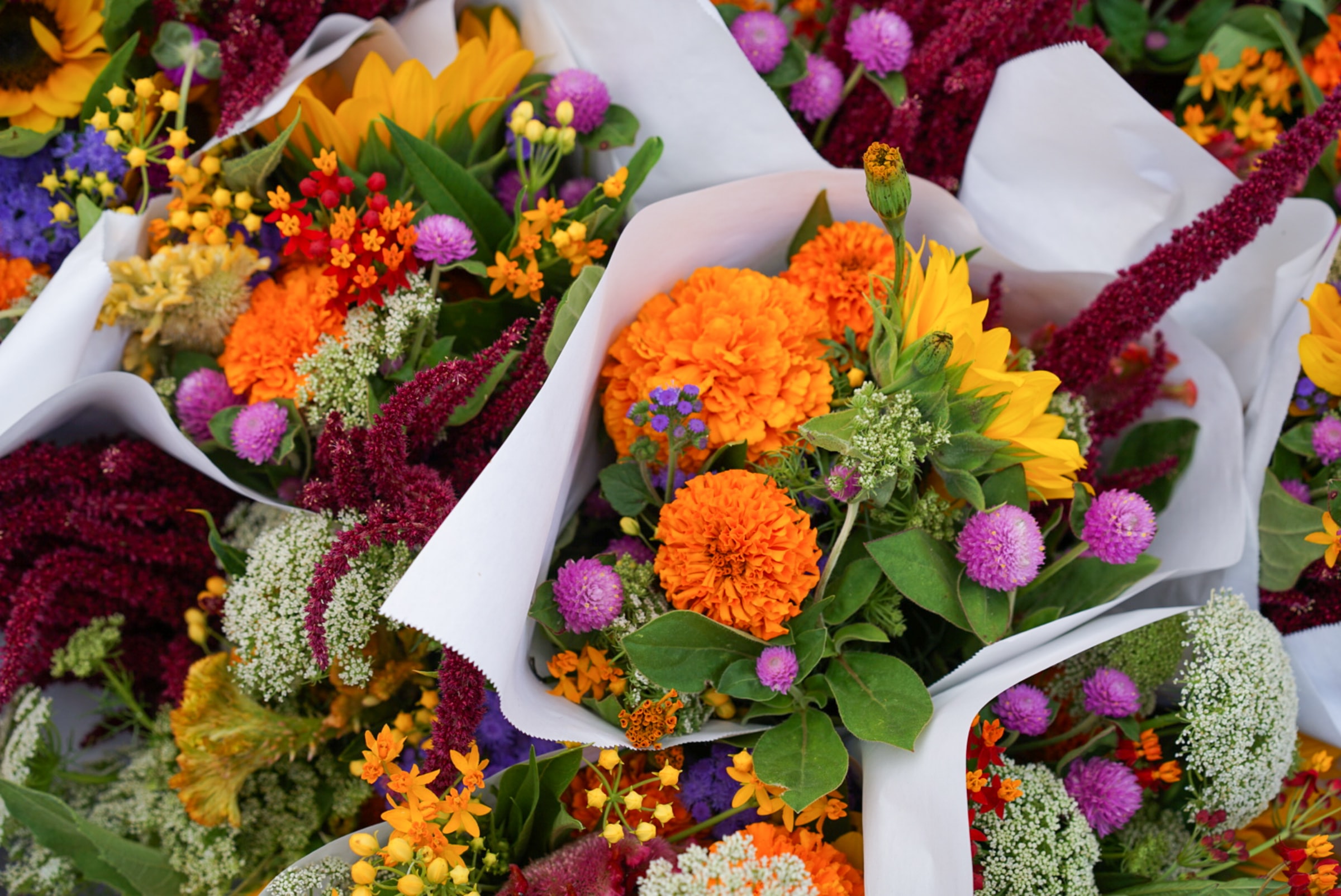 UrbanStems is a flower-subscription service that enjoys sending them as much as you enjoy receiving them. It has a seamless method that makes it easy for anyone to subscribe on either coast and everywhere in between. It has same-day delivery in NYC and D.C., and next-day coast-to-coast delivery to ensure that your blooms will still be fresh and fabulous when they reach you. UrbanStems works directly with Rainforest Alliance Certified farms, believing that a hands-on approach is the best way to ensure fresh flowers in every arrangement.
UrbanStems subscriptions options
Delivery costs for UrbanStems varies from $50 to $100 depending on which plan you select. There are three different subscriptions to choose from, each one offering modern designs that you've never seen in your grocery store. No matter which plan you choose, the blooms you get will bring an on-trend feel to your home.
The Classic plan: UrbanStems will deliver timeless bouquets to your door. Your first delivery will include a glass vase for you (or whoever the flowers are for) to display your blooms in! This plan starts at $50.
The Seasonal plan: This selection of flowers includes hand-picked seasonal varieties for summer, fall, winter, and spring. A glass vase is included in your first delivery for display, and this plan starts at $75.
The Luxe plan: At $100, this is UrbanStems' most high-end selection of flowers. The blooms arrive with a curated vase in every delivery, and the blooms are personally selected by the UrbanStems team to ensure an elegant look.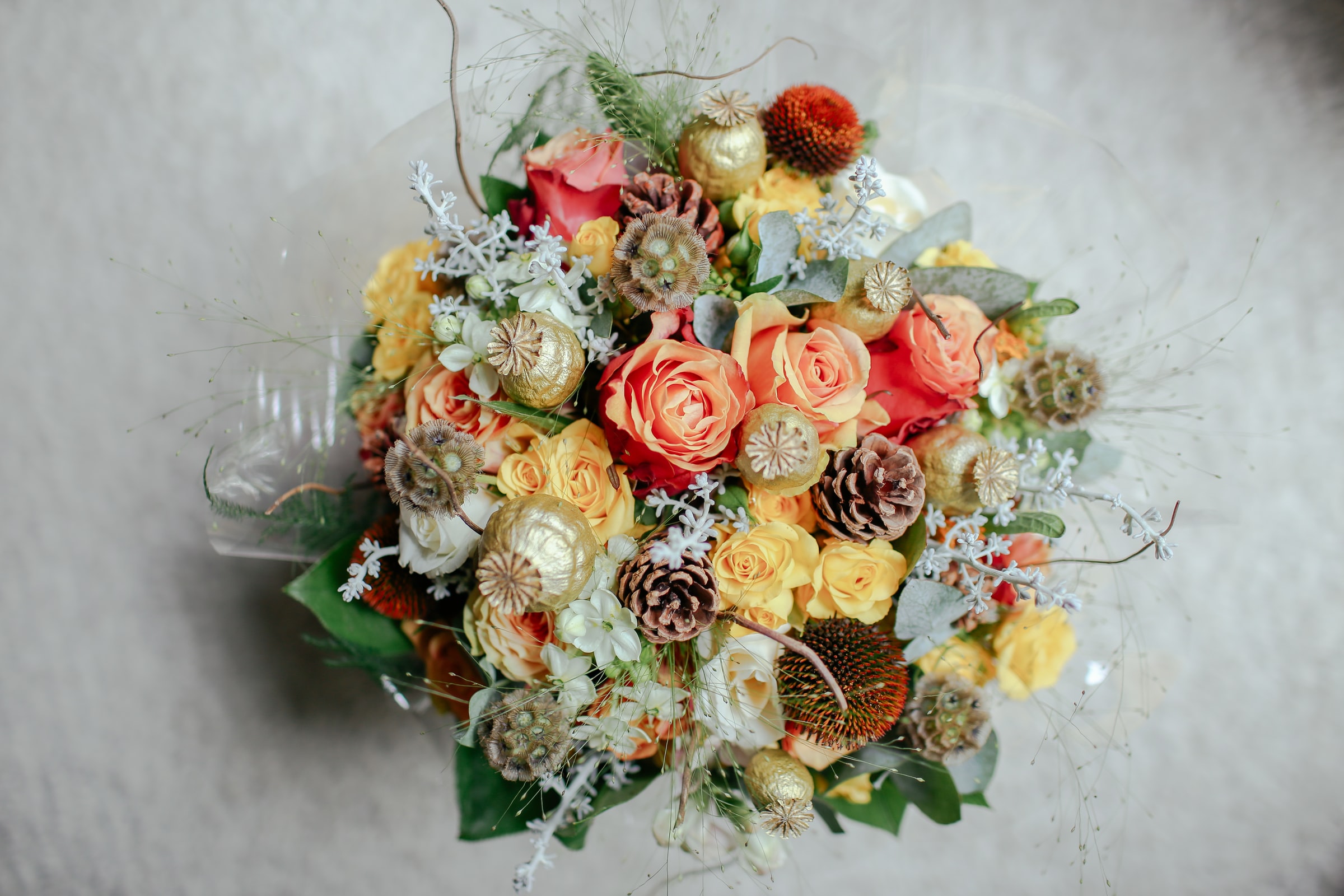 Short for bouquets, Bouqs only partners with sustainable farms. Bouqs prides itself on being different from other flower-subscription services, only selecting farms that recycle water, minimize waste, and are focused on the well-being of its workers. Its blooms are fresher for longer, some even arriving as buds so that you can watch them bloom in real time!
How Bouqs works and its collections
As a first-class flower-subscription service, Bouqs will deliver blooms to you starting at $36 a month. You can schedule your deliveries for up to a year in advance, for any occasion, or choose from one of its monthly subscription plans. Bouqs is an incredibly flexible service that understands life happens. As such, even with a monthly plan, you can edit, skip, and cancel your deliveries as needed.
You can pick from four different curated collections of flowers to begin customizing your monthly subscription. From there, you can choose how often you want your flowers delivered, and even edit or skip deliveries as needed.
Farmer's market: This plan brings rustic, bold, bright, earthy blooms to your indoor space. This selection showcases charm with a fresh, organic feel.
Classics: This plan brings you fresh-cut bouquets that are prepared to emphasize a focal flower surrounded by accent colors.
Roses: With this plan, Bouqs delivers a curated selection of solid and multicolored rose bouquets, designed to live up to your expectations of the bloom.
Seasonal: This is a farm-fresh collection of seasonal bouquets in the winter, summer, spring, and fall. This collection is available for a limited time
With a monthly flower-subscription service, you'll be able to have fresh blooms in your home all year long that are personalized to the look and feel of the plan you selected. You can't go wrong with any of these three services.
Editors' Recommendations