Not sure where to start when it comes to monthly plant subscription boxes? Many can be pricey, and sometimes it may feel like what they're offering isn't worth what you're paying. There are so many to choose from, and we've whittled it down to a select five that are not only unique from each other but come at an affordable cost, allowing you to enjoy your monthly plant delivery without financial stress.
The House Plant Shop
At $15 a month, the House Plant Shop will curate a collection of California-grown houseplants straight from their greenhouse to deliver directly to you! Each monthly plant delivery will have a unique theme and may even include some necessary houseplant products for you to use. Each box comes with easy-care instructions, so you won't have to worry about what will happen if you get a plant you've never had to care for before.
The House Plant Shop offers free shipping on all their boxes, as well as 24/7 support from their experts and 100 percent satisfaction guaranteed. Their monthly plant subscription boxes are shipped out the second week of each month; however, if your first box is ordered after the 14th of any month, it will be sent to you as soon as possible.
Website: https://houseplantshop.com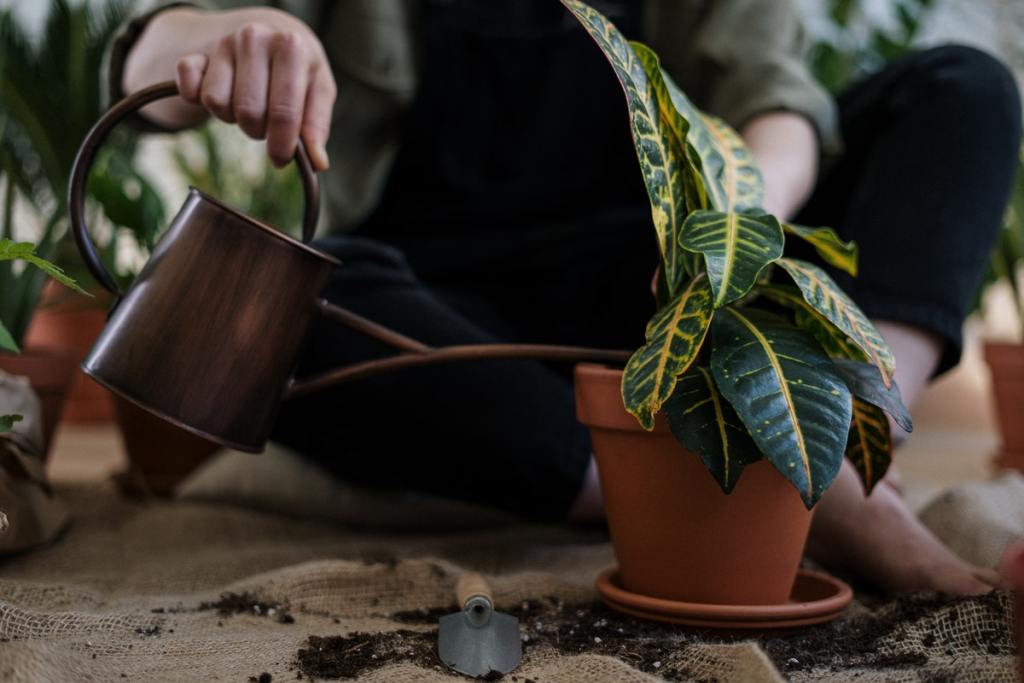 Bloomin' Bin
Starting at $7.75 a month, Bloomin' Bin provides a monthly plant subscriptions box that appeals to gardening beginners and experts alike. They have four different plans to choose from, getting as costly as $34.50 per month. In each plan, you're guaranteed to receive either flower or fruit and vegetable seeds. In their base Just Seeds package, you'll receive the seeds of the month and nothing else. At $7.75 a month, this is the most affordable option if you already have the tools, soil, etc., needed to plant the seeds.
Just Seeds Premium is $11 a month, which is still fairly affordable. This monthly plant subscription offers you a choice of seed type (fruit and vegetable, flower, or both) and may come with live plants if they're available that month. The Basic Bin is leaning on the pricier end at $21.50 a month, but you'll receive seeds and a soil or plant food sample, as well as a pot or grow bag and live plants if they're available.
The most expensive plan is the Premium Bin at $34.50 a month; however, you'll get your money's worth out of it. This plan includes seeds, a soil or plant food sample, a project or garden tool, and a pot/grow bag and live plants, if they're available.
If you're a gardener who's only in need of seeds, the Just Seeds package is an affordable monthly plant subscription. As the cost increases, you'll want to weigh your needs with the amount you're paying.
Website: https://www.bloominbin.com
Easy Come Easy Grow
Starting at $9.17 a month, Easy Come Easy Grow will send you a box that includes seeds for three different in-season herbs and/or vegetables, as well as growing instructions for each seed type. Their main goal as a company is to help make your growing process easy, giving you all the knowledge you need to get going. Easy Come Easy Grow gets all their seeds from Australian companies, and if you like their boxes, you can choose to do their mega monthly plant subscription for $13.75 a month.
Website: https://www.easycomeeasygrow.com.au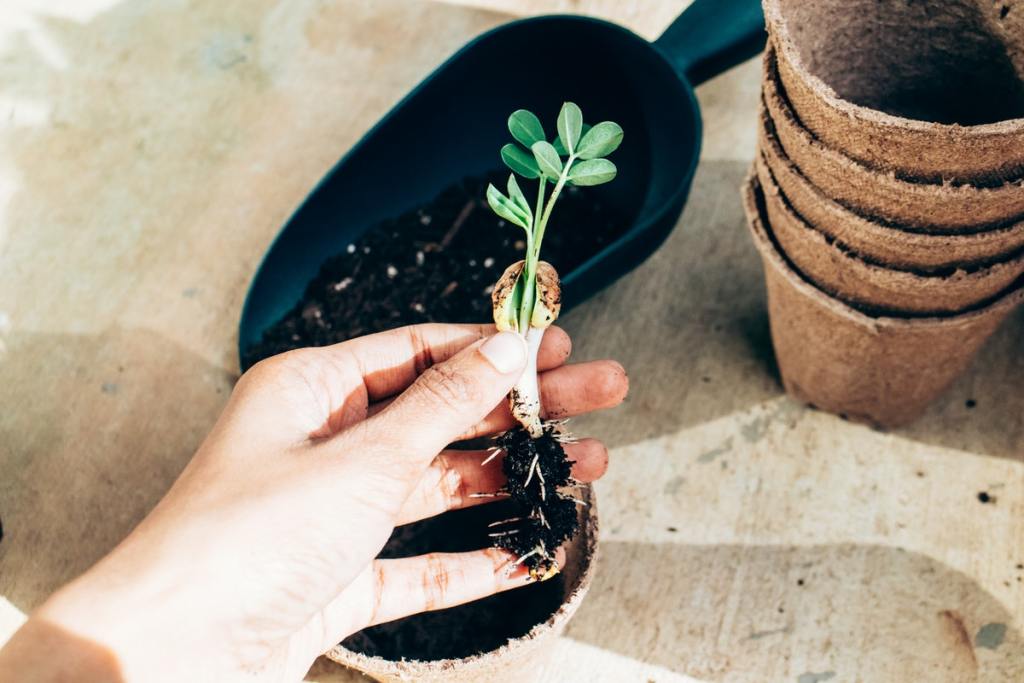 Urban Organic Gardener
At just $5 a month, Urban Organic Gardener offers a monthly plant subscription that includes gardening supplies and high-quality seeds. They have a 100 percent, satisfaction-guaranteed policy and allow you to cancel your plant delivery at any time.
Their high-quality heirloom seeds are non-GMO and are customized specifically for you. Urban Organic Gardener takes into account your preference, location, and the characteristics of your garden to choose the best seeds for you. Their gardening supplies often include growing instructions, seed starting materials, and more.
Website: https://urbanorganicgardener.cratejoy.com
Air Plants Monthly Club
At $19.99 a month, Air Plants Monthly Club offers a somewhat more costly plant subscription box; however, the $20 price tag will get you a minimum of four moderately-sized handpicked, fresh air plants. These plants are easy to care for and kid-friendly, and can vary from blooming plants, rare or uncommon plants, clumps of smaller plants, plants with pups, and single larger plants. The air plants you receive will change from month to month, so you'll have an expanding collection and won't need to worry about the exact same four showing up month after month.
Website: https://www.cratejoy.com/subscription-box/air-plants-monthly/
There are so many monthly plant delivery options beyond these, so be sure to shop around! They have ones targeted for cacti, succulents, supplies, etc. Monthly plant subscriptions often have something for everyone, but be sure that what you get is worth the price tag.
Editors' Recommendations