As a long weekend approaches, we gardeners start to feel the itch for the opportunity. Usually, we have to sit at a desk and wait for the short weekends to dive into our gardens, but with a long weekend like Labor Day weekend, we can spend a whole extra day tending to our lovely gardens. With the laundry list of to-do's that you no doubt have for your garden, you might be wondering how to best spend your time this Labor Day weekend. Below, we've compiled a list of some of the most productive ways to spend your time in the garden during this "transition" period.
Transitioning into Fall
Towards the end of August, the temperatures start to cool down and it's time to start thinking about fall gardens. Labor Day weekend is an excellent opportunity to take the time to ease your garden into fall. This means you can dust off cooler weather tools like leave blowers. You might also remove hoses from spigots to avoid freezing, clean out the gutters, change air filters, and give your lawnmower a good check-up before it goes into hibernation.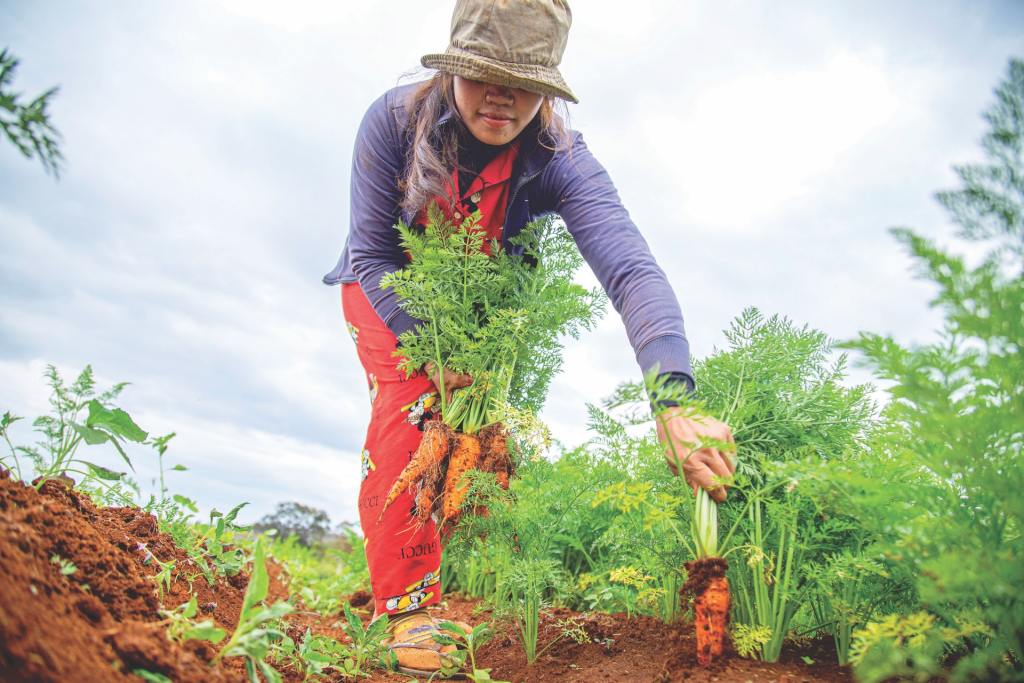 Harvest, harvest, harvest
This is the time of year your hard work pays off. Veggies are ripening left and right, and you might feel overwhelmed with the amount of produce you've been able to grow. So a long weekend might be just the extra time you need to start harvesting and preserving. Take one day to harvest and prune your plants, then spend the next two days in the kitchen (it's too hot outside, anyway!) canning, baking, and freezing items you can't eat right away.
Show your compost some love
All summer long, you've been throwing kitchen scraps and plant cuttings into the compost pile, and you've likely not shown it too much affection since you've been too busy in the garden. Now's the time to turn your compost pile and maybe add some much-needed brown items into the mix. This will ensure you have healthy compost for next season's garden.
Start your fall garden
Speaking of next season, the summer growing season being over doesn't mean the end of growing altogether. Many of us take advantage of cooler weather to grow plants such as broccoli, cauliflower, kale, chard, cabbage, beets, carrots, spinach, or lettuce. Labor Day weekend is an ideal time to pull out spent summer veggies and transplant or plant some of your fall crops.
Divide perennials
Perennials are amazing plants that keep coming back year after year, but that doesn't mean they don't need a little TLC every now and then. Maybe spend your long weekend tending to those perennial flowers that you love so much. This is an excellent time to divide plants that have gotten too big for space and maybe transplant those divisions into other areas of the garden. It's like free plants!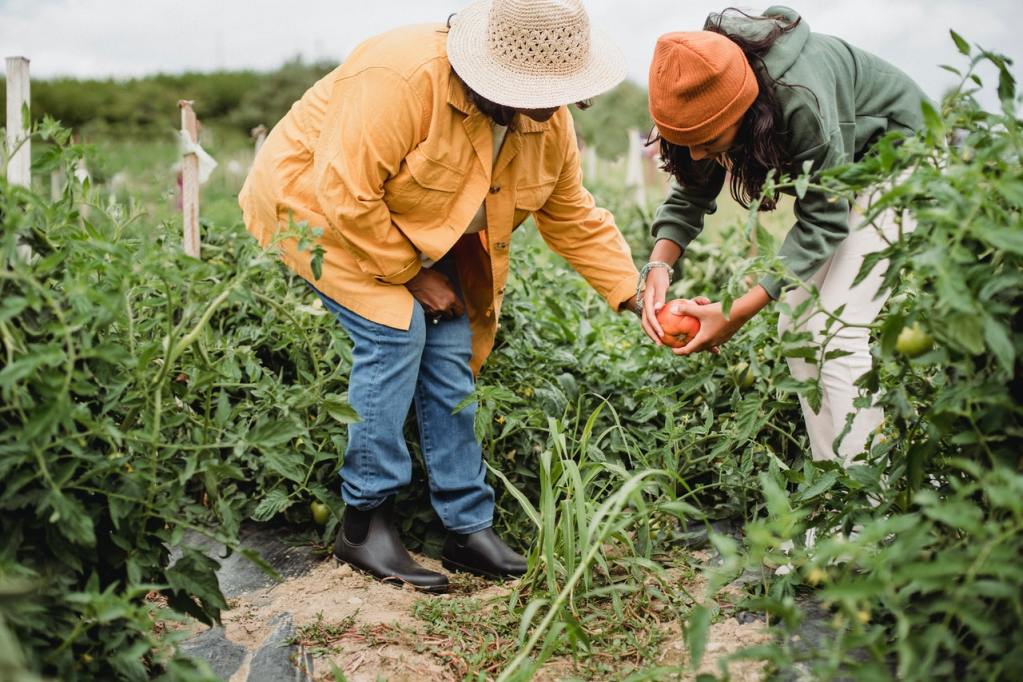 Fertilize the lawn
Your garden might not be the only thing begging for attention. After a year of growing and being cut over and over, your lawn might need a bit of food. Fertilizing this time of year helps the grass over winter and will give it the boost it needs to come back better than ever next season. You might find that you have to do your "last cut" later in the season when you fertilize your lawn during your long Labor Day weekend.
Add new plants to the yard
If you've wanted to add some new trees, shrubs, or perennials to your landscape all season, now is the time to do it. Early fall is the best time to plant these types of plants, and there's no better time than a long weekend to spend digging, planting, and watering new plants. Maybe find some fruit trees, beautiful flowers, or those shrubs that will be an excellent backdrop for your annuals next season. Planting these now will give them plenty of time to become established before winter hits but still allows them to take off when the weather begins to warm again.
Plant cover crops
If you aren't planting a fall garden and find that your garden is becoming less and less full, you might want to consider planting a cover crop. Cover crops are a great way to protect your garden from weeds while also providing the soil with extra nutrients for your veggies next season.
There's bound to be one or more on this list that has your garden fingers itching to dig in. Remember that anything you do to help your plants transition between seasons will help you and your garden in the long run.
Editors' Recommendations