Choosing a new mower shouldn't be a huge challenge, but sometimes the variety of factors you have to consider when making your decision can make the choice a bit murky. If you live on a smaller property, you've probably crossed riding mowers and other large machines off your list. For those who need a smaller machine, don't stress – we're here to help.
If you're shopping for a compact mower, you'll find several great options: Manual reel mowers, electric push mowers, and robotic mowers. Each of these mowers are optimized for a certain type of terrain, so keep reading to find which is best for your yard.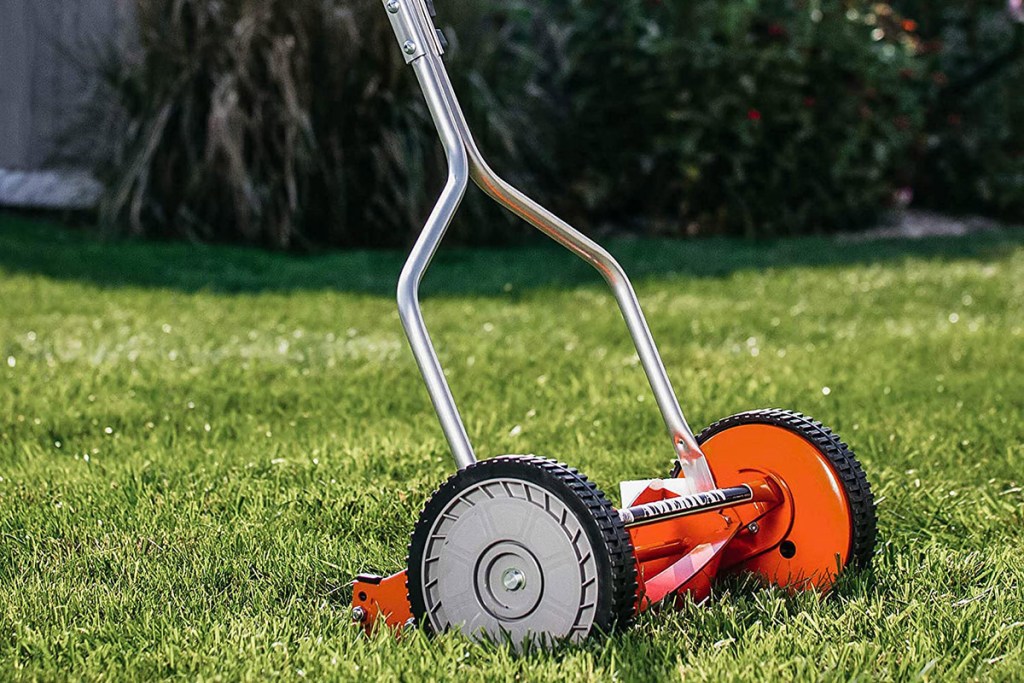 For small, flat yards: Reel mowers
Reel mowers, like the Scott's 16 in. Manual Walk Behind Push Reel Lawn Mower, have been around since the late 1800s and were the best thing around until gas mowers were invented a few generations later. These simple machines are human powered, so there's no fuel or electricity to mess with. And, since there is no motor, they are super quiet — so no disturbing your neighbors early in the morning! 
As the mower is pushed across the lawn, the barrel-shaped blade assembly turns against a fixed edge, cutting the grass with a scissor-like effect. The finished cut looks outstanding. 
These mowers are extremely lightweight and have a slim profile that makes storage easy. The downside is that they may require more effort to operate than electric mowers. Also, sticks and debris can stop the blade, so you may need to clear your lawn of debris before mowing.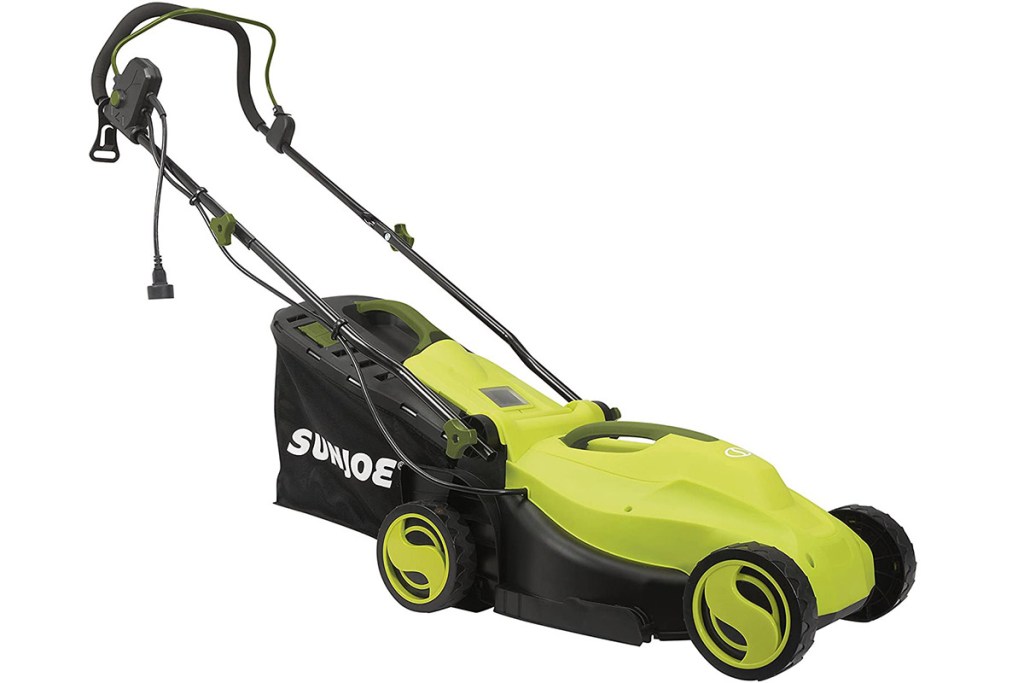 For small to medium size yards: Electric mowers
Corded electric mowers, like the Sun Joe MJ400E, and cordless electric mini mowers look and operate much like their larger counterparts. Typical features of these machines include those found on larger models: Multiple height adjustments, rear bagger, foldable handle, extension cord retainer clips, and more. 
The blades on electric mowers need to be sharpened at least once per season, but otherwise, they are nearly maintenance-free. They clean up easily and require minimal storage space, which is especially convenient for those who store them inside the home. 
In the yard, electric mowers are easy to maneuver and navigate tight corridors with ease. They cut cleaner than a string trimmer can. Most are capable of either bagging or mulching grass clippings.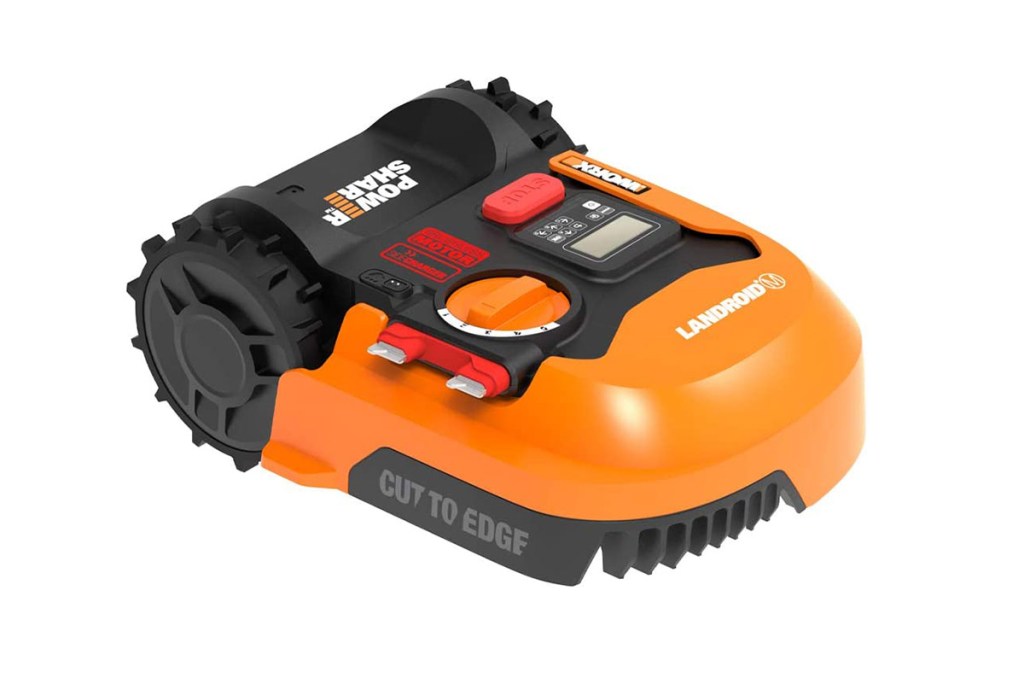 For a hands-off approach: Robotic mowers
If you have a Roomba or similar robotic vacuum cleaner, you'll love having a robotic mower. These little devices, like the WORX WR140 Landroid, use a variety of advanced technologies, including bluetooth, and Wi-Fi capabilities to maintain the grass at a consistent height by automatically mowing on a pre-programmed schedule. The bonus? Most can communicate via mobile app, meaning even less work for you.
These mowers use thin plastic or metal blades that must be changed every few weeks depending on the size of the property. They offer the convenience of "set and forget" scheduling, allowing you to spend weekends relaxing rather than cutting the grass. 
Robot mowers require an outdoor docking station to recharge, and a boundary wire must be installed at the perimeter of the property.  Robot mowers are available for properties up to an acre or larger.
While mini mowers might be somewhat unconventional compared with the vast selection of gas push mowers on the market, they offer comparable ability without the noise, exhaust, and weight. If you're looking for a new mower, look no further than our favorites!
Editors' Recommendations