Hedges have plenty of uses in a garden or yard. They can divide your garden into sections or provide extra shade for some sensitive plants. One of the most popular uses for a hedge is privacy.
Whether you're trying to shield your garden from prying eyes or put a break between your yard and a road, growing a hedge for privacy is easy and can help make your garden a relaxing place to spend time. If that sounds ideal, then keep reading! We'll walk you through how to grow hedges for privacy or aesthetics.
Choosing the right plants for your hedge
While any shrub can turn into a hedge, some are better suited for the job than others. When growing a privacy hedge, in particular, you want a shrub with dense branches. Compact growth stops prying eyes from peeking through, but it also helps absorb sound, which is especially useful if you live near a busy road.
Height is important to consider as well. For the average privacy hedge, look for shrubs that grow to 4 to 8 feet tall. If you need a taller hedge, then you might need to look into trees or install a fence instead.
The best shrubs for hedges are:
American holly
Boxwood
Yew
Laurel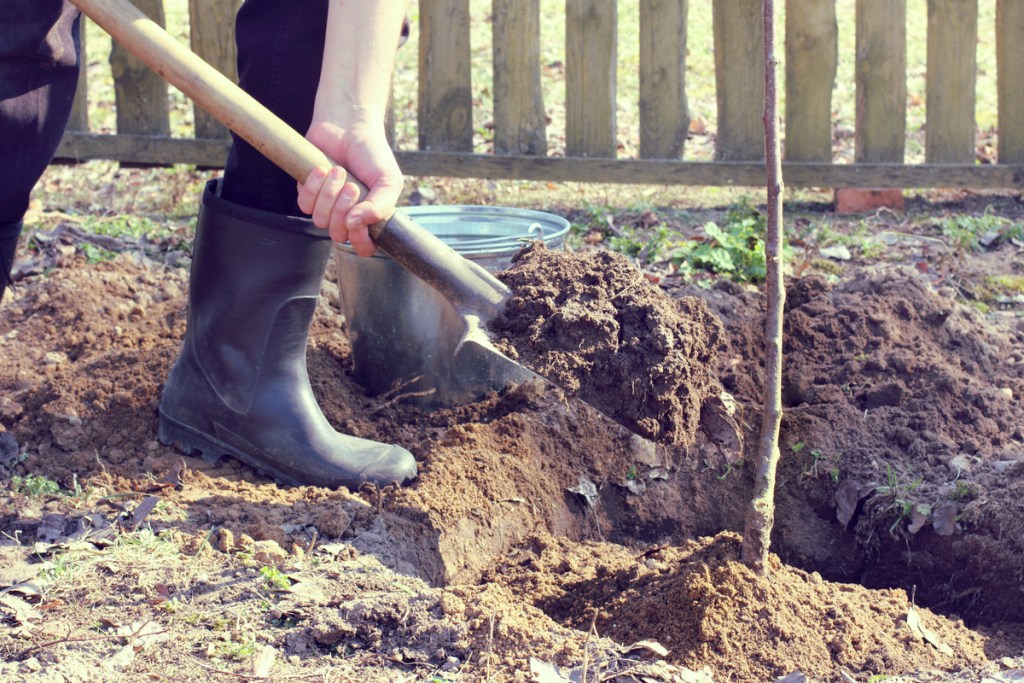 Planting your hedge
Growing a hedge is easy, as long as you start it off right. Here's what you should do:
Step 1: Space your hedges using the minimum distance.
Every plant has a minimum distance they need to be from another plant. If you plant them any closer together, they could fail to thrive, as their roots could compete for resources. However, a privacy hedge isn't very effective if there are large gaps in it. So, when planting your hedge, space each shrub just far enough apart.
Step 2: Plant the shrub in a hole the same size as the root ball, but slightly wider.
The entire root ball should be covered once the shrub is in the ground. Making the hole slightly wider helps improve stability and it allows you to shift the shrub around to be sure it's straight.
Step 3: Water your shrubs in.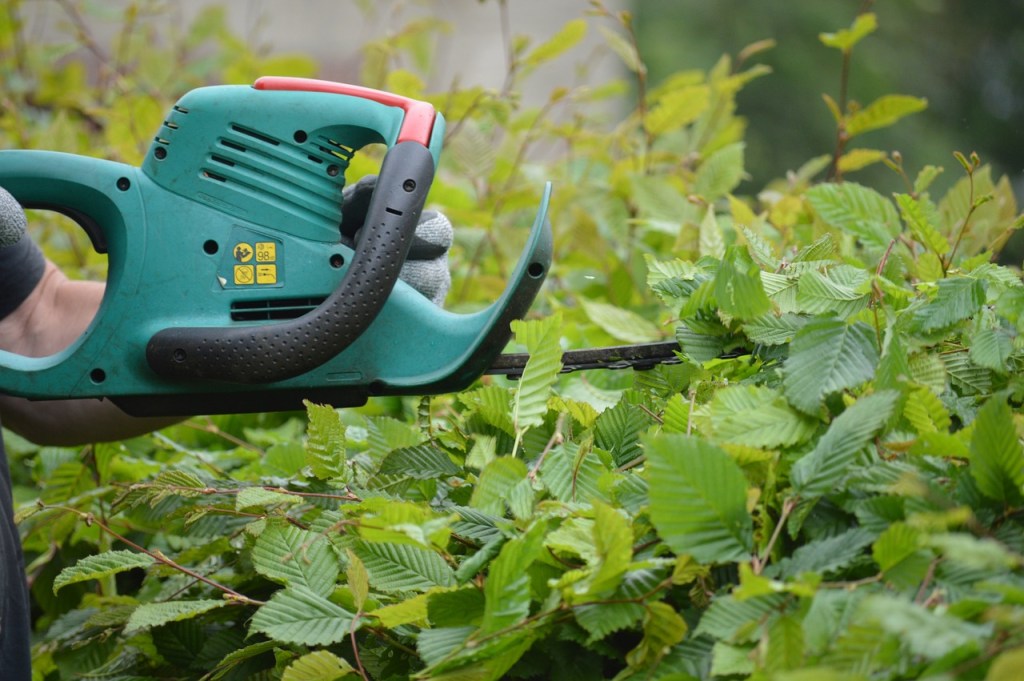 Maintaining your hedge
Once your shrubs are planted and growing, here's how to maintain them:
Step 1: Fertilize your shrubs in early spring.
Step 2: Use pruning shears to remove damaged or diseased branches.
Step 3: Trim the tops and sides of the shrubs with a hedge trimmer to keep them the size and shape you want.
A flat top and overall boxy shape is traditional, but if a rounded or conical shape suits your garden or aesthetics then go for it!
Now you're ready to pick up a few shrubs and grow a hedge for privacy. Whether you're planning on creating a small hedge to border one side of your yard or surrounding your entire outdoor space, these tips will help you along.
Editors' Recommendations