Grass is an extremely popular ground cover for lawns, and there are many different types of grass to choose from. However, it isn't the only thing that you can use for lawns. Clover, sand, and moss are all popular choices as well.
Moss is easy to grow and requires less maintenance than grass lawns, but it can be slow to spread and easy to damage. For a lawn that has the beautiful aesthetics of moss without the fragility, look to Irish moss. To find out if Irish moss might be right for your lawn, keep reading!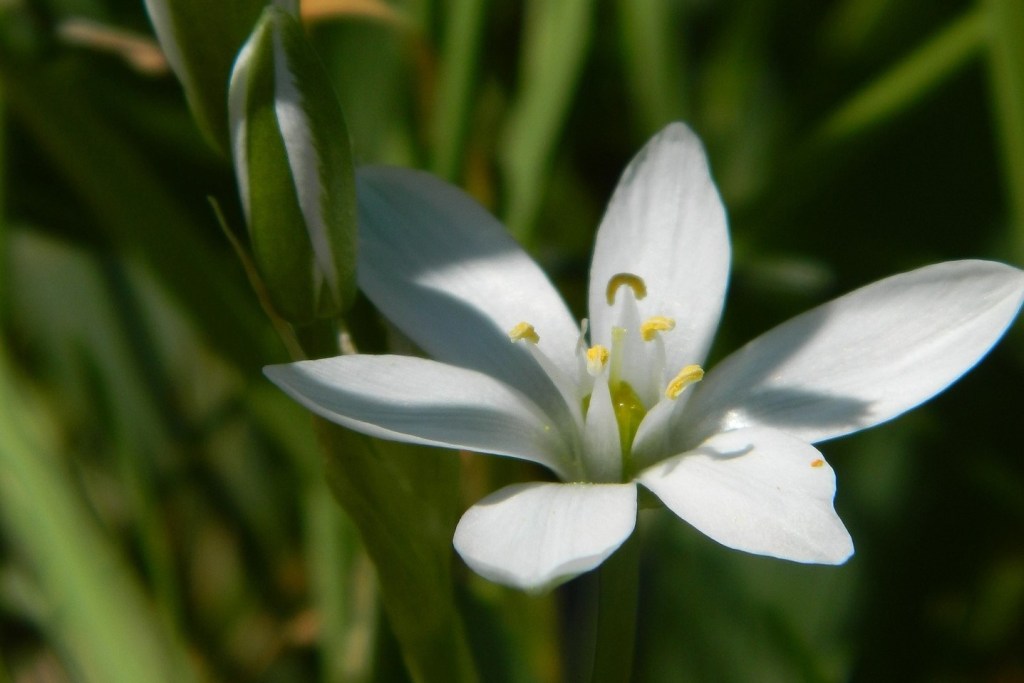 What is Irish moss?
Irish moss is the common name of two different plants, so it's important to clarify which we're talking about. Chondrus crispus is a type of red algae, and unless your lawn is a lake, algae doesn't make good ground cover. Sagina subulata, on the other hand, is a low-growing perennial, also sometimes called heath pearlwort. This is the Irish moss that makes a great ground cover.
It resembles moss closely, growing in mounds of tiny, oval leaves. These leaves are a rich, emerald green, and it grows tiny white flowers shaped like stars. In addition to being a good ground cover, Irish moss is easy to grow in containers and gardens, and it's particularly cute in a whimsical fairy garden.
Why does Irish moss make a good ground cover?
Irish moss is easy to grow and maintain, especially when compared to grass. It doesn't need to be mowed or fertilized and is generally resistant to many of the pests and diseases that can affect grass. Additionally, the white, star-shaped flowers that Irish moss produces in the late spring make it a very attractive ground cover.
Irish moss can withstand light use and foot traffic. Unless you use your lawn frequently or have rambunctious outdoor pets, Irish moss should be suitable for you to use. Irish moss is especially useful for rock gardens, sandy lawns, filling gaps between stepping stones, and other tight spaces where grass might be difficult to mow.
Growing Irish moss
Follow these steps to grow Irish moss as a ground cover or in your garden:
Step 1: Plant your Irish moss in full sun or partial shade in a hot climate.
Step 2: Use well-draining soil.
Irish moss will grow in sandy, loamy, or rich soils, as long as it has adequate drainage.
Step 3: Plant your Irish moss after the last frost date.
Step 4: Water your Irish moss lightly but regularly.
It needs consistent water, but can develop fungal infections if left sitting in wet soil for too long.
Step 5: Avoid fertilizing Irish moss.
It is sensitive to overfertilization, which can lead to brown spots.
Whether you grow it as a ground cover or as an ornamental garden plant, Irish moss has a lot of charm. If you want to bring this sweet perennial home with you, this care guide will help you get started. There's not much to it, so why not add some to your garden today?
Editors' Recommendations