Giving someone flowers is an excellent way to show someone your appreciation, support, and affection. This Pride Month, consider creating a Pride flag-themed flower arrangement or container garden for your loved ones. Not only do these flowers make great gifts, they're also a fun way to weave your own identity into your garden or home decor! Although we can't list every LGBTQ+ flag here, you can use these flowers to assemble practically any flag.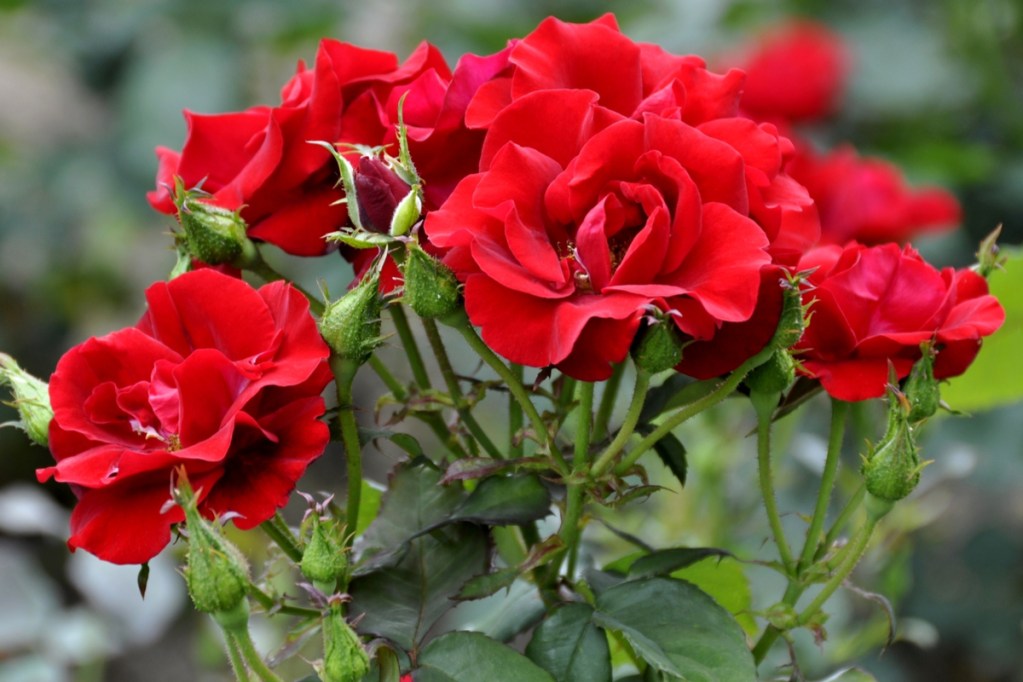 Philadelphia pride flag
The Philadelphia pride flag has 8 stripes: black, brown, red, orange, yellow, green, blue, and purple. You can use roses or carnations for the red, orange, and yellow stripes, and white roses or carnations can be dyed the remaining colors for an arrangement. Green carnations even have a history of being used in the LGBTQ community dating back to Oscar Wilde!
However, if you want to avoid artificial dyes in your arrangement, then you can use delphinium for blue and purple. Green Anastasia spider mums will look lovely in the middle, or you can use foliage. For the brown and black stripes, look for Brown Sugar tulips and Night Rider lilies.
Transgender pride flag
This flag consists of 5 stripes with 3 different colors: pink, blue, and white. There are many flowers in these colors, and you can easily make an arrangement using larkspur, peonies, and roses.
However, you can also craft a living flag by planting forget-me-nots, pink wood sorrel, and flowering candytuft in rows. Use well-draining soil, but avoid letting the soil dry out completely. Plant them in full sun to partial shade, and give them some afternoon shade if you live in a hot, dry region. As an added bonus, all three plants are edible.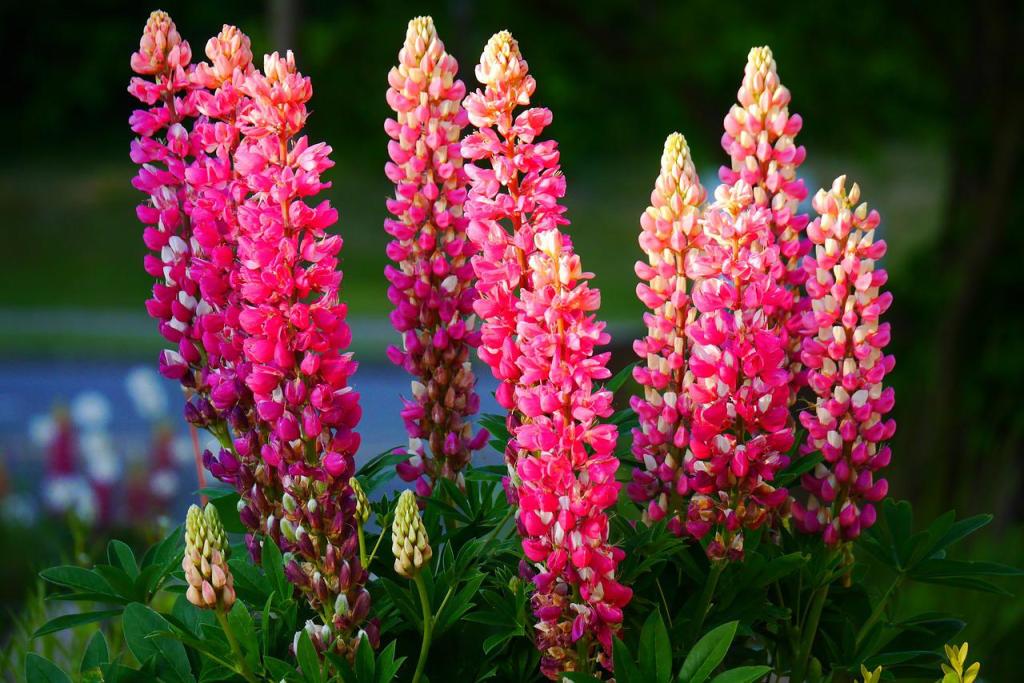 Lesbian pride flag
There have been several versions of this flag, but we'll be using the orange-pink flag that began circulating in 2018. There are two versions of this flag, one with seven stripes and one with five stripes. You can make either version using the same flowers. Roses and carnations are easy to find in these colors, and violets are historically associated with sapphic love, but if you're looking for an easy-care garden then consider using lupine.
These tall flowers look great in arrangements and gardens. Plant them in full sun, in an area with rich, well-draining soil. Keep the soil moist while they're getting established, then water during bouts of dry weather. Lupines are not edible, but they are in the legume family and will add nitrogen to your soil!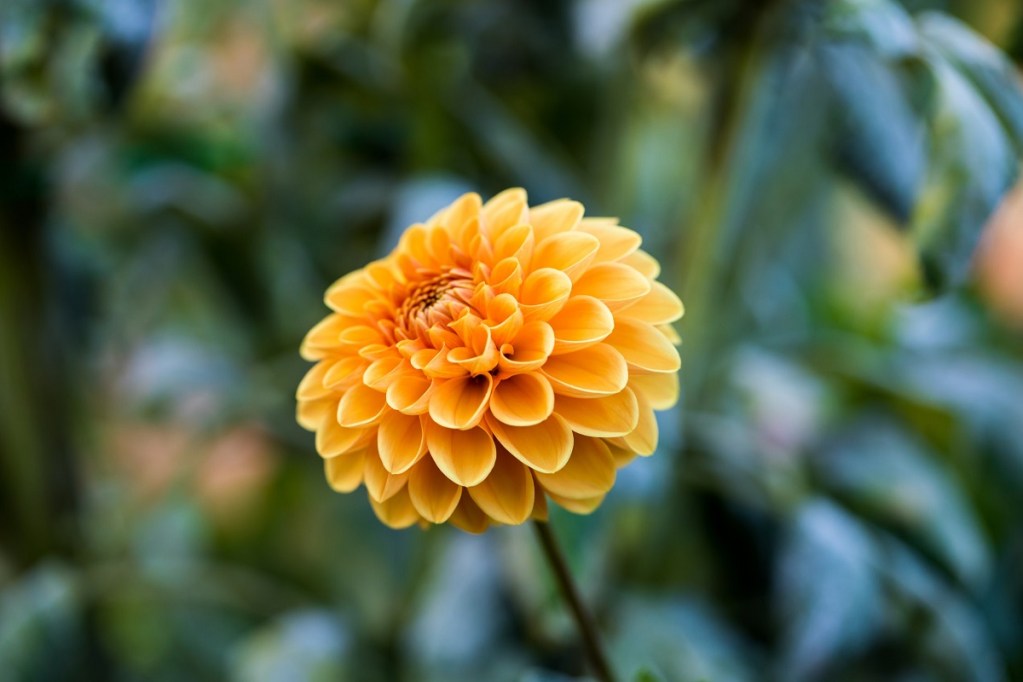 Nonbinary pride flag
The nonbinary pride flag has four stripes: yellow, white, purple, and black. Yellow and white chrysanthemums can be combined with purple hydrangeas and black hellebore for a stunning arrangement of flared flowers.
However, hellebore tends to bloom later in the year than hydrangeas and chrysanthemums. If you're having trouble finding it, look for black flag irises instead. These flowers sometimes appear more purple than black, so you may have to be more selective when choosing which blooms to include.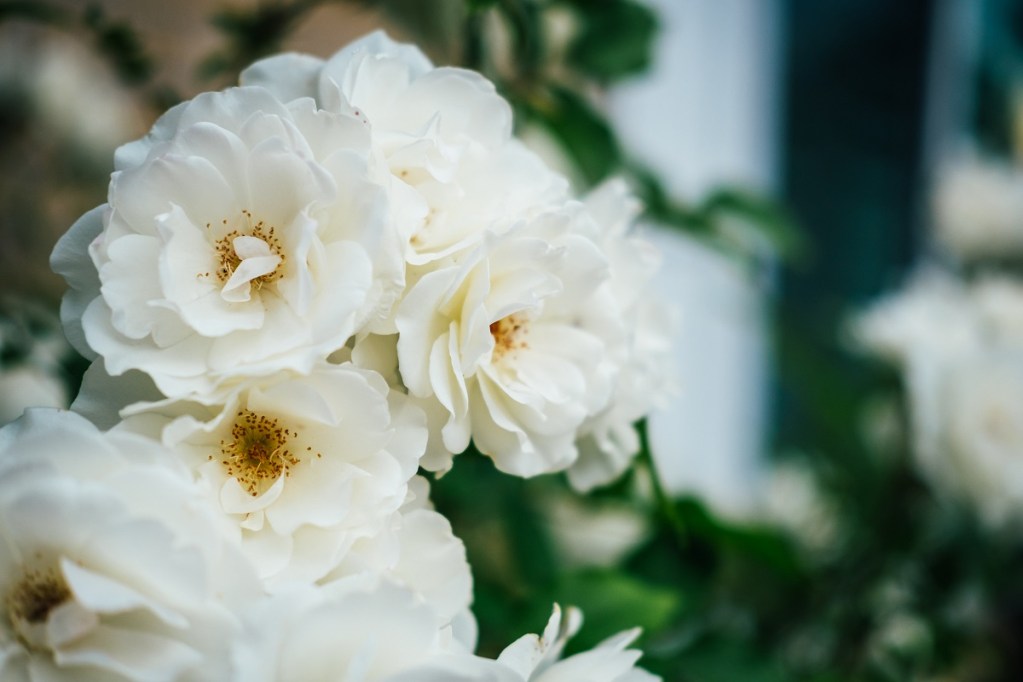 Asexual pride flag
This is another four-striped flag, and it has similar colors. It includes black, gray, white, and purple. You can use some of the same flowers we mentioned for the nonbinary pride flag, the white chrysanthemums and hellebore or black flag irises in particular. Replace the hydrangeas with delphinium for a more fitting shade of purple.
Gray is a difficult color to find in flowers, but there are many beautiful silver leaves you can use. Artemisia and heuchera both have lovely foliage options for any arrangement. Alternatively, dried globe thistles can provide the right color and an interesting shape to your flag. However, globe thistle is only an option for cut flower arrangements.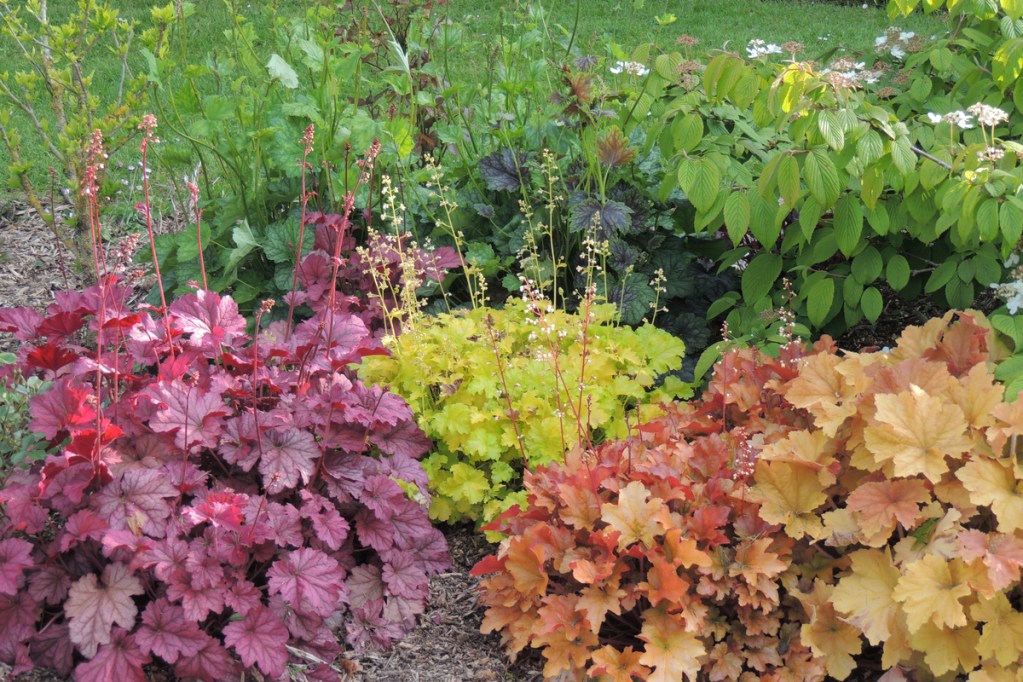 Aromantic pride flag
There have been three major versions of the aromantic pride flag, with the most recent flag design having dark green, light green, white, gray, and black stripes. Even if you're a fan of the older flag designs, there is one plant that you can use to easily recreate all three aromantic pride flags: heuchera. Heuchera is an evergreen perennial known for its broad leaves that come in a wide range of colors. Plant them in partial shade, in a place with rich, well-draining soil. You can collect a few leaves of each color to add some aromantic pride to your home at any time of year!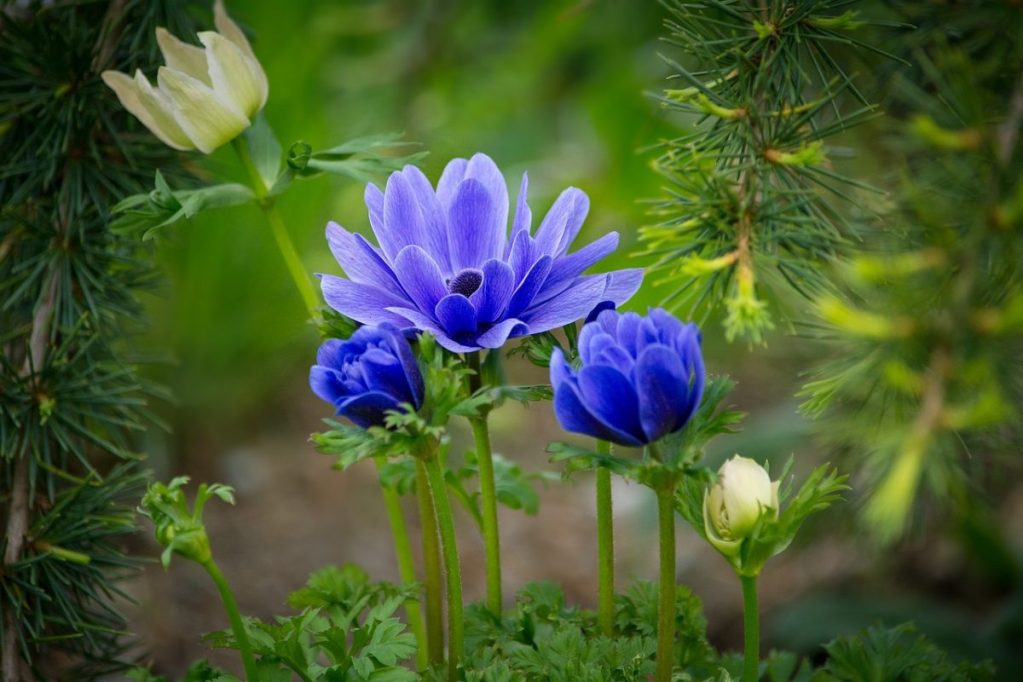 Bisexual pride flag
The bisexual pride flag dates back to 1998, and it has three stripes: pink, purple, and blue. Anemones are a great choice for this flag. These bowl-shaped flowers aren't just the right colors, they're also easy to grow in gardens and containers. They prefer full sun, although some afternoon shade is helpful in hotter climates, and need well-draining soil. Once they're established all you need to do is water them occasionally.
You can take suggestions from these flags to form any other Pride flag as well! For example, you can mix the yellow chrysanthemums from the nonbinary flag with the blue and pink anemones from the bi flag to make a pansexual flag. Whether you're making them as a gift or for yourself, these flower arrangements and themed gardens are a beautiful way to celebrate Pride Month — or any month, for that matter!
Editors' Recommendations