If you're interested in gardening, there's a good chance you also appreciate proper lawn care and landscaping. Lawn sprinklers are a common tool in lawn care, but how do they impact your garden? If your plants are close enough for the sprinklers to hit, should you move them, or can sprinklers actually benefit your garden? Here's what you need to know.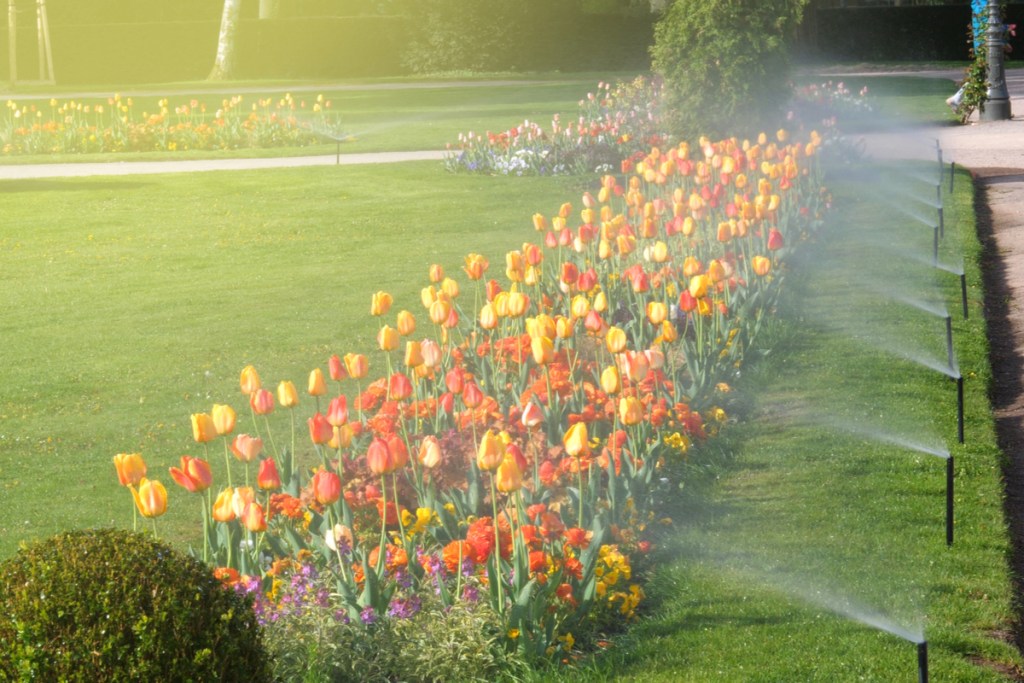 Do sprinklers help your plants?
The main benefit sprinklers provide is consistent water. Since sprinklers are often on a timer, your garden can receive water at the same time every day. This is especially helpful if you travel, have a busy schedule, or have difficulty getting out in your garden regularly.
Additionally, you can adjust the sprinkler's schedule relatively easily. If daily watering is too much for your plants, you can lower the frequency of your sprinkler. You can even adjust the sprinkler head to provide a more concentrated spray or a fine mist.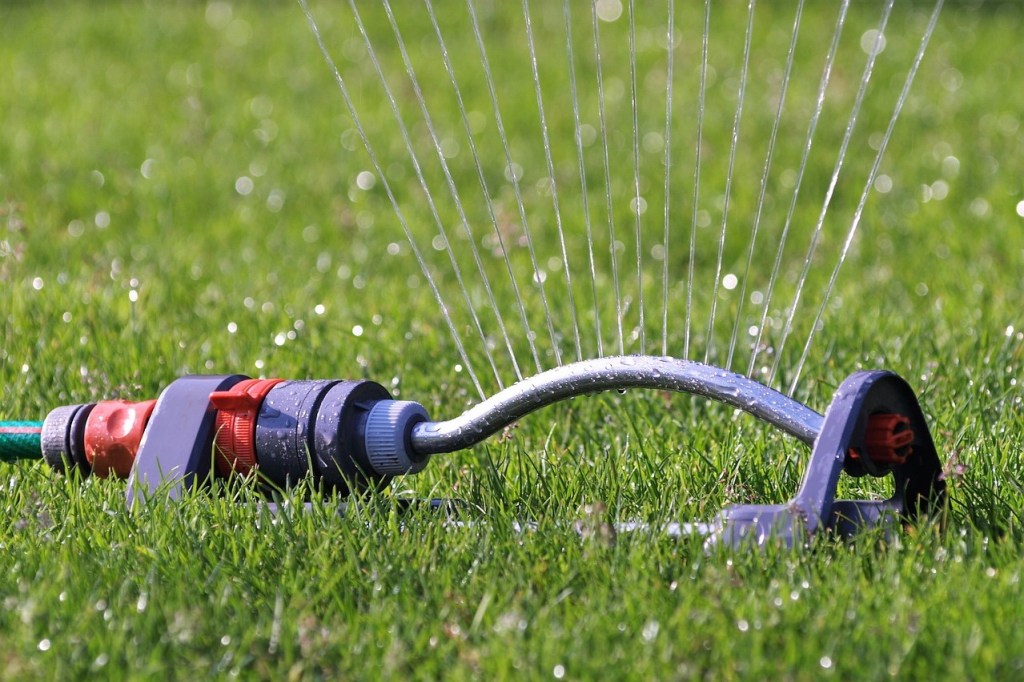 Can sprinklers harm your garden?
Unfortunately, there are downsides to using sprinklers to water your garden. Depending on the size of your garden, some of your plants might not be getting enough water, while those closer to the sprinkler may be getting too much.
The other problem with sprinklers is that they are an overhead watering method, meaning the water is hitting the leaves, flowers, and fruit of the plants. Most of the water won't reach the soil, evaporating directly off the plant instead.
Additionally, wet leaves and fruit cause fungal infections such as blossom end rot. The water comes into contact with fungal spores on the plant, prompting them to grow. The water drips down, spreading the spores from leaf to leaf, infecting the entire plant.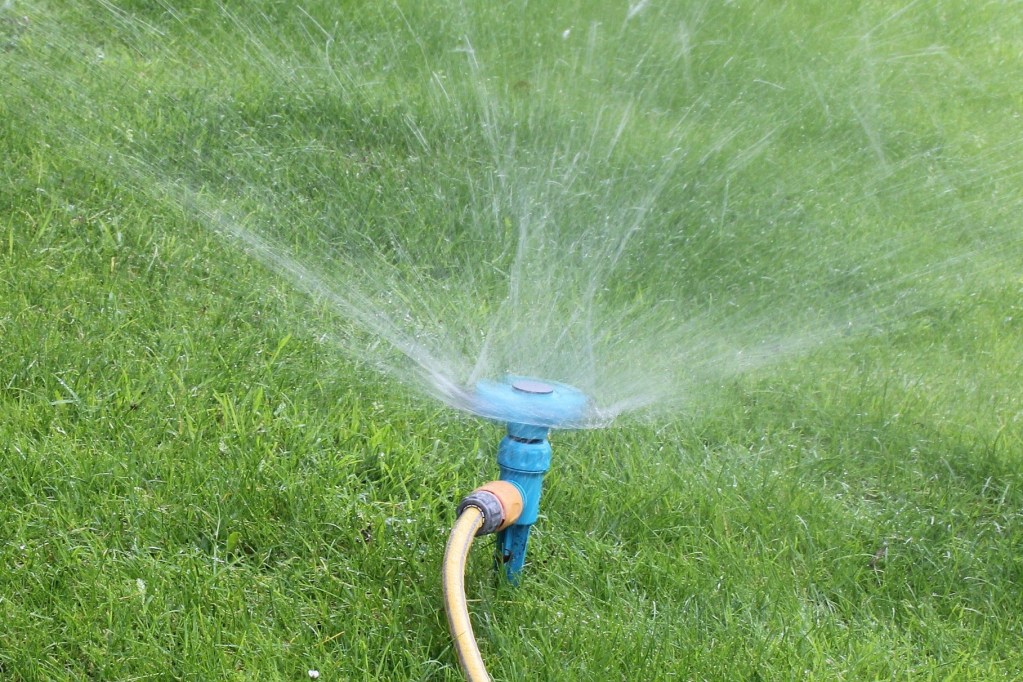 How can you avoid the negative impact of sprinklers?
Here's how to keep your lawn sprinklers from harming your plants:
Step 1: Move your plants away from the sprinklers, if possible.
This may be possible if you have plants or flowers in pots outside.
Step 2: Switch to an alternative watering method.
Watering by hand is always an option, but there are also drip irrigation systems that offer some of the same conveniences as sprinklers.
Step 3: Inspect your garden regularly for fungal damage.
Step 4: Limit how often your sprinklers run.
Step 5: Cover your garden before running your sprinklers.
Laying a tarp over your garden is a simple solution to keep the water off your plant's leaves.
Sprinklers can be a big help for homeowners who aren't able to manually water their lawn and live in an area with low rainfall. However, they aren't a great choice for watering your garden. If possible, you should rely on other watering methods and keep your plants away from the sprinklers.
Editors' Recommendations