If you want a garden full of beautiful flowering plants, your first instinct might be to plant flowers, or perhaps even a tree. Gardeners often overlook flowering shrubs, but they can produce some of the most beautiful flowers! They're easier to plant than a tree, and since all the flowers are on one plant, they're quicker to care for than flowers. Want to add flowering bushes to your yard? Here are our top picks!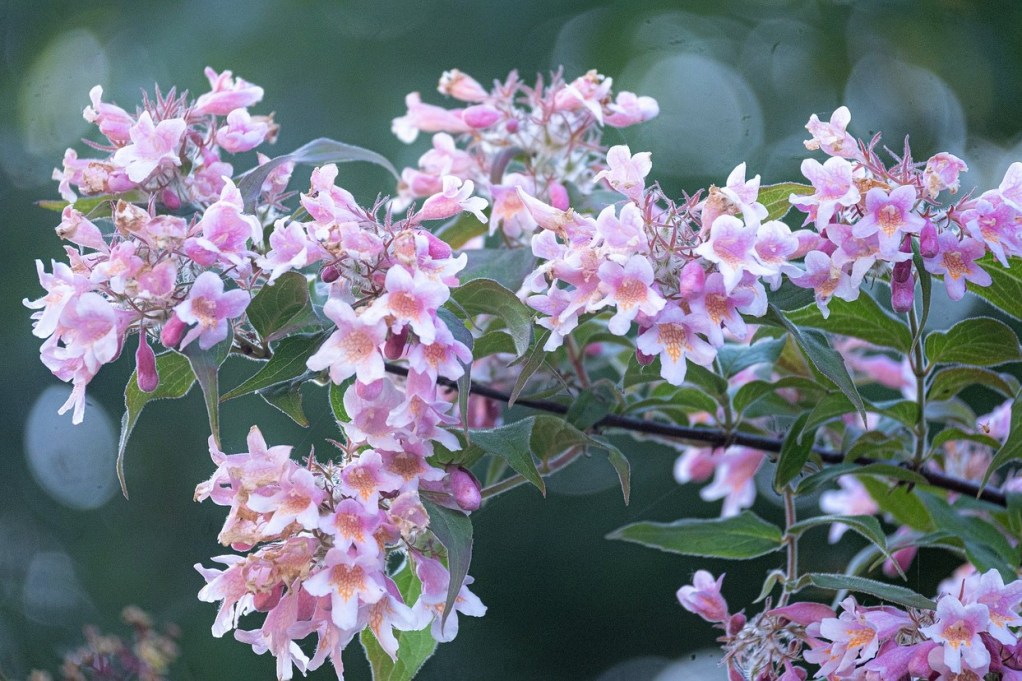 Beauty bush
Beauty bush has several names, including Linnaea amabilis, Kolkwitzia amabilis, or simply beauty bush. Native to China, this shrub is popular for being extremely easy to grow. It's tolerant of all soil types, moderately drought tolerant, and grows quickly. The beauty bush earns its name by growing many pale pink, bell-shaped flowers in the spring. This shrub can grow to between 6 and 10 feet tall and wide, but you can also keep it smaller through regular pruning.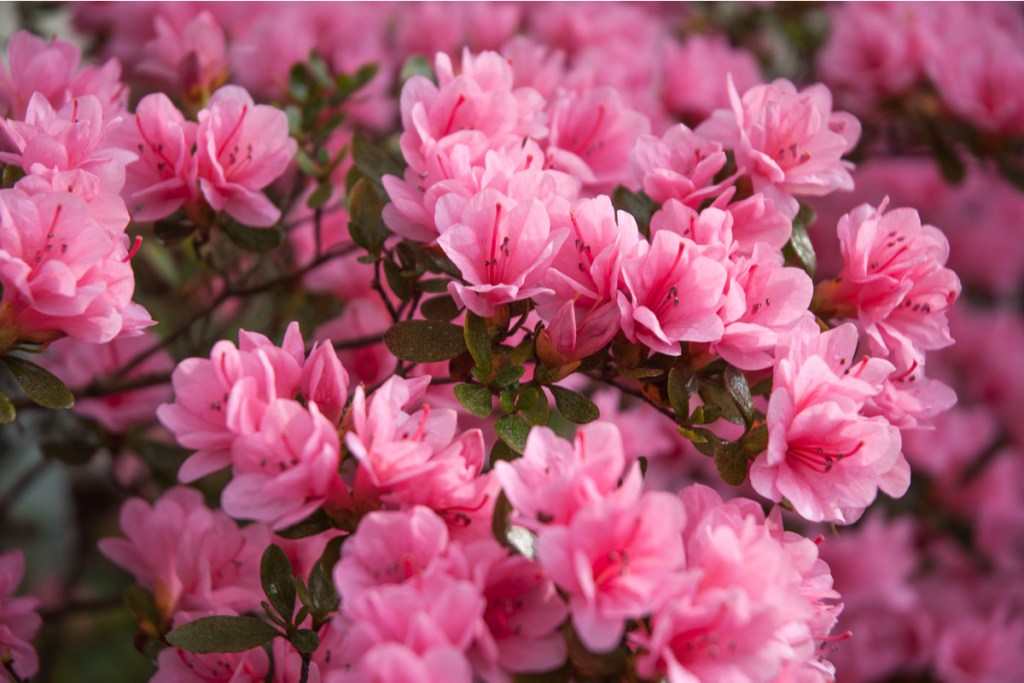 Azalea
Azalea is a classic flowering shrub, and it's easy to see why. It's a type of rhododendron (another popular flowering bush) that comes in an array of colors. Although the flowers are classically pink or purple, you can also find them in orange, red, white, and yellow, making it easy to match an azalea bush to your garden's aesthetics. Additionally, the bush's popularity makes it easy to find at any nursery or garden center.
Butterfly bush
If you want to draw pollinators to your garden, or want stunning flowers that won't wilt in dry weather, then a butterfly bush might be the right choice for you. Available in a wide variety of colors, the bush's conical flower spikes are a favorite of butterflies, bees, and even hummingbirds! In addition to being drought tolerant, these shrubs have long-lasting blooms, so they're a great choice if you want your garden to stay colorful most of the year.
Loropetalum
For a gardener with more unusual tastes, loropetalum is sure to be a delight. Also called the Chinese fringe flower, this shrub grows bright pink flowers with long, thin petals that splay outward. When not in bloom, this shrub is still a beauty. It has dark purple or pink leaves that won't fade or fall in winter, providing color all year long!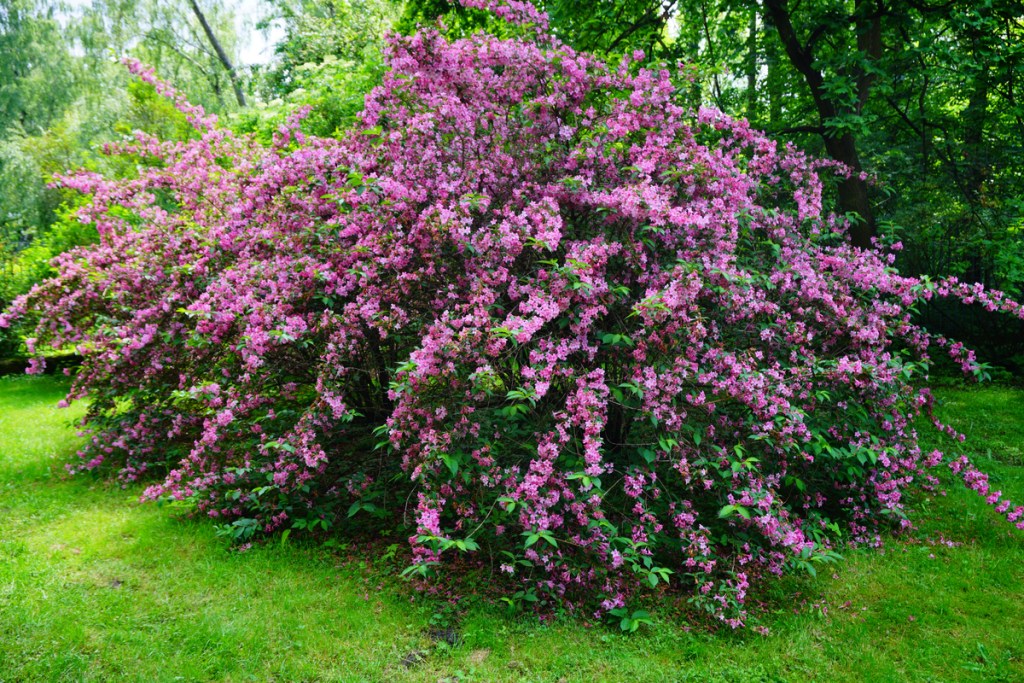 Weigela
Weigela is the perfect shrub for northern gardeners who struggle to find flowering plants that survive cold weather. This bush can survive temperatures as low as -30 degrees Fahrenheit, so you can enjoy its beautiful flowers each spring without fear! Its flowers can be many shades of pink, and there are even varieties with variegated leaves.
Whether you're looking for a flowering shrub that can survive drought or cold weather, or you want something that's easy enough for a true beginner to grow, we've got you covered. One of these five flowering bushes is sure to meet your needs and bring you joy. These shrubs make it simple to create a colorful garden full of flowers!
Editors' Recommendations