From succulents to sweet potatoes, and peonies to peppers, growing and cultivating plants is a fulfilling pastime for many individuals. However, that green thumb doesn't come without plenty of education and effort. It is important to learn about the preferences of the plants in your garden; the soil they flourish in, possible pest control, or the frequency with which you must water them.
Even the type of environment you live in can play a role in how successful your endeavors will be. This is why a seed subscription box may be just the thing to help you expand both your garden and your abilities. Let's take a look at the key elements to help you decide which box may be a good fit for you.
What are the benefits to having a regular seed subscription box?
The greatest reasons to sign up for a subscription can be condensed into three words: Convenience, variety, and savings. When you're making frequent trips to your local gardening center, you may not realize just how much time you are losing with each visit. A subscription allows you to plan ahead and customize the products you need, whether that is an assortment of seeds, tools, fertilizer, or countless other items.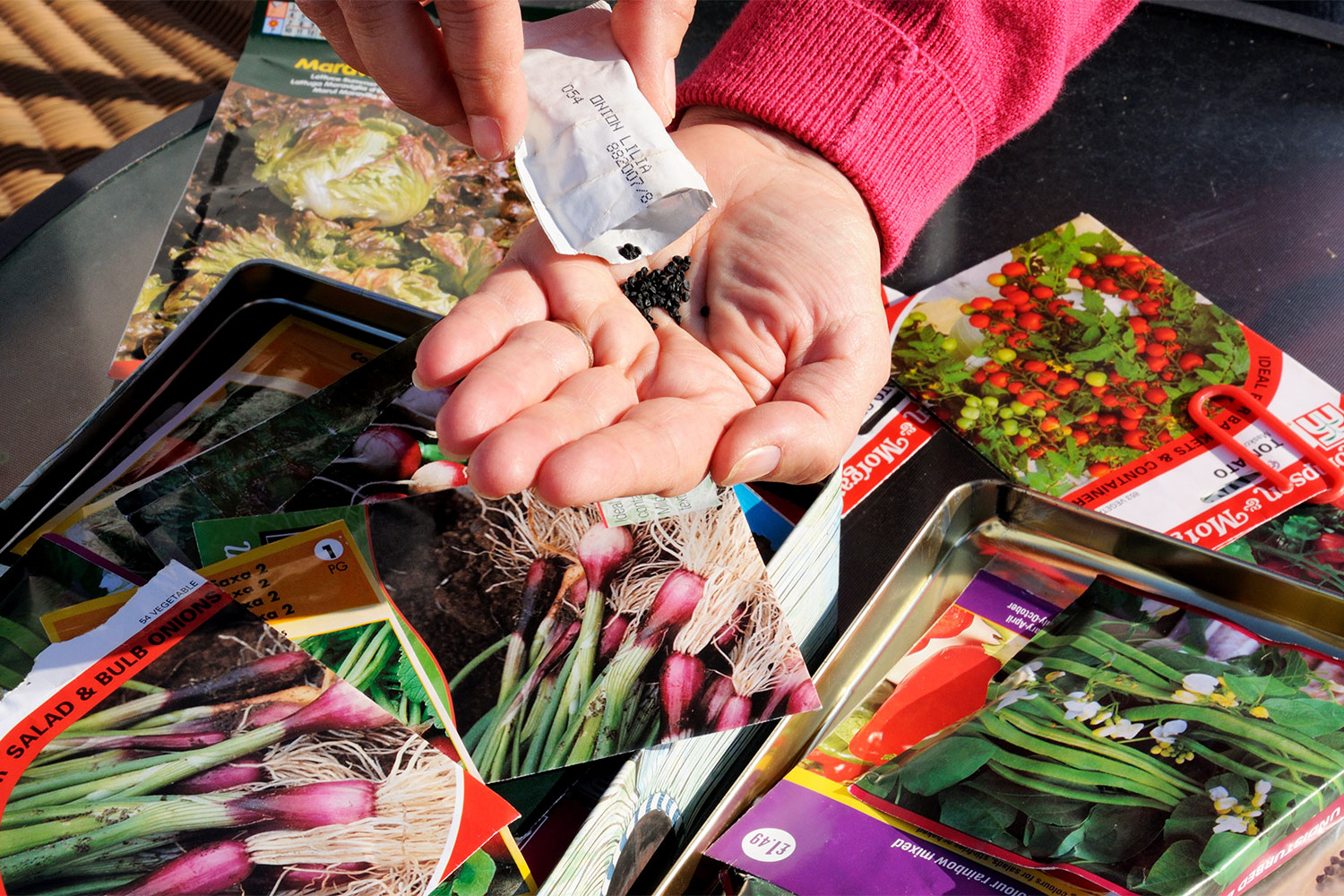 Most seed services feature items for many skill sets and plot sizes. Even if your garden consists of an apartment-friendly window box, you'll find items of interest. Subscription boxes range in price from about $10 to $100 a month, on average, which means there's something for every budget. When all is said and done, these services are automation at its finest.
Is there something for both new and seasoned gardeners?
The basic items every gardener needs are essentials like compost, mulch, hand tools, seeds, a hose or watering can, and perhaps gloves. A subscription box not only delivers this value but does it with a larger range of choices and price points than a typical box store. Items that cater to a more advanced skill set could be compost tools, specific kinds of shears, protective nettings, and countless others. So, whether you are trying to keep your first sprout from dying or looking to enhance your greenhouse, a seed subscription can absolutely be tailored to your needs, skill set, and preferences.
How do I pick which seed subscription to get?
You're excited and ready to have your life made easier. But which box should you sign up for? Not to worry, there are a couple of easy criteria to help you make a selection. First, what is your price point? A great way to gauge this is to look at what you already spend, roughly, on gardening supplies each month. Take that number and decide if you're looking to spend a little more, a little less, or about the same.
Next, take stock of your plants themselves. How large is your plot? Is it a single box, your entire side yard, or something much grander? The number of plants you care for will indicate the frequency at which you'll need to resupply.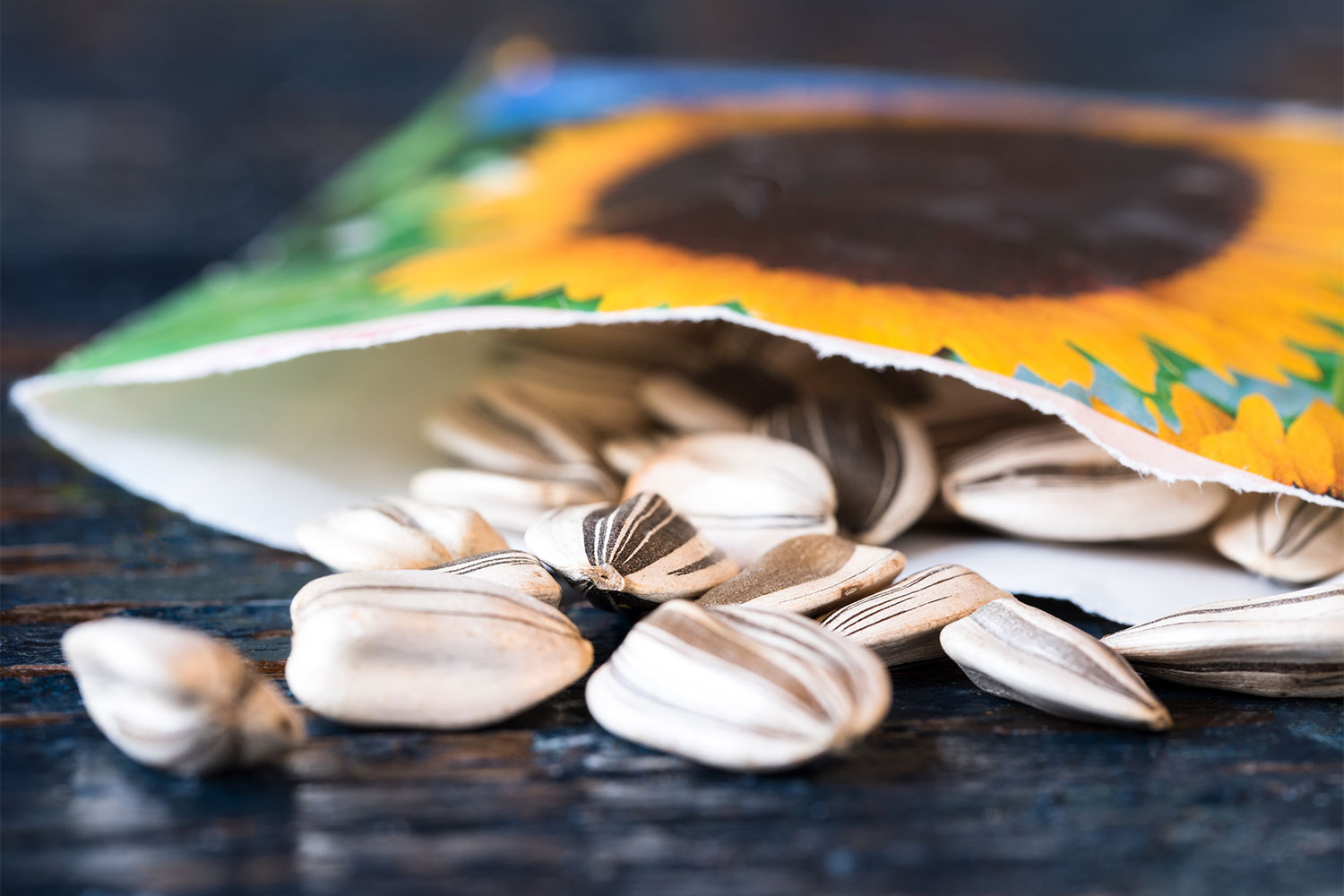 Lastly, what are your gardening goals? Are you wanting to simply maintain the supply you currently have, or would you like to grow your gardening space? It helps quite a lot to look ahead and get an understanding of how your needs may change over time. Using these three questions, you'll have an easier time selecting an effective seed subscription box.
If you're ready to plant yourself firmly in the world of gardening, then a monthly seed subscription box is a great way to go. Not only will you save time, money, and research, but you'll enjoy the convenience of automated shopping each and every month. It doesn't matter if you are a long-time enthusiast or just blossoming into a new hobby, there is a box to fit your needs. Everything from mulch, seeds, tools and more can be customized in a box that will be shipped right to your door. There is a wide range of price points to fit your budget and garden size. Not only that, but if you run with a community of green thumbs, a subscription box can supply excellent gifts, as well. The only thing you'll need to provide is the sweat and sunshine.
Editors' Recommendations