CES 2021 looked a little different this year. The show took place virtually amid the continued pandemic. While it's not the way the Consumer Technology Association has put on the show before in its 50-year history, the central theme of innovation was on full display, and they made sure to dazzle the even the greenest of green thumbs.
Artificial intelligence was central throughout the gardening products on display at CES. It's an exciting time to be a gardener and even more fun if you're just starting out. Technological advances have made it almost fool-proof (almost), so anyone with a little time and patience can benefit from growing food themselves.
If you need a little inspiration for this year, check these out: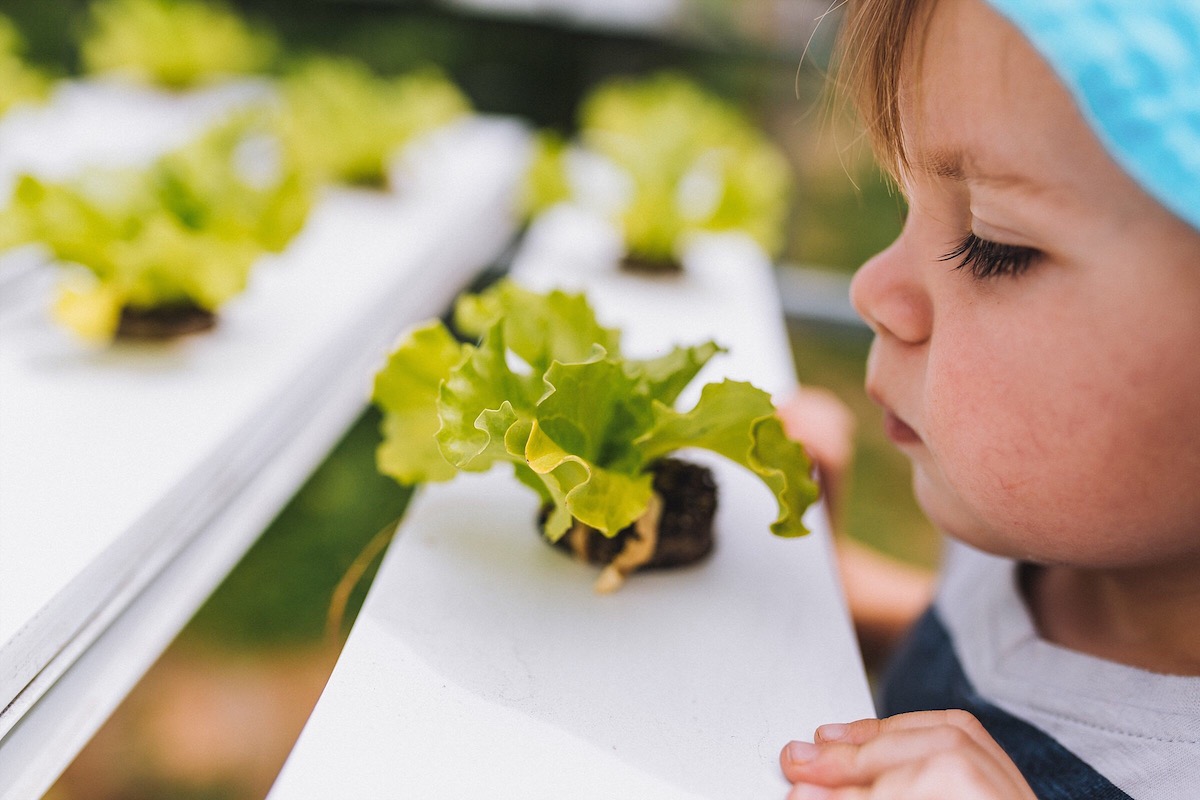 Indoor smart gardens
Indoor smart gardens were one of the hottest home trends we saw, making growing fresh produce indoors as easy at outside. Gardyn is an indoor gardening device that is AI-enabled to help you grow fresh produce with minimal work required. The vertical garden includes a base and three columns where seed pods called "yCubes," which can be ordered from their app. You'll need some space for this one but if you can find it, it's worth it.
What's more, for around $60 a month, you can grow enough to feed a family of four, according to the company. "It can save you 30 percent to 50 percent on your monthly grocery bill," says FX Rouxel, Gardyn founder and CEO.
Rise Gardens' new Personal Garden is ideal for small spaces like countertops and shelves. It can grow four large plants, eight medium-sized plants, or 12 small plants. You can grow herbs, flowers, tomatoes, peppers, and lettuces. This, and the Gardyn, use state-of-the-art lights and built-in watering systems making growing a breeze.
Gardening Systems
New Garden Co.'s Ultron Smart AI Gardening system is plant container that uses an AI-enabled agriculture platform (and an app) to keep track of the health and growth of your plants. The planter can grow up to eight different plants at a time and also comes with built-in smart lights and a watering system. The entire process is automated so your fruits and veggies grow perfectly with minimal input from their growers. The Ultron Smart AI Gardening system is currently in the crowdfunding phase but should release an anticipated release date soon.
Of course, you'll always want to support your local co-op or farmer's association when you can, but having the ability to grow your own produce can make a big impact on your life and wallet.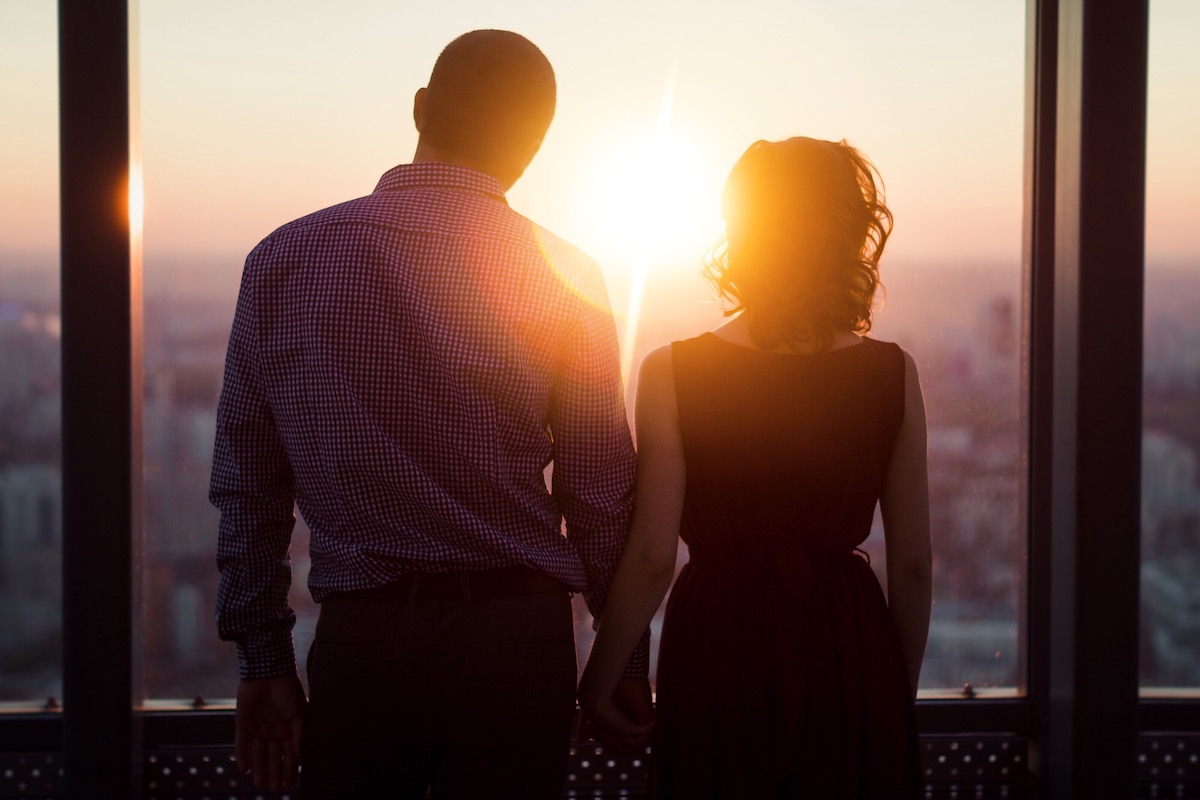 Let there be light
Of course, part of the benefits of outdoor gardening is getting your daily dose of Vitamin D. Of course, those who live in apartments or areas without backyard space, even if you wanted a lush garden and time in the sun, you couldn't have it. Olly brings the benefits of sun to you while you're gardening indoors.
The Olly lights are designed to mimic the sun's light during the day to help wake you up and gives you the benefits of the sun (improved mood, better sleep, etc.) and even gives off dimmer light at the end of the day to signal your brain that it's time to transition to sleep. "The best solution for making your ideal circadian rhythm is to let yourself expose to sunlight more and more," the company said, and that's what it's setting out to do.
Climate change has drastically affected our lives and threatened food security on a global scale. Technology like those shown at CES 2021 will help create more efficient processes and lend automation to growing and accessibility of food grown at home.
While it's certainly not for everyone, especially those who have large outdoor gardens and get relaxation and satisfaction from being in there picking, pruning, and planting, these options bring gardening to a population that have never had the option. With so many of us at home more than ever, it's also a new hobby that can be enjoyed by the whole family.
It's also promoting health and wellness by creating a space where we can grow delicious, nutritious food from the comfort of our own homes. This availability of fresh produce on a budget can go a long way in feeding the world's population.
Editors' Recommendations