We may not want to admit it, but gardening can sometimes feel overwhelming and irritating, even to the most avid and veteran gardeners. Everyone needs a little bit of encouragement now and then, and a great way to give your gardening passion a boost is through documentaries. Not only are they educational, they're also very inspirational and can get your gardening life back on track.
So if you're looking for ways to spice up your routine and learn new ways to garden, watch some or all of these fantastic documentaries about gardening and farming.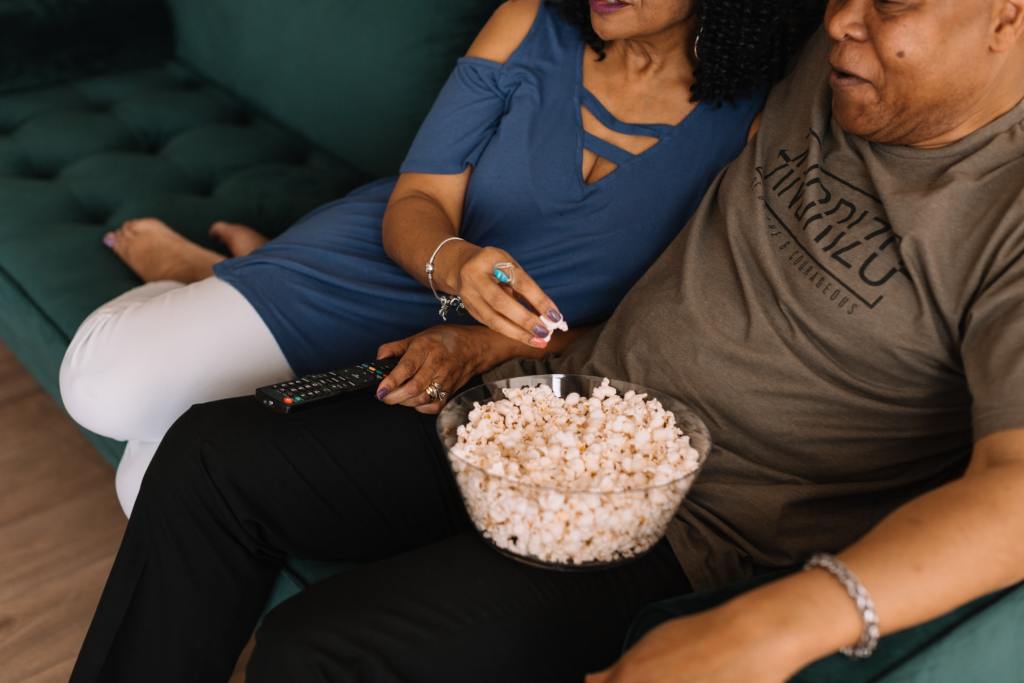 "Portrait of a Garden" is a beautifully crafted portrait of two expert espaliers who also happen to be lifelong friends. The cameras that follow them around in this visually stunning film allow you a sneak peek into their world and their thinking. In a world where we want results immediately, this documentary shows how gardening and growing (especially trees) can take time, patience, and love. These men have been working on a single project for the last 15 years and still haven't completed it. The documentary has a lot to teach about our instant gratification society and might also encourage you to invest in your garden and the planet by growing slower plants like fruit trees, where you might not see progress for a whole decade.
If you don't have the opportunity to visit the Cabot Garden in Quebec garden in person, this documentary, "The Gardener," is the next best thing. In the interview-style documentary, you hear from garden experts and visitors of the garden on how life-changing, impactful, and stunning this garden is, made from one man's imagination, Frank Cabot, and his incessant need to find perfection within his Les Quatre Vents garden. The documentary is beautifully shot and takes a look at Frank's story through his gardening efforts. Although Frank Cobat passed at age 86, he recounted his quest and shared it with us here.
While you and I might see the global crises of climate change and decide to start composting or growing a kitchen garden, this community in Australia took it 12 steps further and created a sustainable community of people where they use organic farming practices, sustainable materials, and permaculture principles to see if they could do something about the world's crisis. The documentary isn't just about a group of people and their struggles to grow food and build homes, it's also about the interpersonal struggles of relying on each other. The cameras follow the group around and interview them for insights into how the project went and how you might be able to integrate some of their practices into your own life.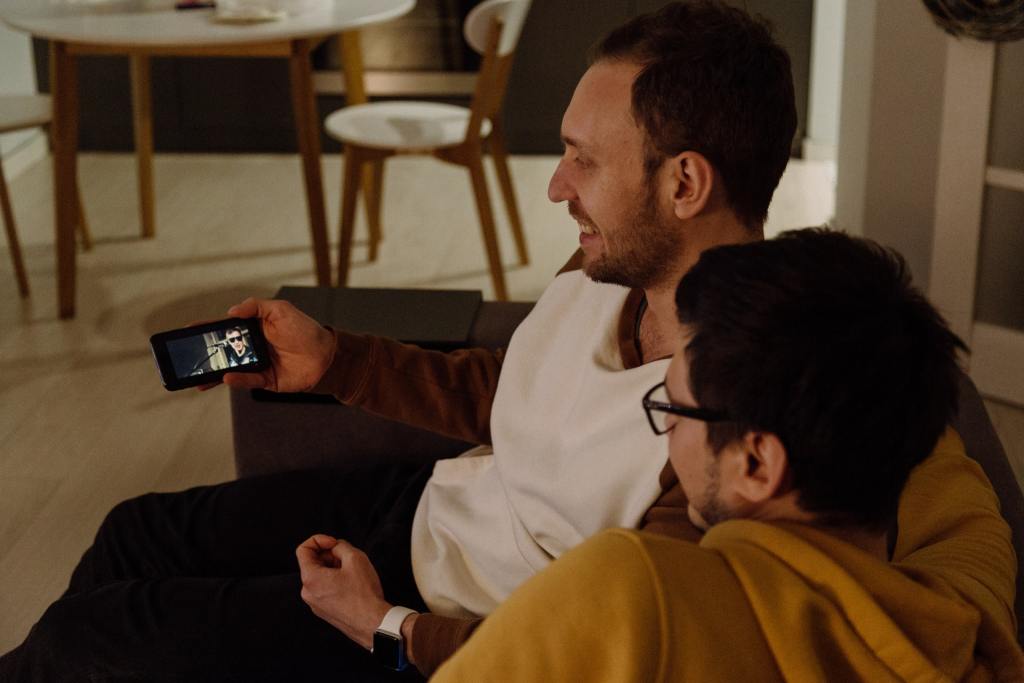 It can be tempting to search for a garden or farm where systems are already in place, and all you have to do is move in and keep up the work. However, Robert and Robyn encourage people to find an abandoned property and fit it up so the land can heal. In this documentary, you follow them and explore what they call their Food Forest. Using permaculture principles, they've taken a 2 acre chunk of land and crafted it to be a self-sustaining garden where the plants serve each other, the insects, the birds, and Robert and Robyn. You'll find that their Food Forest is inspiring and has a natural beauty to it that will remind you of what life probably is supposed to look like. With their ideals and practices, you can feed yourself and the land.
In this documentary, you'll get a glimpse into what it means to be a farmer. Two percent of the population grows and produces food for the rest of the population. This staggering percentage might make you appreciate farmers more, but the confusing amount of information there is about farmers will make you want to keep watching. Learn what farmers are facing, the types of choices they make, and the kind of people they are. You won't look at an apple the same way again.
Whether you're looking for educational entertainment or looking for ideas to implement in your own garden, all of these documentaries are bound to leave you filled with big emotions and new ideas.
Editors' Recommendations