One of the most important aspects of a garden is its watering system. Whether you have a flower garden or a veggie garden, having an excellent garden hose can make everyday chores much more manageable. But sometimes hoses get tangled, they kink when being unwound, or they're so heavy it's hard to move them around the yard. Below are three hoses at a good, better, best ranking so you can find the best hose to suit your needs.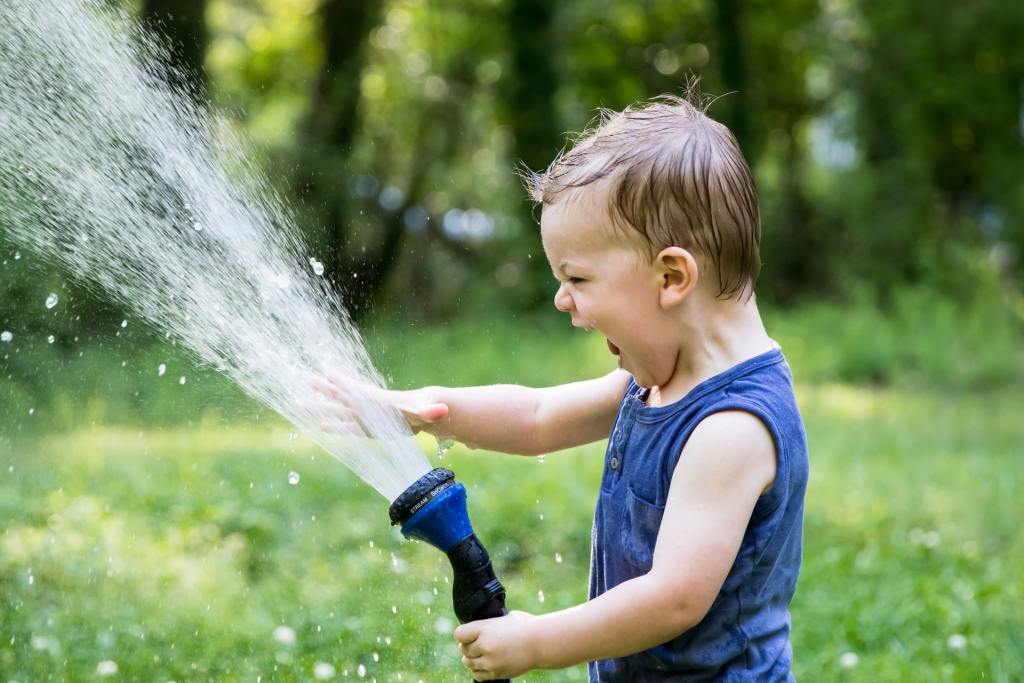 Flexible garden hoses have become increasingly popular among avid gardeners. However, even with their popularity, they have several issues that are common throughout many brands. This hose by Flexzilla stands out among the rest for its ability to not kink under pressure and its durability. The connection points are crush-proof and can withstand even the harshest treatment. Hoses can be heavy to lug around the garden, but this hose is lightweight and lays flat without twisting or you having to fight the hose. You can even coil it up easily for convenient storage without worrying about it kinking or getting tangled.
The diameter of the hose is twice as big as other flexible hose options, which allows for the best water flow for watering a garden, washing a car, or just playing in the yard with a sprinkler. The hose is even drinking water safe, so kids and adults alike can grab a quick drink outdoors. The hose comes in a few length options, including 3 feet and 5 feet for connection options or 10 feet, 25 feet, 50 feet, and 75 feet to reach every part of your yard.
The durability and lightweight features this hose offers make it ideal for homes with avid gardeners and children who might use it for outdoor activities. Even when kids use it roughly or leave it outside, it won't break down like other flexible hoses.
The better garden hose for your backyard
Many flexible garden hoses have to be continuously replaced because they wear out or the connection pieces break. With this hose by TBI Pro, you can say goodbye to cheap and fragile hoses. They use brass to construct the connection pieces, making them crush-proof, and the convenient shut-off valve is a plus. One of the worst parts of owning a hose is when it leaks right at the end near the connection piece. TBI has crafted a hose with an anti-leak protector around the end. No more turning on the hose to find it leaking at the connection!
Compared to other brands that use 2750D for the outside of the hose, this hose is made with 3750D, making it one of the most durable and long-lasting flexible hoses on the market. With an additional four layers of latex, you'll be safe against hose bursts while working in the garden. It expands from 17 feet to 50 feet in length within seconds of turning on the water. No more wrestling with kinked, tangled, or twisted hoses.
This hose is available in a few lengths, including 50 feet, 100 feet, and 150 feet, so there isn't a corner of your yard that you can't reach with these extra lengths. This hose is ideal for bigger yards, large gardens, and those who don't want to break a sweat just by unraveling the hose.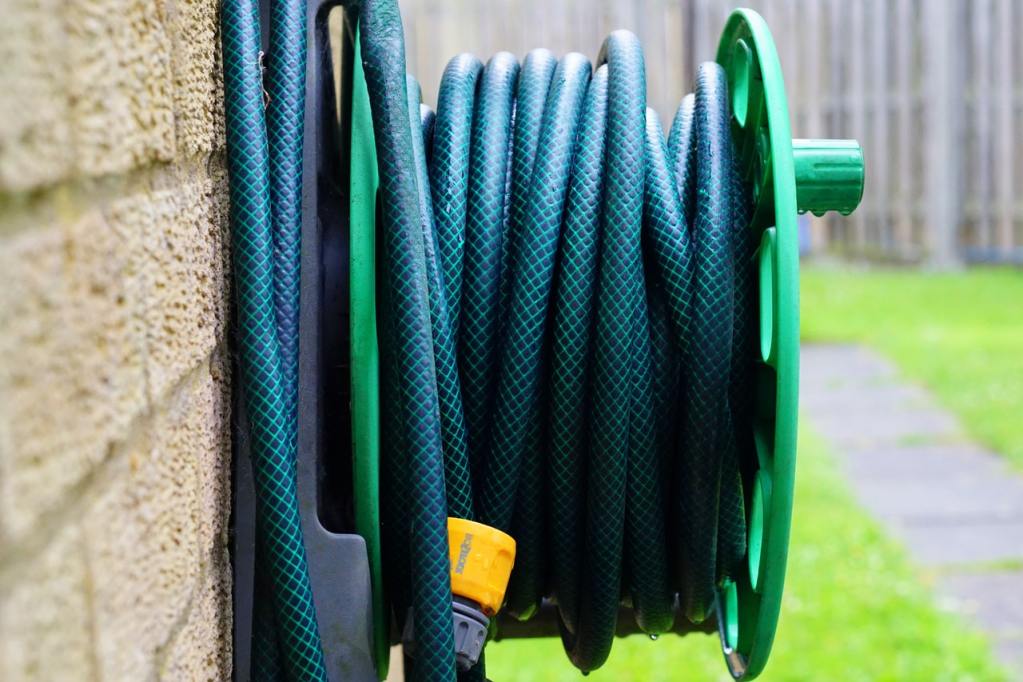 This award-winning hose by Hoselink is one of the most luxurious hose options you can find. It not only makes watering your garden more effortless, but it makes it more accessible to those with a loss of mobility. When you purchase this hose, it comes with everything you need to set it up. Included is the wall bracket to attach it to an exterior wall, the leader hose to connect the hose box to the water source, a high-quality spray nozzle, and quick-connect hose fittings to make changing out spray heads hassle-free.
The hose automatically retracts the hose into the box, making cleaning up after your yard work much more manageable. It keeps the yard clean and free of any tripping hazards and protects the hose from weather damage, extending its lifespan. The hose comes in two length options –– 50 feet or 82 feet. So although this option isn't ideal for expansive yards, it's perfect for smaller yards or gardens.
Whichever hose best suits your needs, you can't go wrong with any of these top-notch choices. With your garden tasks that much easier, you'll be able to keep up with your garden chores and your garden will be a healthy and thriving place for you to relax and enjoy the great outdoors.
Editors' Recommendations