If that stimulus check is already burning a hole in your pocket, why not spend it on something you've been coveting for your garden? You spend a lot of time there, so why not splurge on something for yourself? It's been a long year, and the prospect of getting back outside and tending to your garden is within reach. We've scoured the internet to find some of the best gardening accessories out there to help you get started.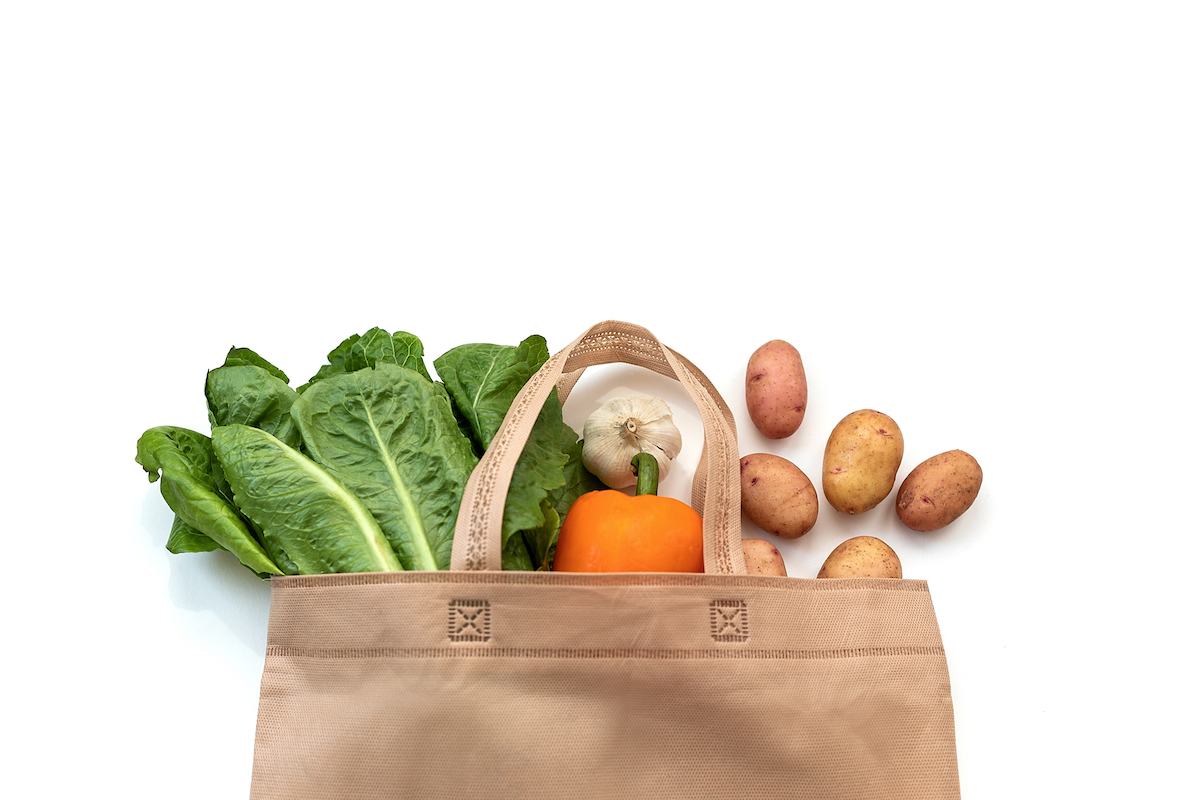 Gardener's puddle-proof tote
If you're used to lugging gardening tools, towels, gloves, and everything else back and forth from your garage to your garden, it's time to invest in a tote. This one from Gardener's has tons of pockets to keep hand tools and supplies organized, mesh pockets for carrying water bottles, and cords on each to keep everything in place. It also has a waterproof rubber bottom, so all the contents stay dry, as well. It's $50 but well worth the money given the time spent running back and forth.
The hori hori is a cross between a knife, a trowel, and a saw — all for only $38. It's made from steel and bamboo and will cut, dig, and saw through almost anything. It also easily digs out weeds and divides plants with almost no effort on your part. Based on a Japanese design, the hori hori, which loosely means "dig dig," is the multitasking machine your garden has been waiting for. If you're feeling generous, gift one to a gardening friend you haven't seen in a while because it is one of the best garden tools they'll ever receive.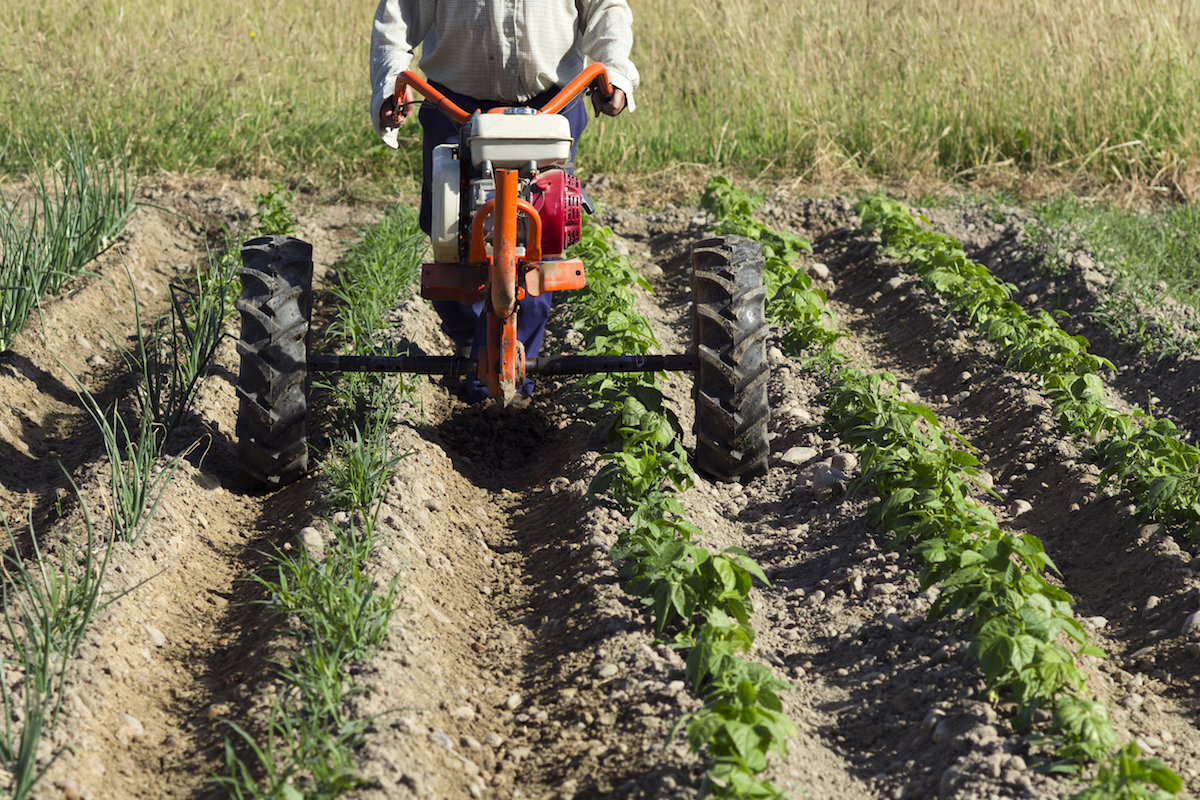 Sun Joe® electric tiller
This electric tiller has a powerful 13.5-amp motor, so you can quickly pulverize dirt, ensuring maximum aeration and perfectly prepared seedbed for all your spring planting. The product description says you can cultivate an area 16-inches wide and up to 8-inches deep in seconds making prep work a breeze. This leaves you more time to research, choose, and plant the perfect summer garden for just $133. You'll be the envy of all your neighbors.
Precilla aquatic patio pond pot planter
Ebern Designs pond planter is a gorgeous addition to any garden or outdoor space. It's durable and made of natural rock veneer that, "ages like real stone, yet never fades or chips." It can be used indoors or outdoors and comes in three colors — desert granite, terra cotta, and green slate. The three sizes ranging in price from $170 to $500, and this product can be used as a regular planter, as well. This one's a conversation piece!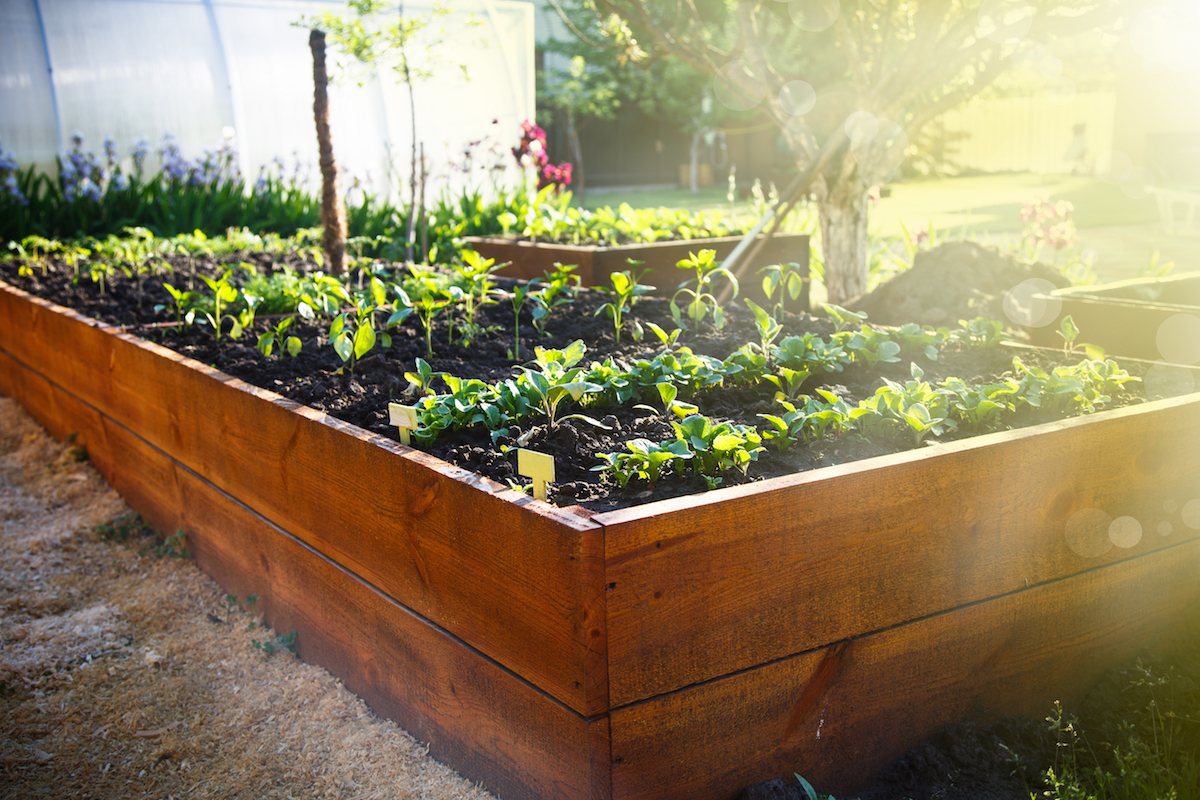 If you've got a bad back or knees or just love the look of raised beds, this one's a winner. This planter is $250, but it's insect-resistant, and the beds are the perfect size to plant vegetables, herbs, or flowers. It also has a 10-inch planting depth, so any plant you desire to grow should work. This would be an ideal vegetable or herb garden and will look gorgeous in your yard or on your balcony.
Now is the perfect time to indulge yourself and spend some of that stimulus money on the person who deserves it most — you. Your green thumb will thank you. Plus, there are so many great options for gardening tools, equipment, bird feeders, decorative ponds, and other garden decor available now — both online and at your favorite nursery. That means you'll be walking into spring with a literal spring in your step!
Editors' Recommendations