The growing season is upon us, which means that it's officially time to dig into your potting mix and start gardening! With so many different types of gardens to choose from, it can be difficult to know where to begin when you're designing your desired look. Whether you want a lush cottagecore garden in your backyard or a relatively low-maintenance design for your balcony, there's a style out there for you. Ahead, we've rounded up 2021's best spring and summer gardening trends and offer tips on how to achieve them for your home.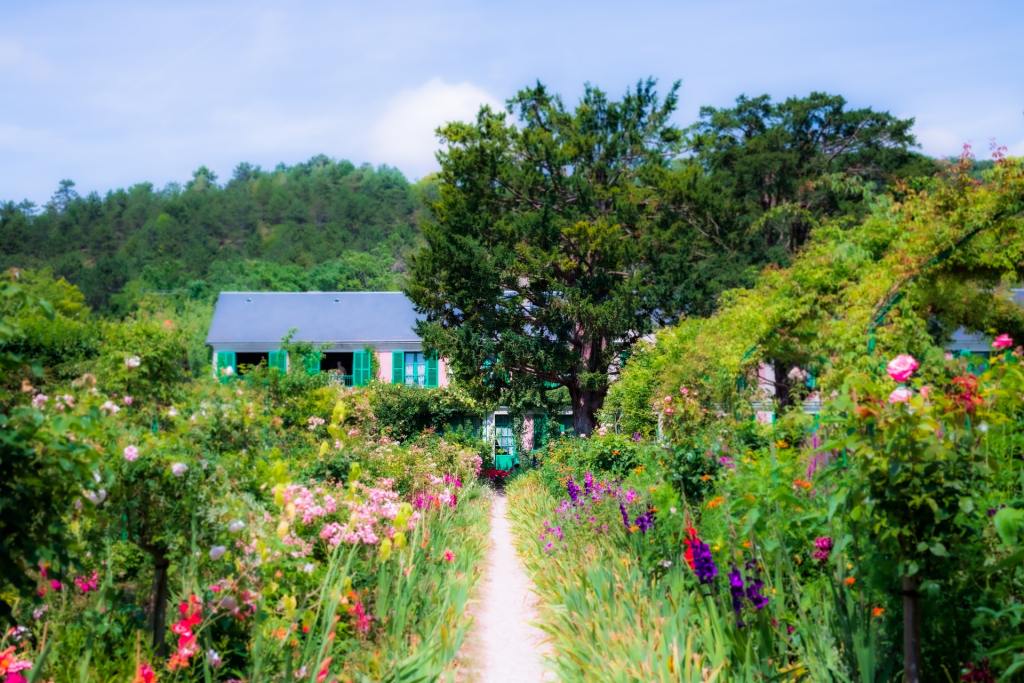 Creating the cottagecore look
The cozy cottagecore aesthetic, based on the English countryside look, is here to stay. The cottage life took off in quarantine as people started baking bread and needlepointing inside of their homes. But what about outside the home? The garden, of course, is the perfect location for putting together a cottage look — gather roses, foxgloves, and more to build your fairytale garden. In terms of decor, cottagecore embraces a more homegrown and whimsical look, so you can skip sleek patio furniture and minimalist planters. If you want to furnish your garden with the cottage life in mind, keep an eye out for fairies, gnomes, deer, mushrooms, and more to create a dreamy garden landscape. The great thing about cottagecore is that you don't have a strictly coordinated theme — you can incorporate many different elements under the cottagecore umbrella!
Embracing houseplants
Gardening isn't solely an outdoor activity since not everyone has space or time to maintain an outdoor landscape. As more people work from home, they've started to incorporate greenery inside their apartments and houses. The good news is that houseplants are readily available not only at nurseries, but also at supermarkets, farmers markets, and more. Plants such as pothos and rubber trees are both low-maintenance and readily accessible for you to build your indoor gardens. Want to grow food that you can eat? Some herbs, such as mint and basil, also do quite well inside kitchen gardens!
If you plan on bringing your houseplants outside at some point, keep them in shady and cool areas. Many houseplants originate from tropical regions, where they're situated beneath sweeping tree canopies. While they'll appreciate the extra sunlight for growth, be careful not to give your plants leaf scorch.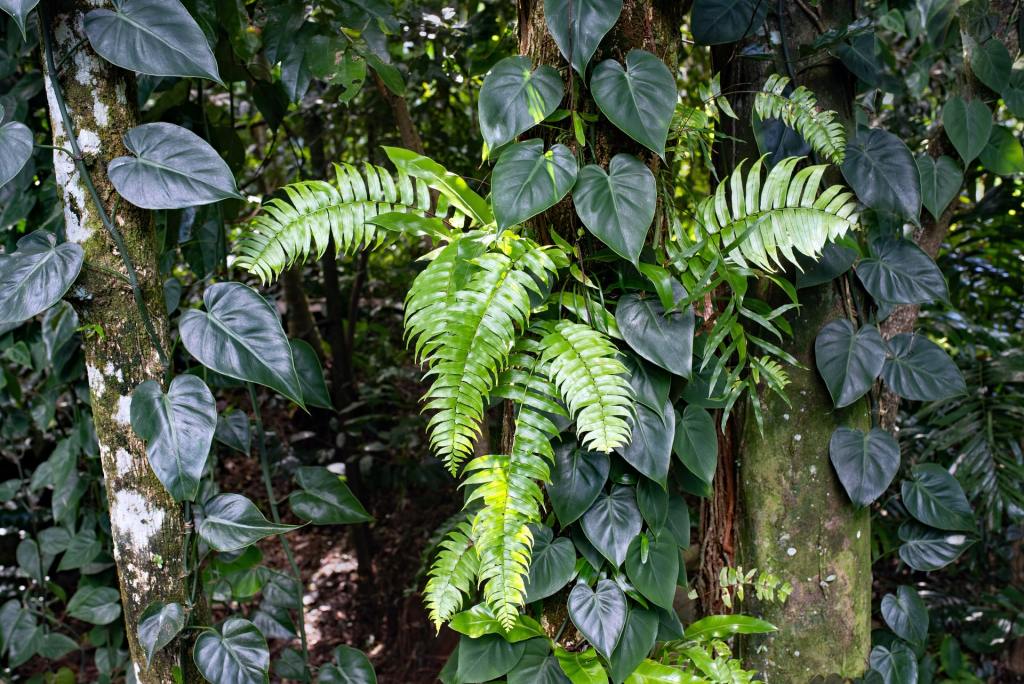 Building a tropical garden
While many tropical plants do well inside of the home, many will thrive outdoors throughout the year. If you're more into a tropical vibe as opposed to a cottage garden one, you can build a vacation landscape in your outdoor garden easily. Plants such as monsteras, elephant ears, and palm trees do quite well in full sun outside. And if you're looking for a good deal, tropical plants in the outdoor greenhouse at garden centers often retail for lower prices than those sold indoors. When you grow tropical plants outside, remember to water deeply and frequently during the summer, since they're sensitive to heat exhaustion.
Maintaining a minimal garden
Minimal gardens have been on the rise as people figure out how to incorporate greenery into smaller homes and apartments. For those who want to add a pop of color to their porches and balconies without investing too much money, time, and space, minimal gardens are the way to go. To get started on a small garden project, visit your local nursery and grab a few seed packets and potted plants. Flowers such as sunflowers and cosmos make for excellent low-maintenance plants that are relatively heat and drought tolerant, so you won't need to worry too much about fussing over them during the growing season. There's no need to buy a lot of soil or build a raised garden bed, either. All you really need is a few window boxes and planters to situate your flowers and foliage plants. If you want to grow plants for food, lettuce and peppers will also do well rootbound in small planters.
While these designs are technically 2021's spring and summer gardening trends, that doesn't mean you won't be able to enjoy them in the long run! If one interests you, begin with a few plants to see how they perform in your home environment, then build your collection from there. With time, slowly incorporate complementing decor pieces, whether that's garden fairies or tropical-printed beach chairs. Before you know it, you'll have a lush and relaxing gardening nook.
Editors' Recommendations