Decorating for the holidays is so fun, and it's something the whole family can take part in. Choosing the Christmas tree is often an activity that families especially look forward to. And you can make a full day of it, bringing the entire family to pick out the perfect tree together.
This tradition is a fun way to spend time together and ensure everyone feels included in the festivities. But how do you know which tree is best for your situation? There are many types of Christmas trees to choose from, so it can be hard to understand how to narrow them down.
Here are some of the most popular trees used for Christmas and the features that make them ideal for different homes. Take a look at these before you head out to the tree farm, and you'll feel much more prepared to make the right selection.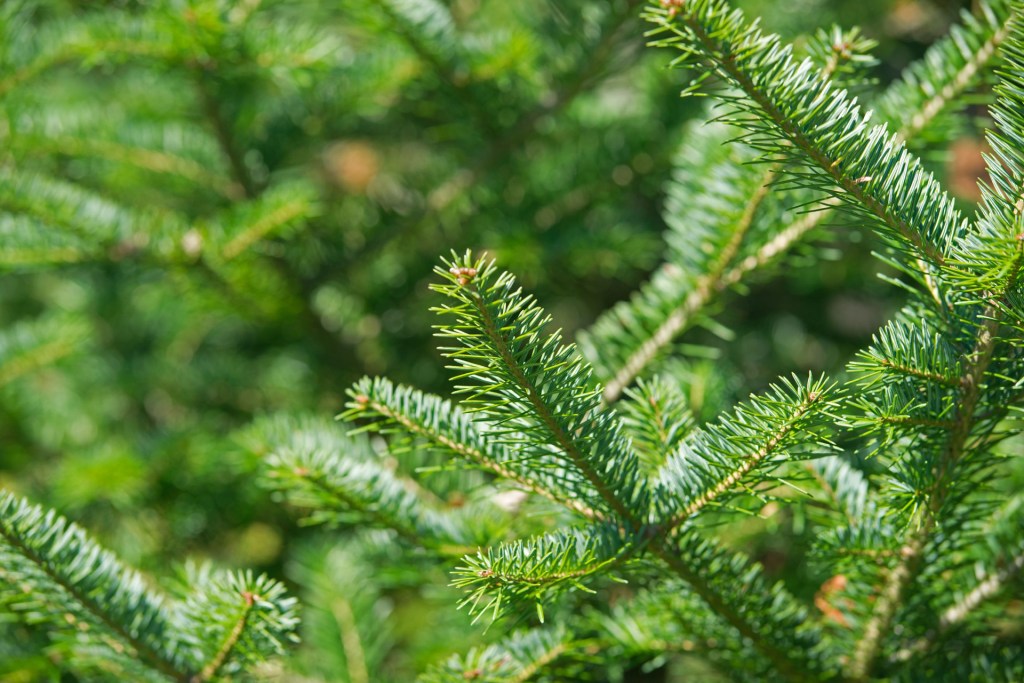 1. Balsam fir
Although not the most popular, the balsam fir is still a common purchase during the Christmas season. People love it for its dark green needles, strong scent, and cone shape. Its shape is almost idyllic for Christmas, and the sturdy branches can hold a lot of decorations. So if you love to load up your tree with ornaments and tinsel, this might be the best option for you.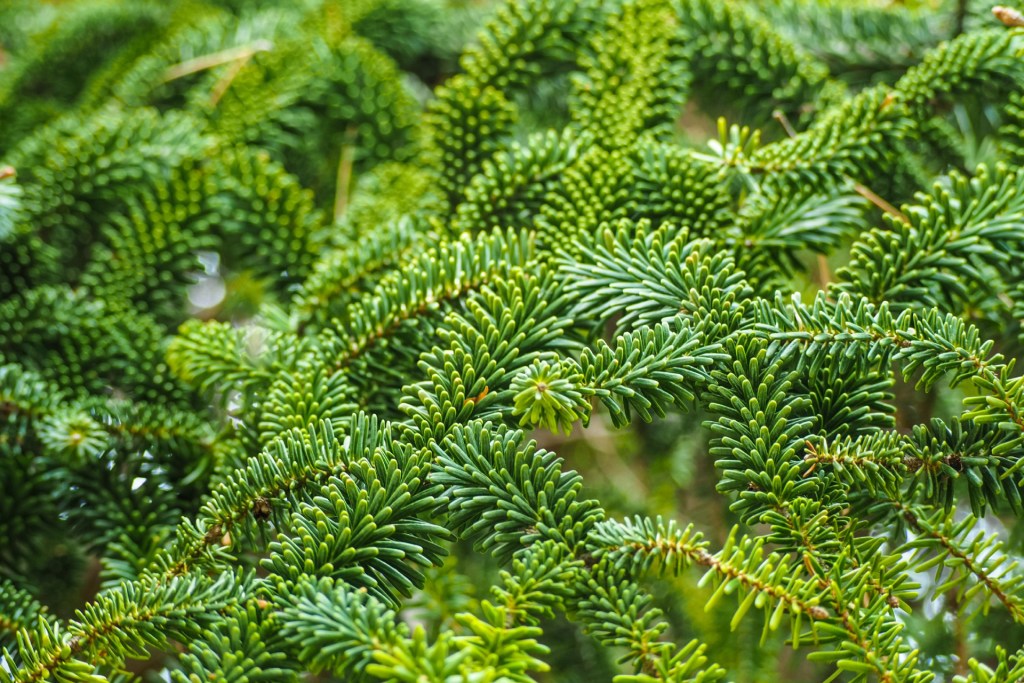 2. Fraser fir
The Fraser fir is the most popular Christmas tree bought in the United States during the Christmas season. It's even the tree most often used in the White House! The needles have a yellow-green color to them and produce a wonderful scent all season long. Its branches are strong enough for lots of ornaments, and they angle slightly upward, so they hold everything nicely. The tree has that traditional Christmas tree cone shape, so it's perfect for a family who loves to make their home the picture-perfect Christmas home during the holiday season.
3. Noble fir
The noble fir tree is often one of the most symmetrically shaped trees out of the bunch. It naturally grows very straight and round and offers an excellent cone shape. The branches are full of dark green needles that emit a strong fragrance. Their needles hold on to the tree well; however, the branches are not ideal for loading the tree with lots of decorations. Even though they curve up slightly, the branches aren't as sturdy as the Fraser or balsam. So if you like a more minimalistic look to your Christmas tree and don't plan on using too many decorations, this might be an excellent option for you.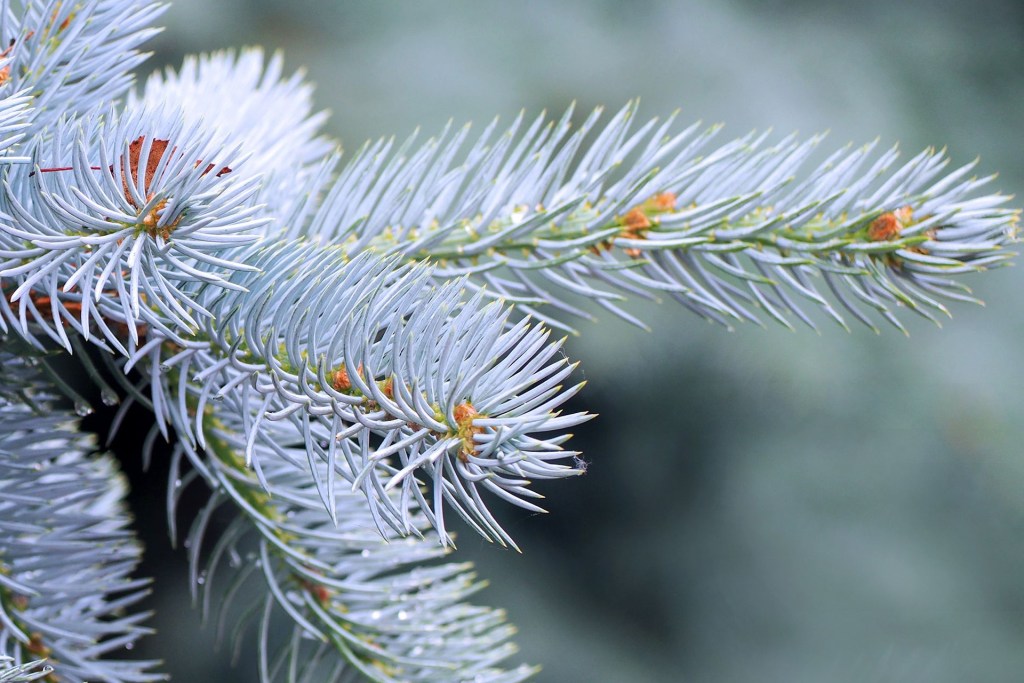 4. Colorado blue spruce
The Colorado blue spruce isn't what you see in the Christmas movies, so if you're looking for a tree that's a bit more unique, we think we'll love this one. It does have the traditional cone shape, but its needles are almost blue and can sometimes look silver in certain lighting. This gives the tree a very wintery look that goes well with specific styles of homes and decorations. However, this might not be a good option for children as the needles are very sharp. However, you might like the pointed needles if you have cats or dogs who like to mess with your tree; the sharp needles could help keep those nosey pets away.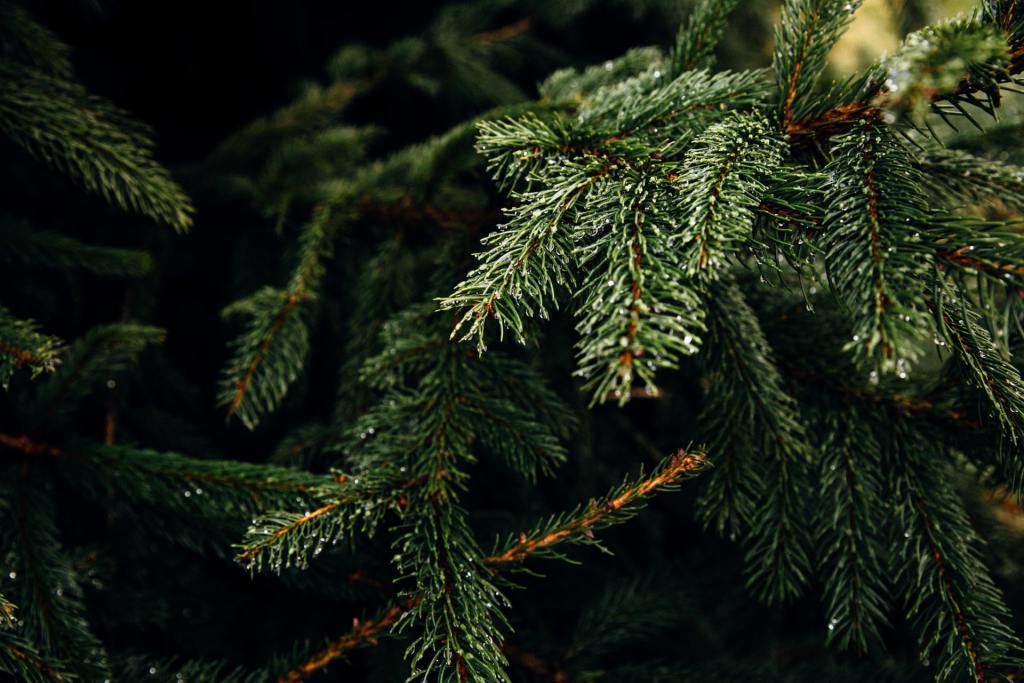 5. Scotch pine
The Scotch pine isn't just a beautiful tree — it's also the national tree of Scotland! The vivid green colors of the needles bring a bright and cheery feel into the home, and you can rest assured that the needles won't be falling out constantly either. However, they are sharp, so be sure to wear gloves while moving and decorating these trees. The Scotch pine looks and stays fresh all season long and is ideal for those who like to keep their trees up into the new year. Although the scent of this tree lasts all season, it isn't as strong as other options on this list.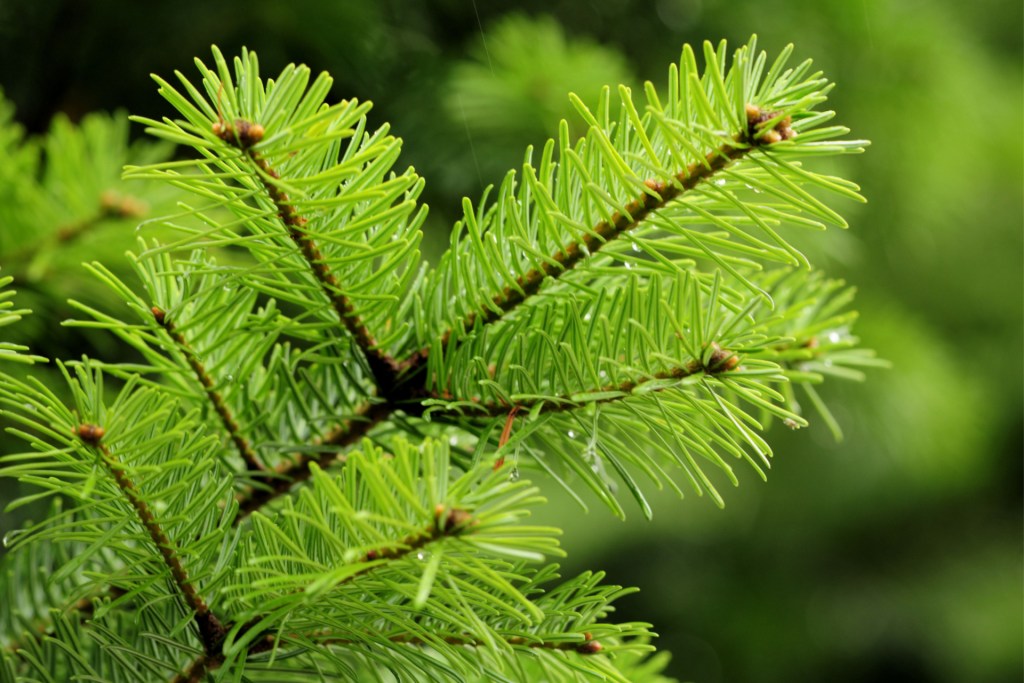 6. Douglas fir
This tree offers a full and traditional Christmas tree shape ideal for those who love to keep things looking like a '90s Christmas movie. The wide cone shape is appealing and holds up decorations well. The needles are dark green but can sometimes look a bit blue, too. If you keep the tree watered throughout the season, the soft needles will last a long time. It's a popular option all across the country, and they even export these trees to Hawaii! The tree gives off a strong scent that's sure to be enjoyed by everyone who visits.
No matter which tree you pick, you're sure to have the most fun spending time with the family and decorating it when you get home. Remember to choose a tree that's best for your needs and recycle your tree when you're done with it.
Editors' Recommendations