It can get overwhelming to think of all the people you have to buy gifts for during the holiday season, especially those who seem to have everything they need. So we've done some searching to find unique gifts for your houseplant aficionado friends so you can get them a gift you know they'll love. Or maybe send this guide to a family member or friend who might not know what to buy a plant lover such as yourself!
There's a subscription box for everything — from dog products, books, makeup, art supplies, and more. Now you can even sign up for a houseplant subscription. Each month, BloomsyBox Plant Subscription will send you a brand new plant for about 55 dollars. A local grower sources each plant, and they guarantee the plant's health. This is an excellent way to grow a collection, learn about new plants, and brighten up your space with a stunning green plant baby. You'll also get care instructions and tips for your new plant, and don't worry about buying new pots. Each plant comes in a contemporary ceramic white pot that's sure to suit almost any style. So if you're just starting your plant collection and looking for a unique way to continually grow your plant family, or if your friend has been meaning to get into plants but doesn't know where to start, we think this subscription box will be right for you.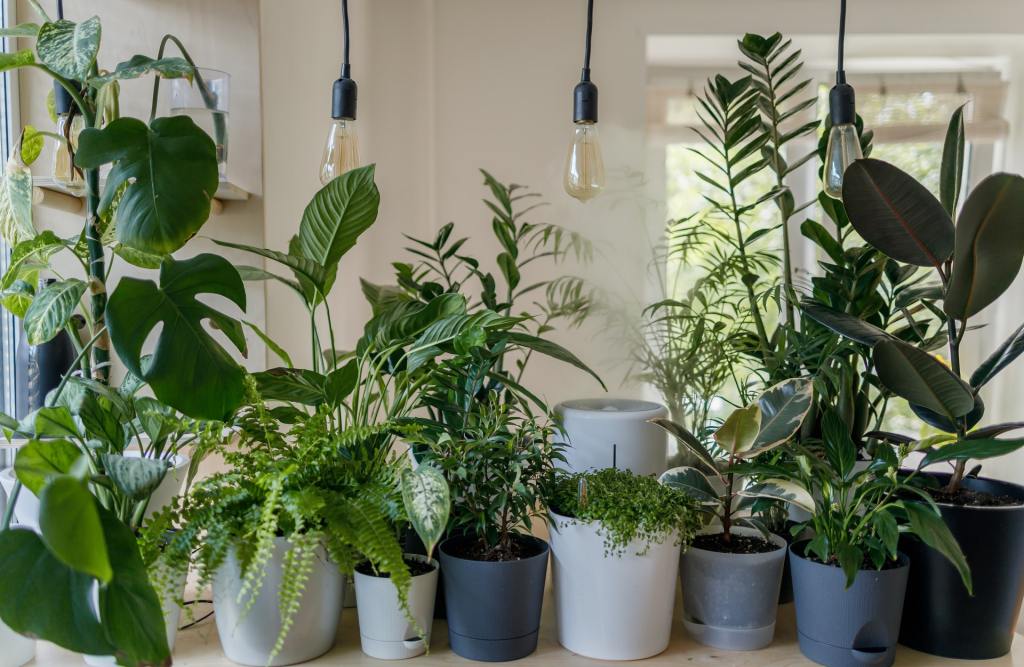 We're sure that your houseplant friend has a propagation system, but they probably don't have a system that also acts as decor. These elegant glass orbs are an excellent way to provide your friend with more propagation options while also adding a bit of flair to their home. Starting at 15 dollars per orb, you can order these as in sets of one, three, six, or 12. Included with the globe, you'll get a white wall pin to help you hang it as well as propagation tips and a care guide to help you get started. Propagation is a terrific way to take your houseplant care to the next level, and we think these orbs make for an adorable addition to one's decor. Once the plant is established, you can either let it stay in the orb or gift it out to friends and family.
Every plant lover knows how messy it can be when you have to repot your plants. However, the last thing you want to worry about is making a mess. Instead, you want your focus to be on the plant itself and ensuring that it safely makes it into its new home with little to no damage to its roots and foliage. To make life easier on you or your plant-loving friend, we recommend this plant potting mat on Etsy by the maker Plantheology. For only 16 dollars, you can get yourself a safe space for your plants to transition to their new homes while also protecting your floors from the dark and sometimes staining potting mixes. Measuring 32 inches long and 25 inches wide, this mat is made of a durable and tear-proof PVC material that's waterproof and easy to clean up after the job is done.
If you have a plant lover friend who seems interested in growing their own edible greens, you might want to check out this microgreen kit from West Elm. Starting at 39 dollars, you get an entire kit and instructions on how to grow your own microgreens. For 78 dollars, you can get all that and a stylish bamboo tray. They're easy to grow, and—even better—microgreens are super healthy for you. Houseplant lovers will enjoy the aesthetics of growing microgreens, and those interested in starting to grow their own food will love the practicality of growing their own healthy greens in their kitchen.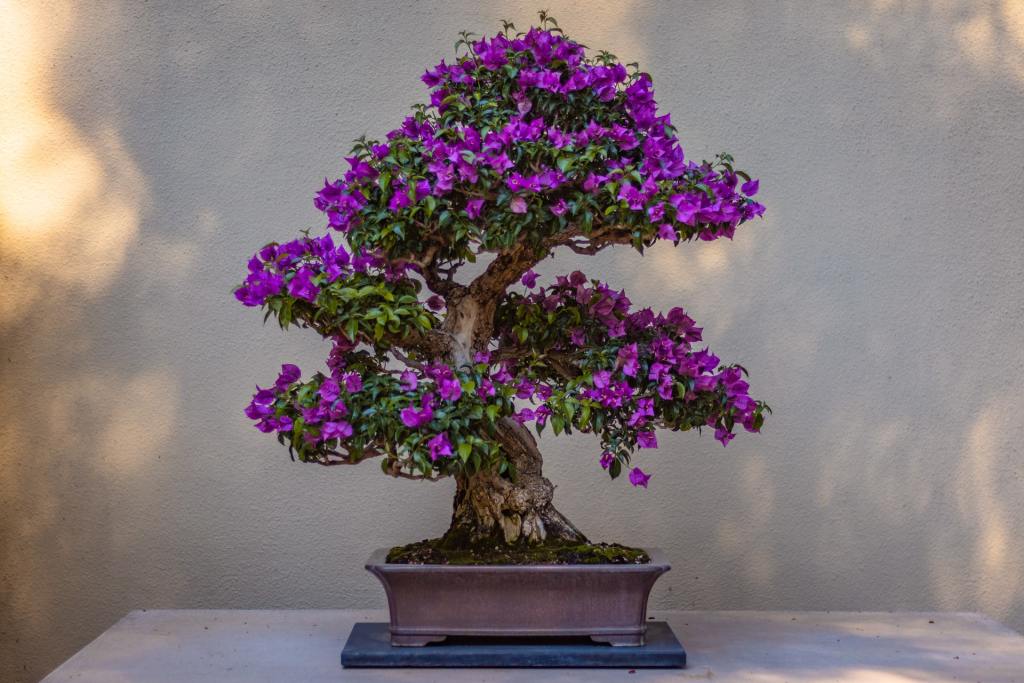 The idea of growing a bonsai tree can sometimes be intimidating to houseplant growers. We're used to stems and leaves, not trunks! However, the beauty and elegance of a bonsai tree are hard to resist, and maybe you or your plant-loving friend has expressed an interest in giving this unique houseplant a try. With this seed starter kit, you'll get everything you need to start growing your own bonsai trees.
For only about 40 dollars, you get four different bonsai tree seeds, including the Brazilian rosewood, Colorado blue spruce, flame tree, and the black spruce. You also get markers so you'll be able to mark which seed. In addition, you'll get four growing bags, four starter disks, pruning shears, and a planting guide to walk you through each step of planting and caring for your new bonsai trees. This is a gift you'll be hearing about for years to come and will bring joy to your friends day after day.
Some people are hard to buy for, whether it's for their birthday or the holidays. Hopefully this guide will make it easier to find the perfect gift for that houseplant-loving friend or family member you have on your list.
Editors' Recommendations