Have you ever driven past a house and seen all the plants huddled around the base of the window? Those of us who are obsessed with house plants know that the real estate around a window is in high demand for our leafy friends, especially for those of us who adore succulents and cacti and other plant friends who need extra sunlight. Unfortunately, not all homes offer ample lighting throughout the house. This leads to crowded windows and sometimes means we can't grow our collection because we have nowhere to put any more plants.
If you find yourself in this situation, we have good news for you! You can invest in a window shelf to increase the number of plants you can expose to the sunshine. These shelves range in size, materials, and aesthetics, but we're sure you can find something to suit your needs.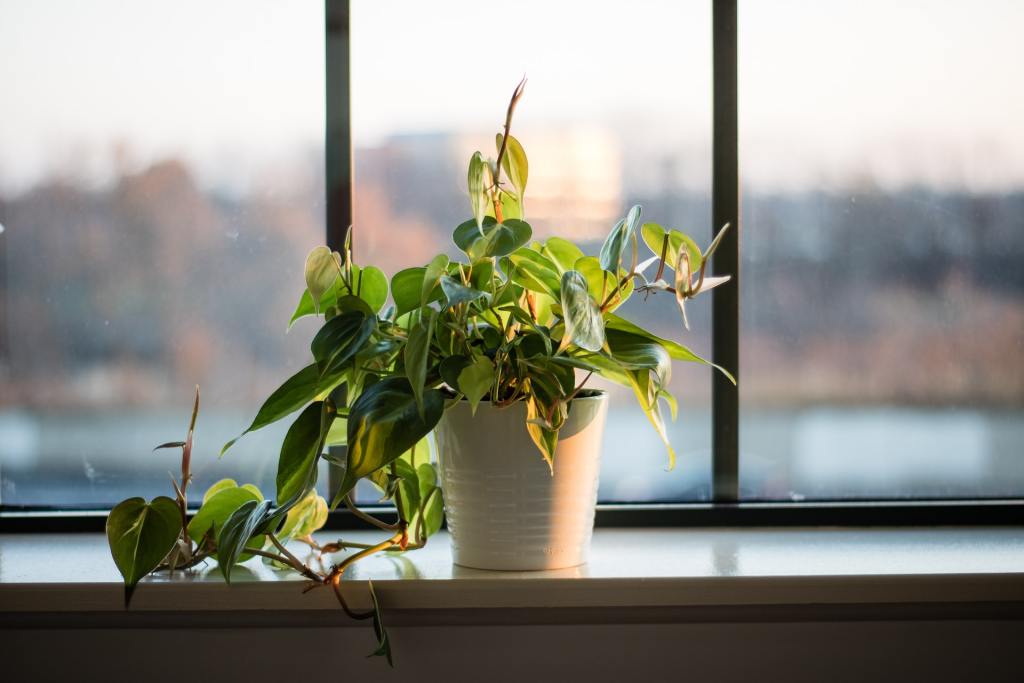 What to consider when buying a window shelf
Before you purchase one of these fantastic shelves, be sure to ask yourself a few questions. First, which window will you be using for the shelves? Once you've decided, you'll then want to measure its dimensions so you can find an option that will fit it. Then you should decide which plants you want to display on the window shelf. This will help you determine how much space you need.
These shelves can be installed in a few ways; they can be hung above the window, installed on or below the window sill, mounted to the sides of the window frame, and suction-cupped to the window glass. Which mounting option is best for you will determine how many plants you'll be displaying and how much weight the shelf will need to handle.
Once you have those specifics figured out, you can apply what you know to shop for the ideal shelf for your needs and your aesthetic.
These handmade shelves from PLASTICMART on Etsy are ideal for those looking for a sturdy, heavy-duty window shelf option. Unlike other options that hang from mounts in the wall above the window, these shelves are mounted into the side of a window frame and sit on top of durable acrylic edges. These will handle a lot of weight, while the acrylic material allows ample amounts of light to flood through them.
If you're worried about your plants sliding off the shelf of a window display, you could invest in this three-hole plant shelf by RockThisOut on Etsy. Three pots sit inside the wooden shelf and stay in place even if the shelf is bumped. This could be perfect for a window above a kitchen sink or in a home with curious cats and playful kids.
Not all window sills are created equal, and if your window's sills are just too small for any pots to sit on, it can be frustrating. This window sill self by TheSugiBanGuy fixes this problem by creating an aesthetically beautiful shelf you can install right below your window. Now you can display more plants and expose them to more light.
Whether you're trying to grow herbs for your kitchen or looking for a way to display some of your smaller plants that need extra light, it can be challenging to find an ideal spot for them in your home. These clear suction cup shelves solve the problem by offering a little place where you can grow herbs, microgreens or even display smaller cactus, succulents, or air plants.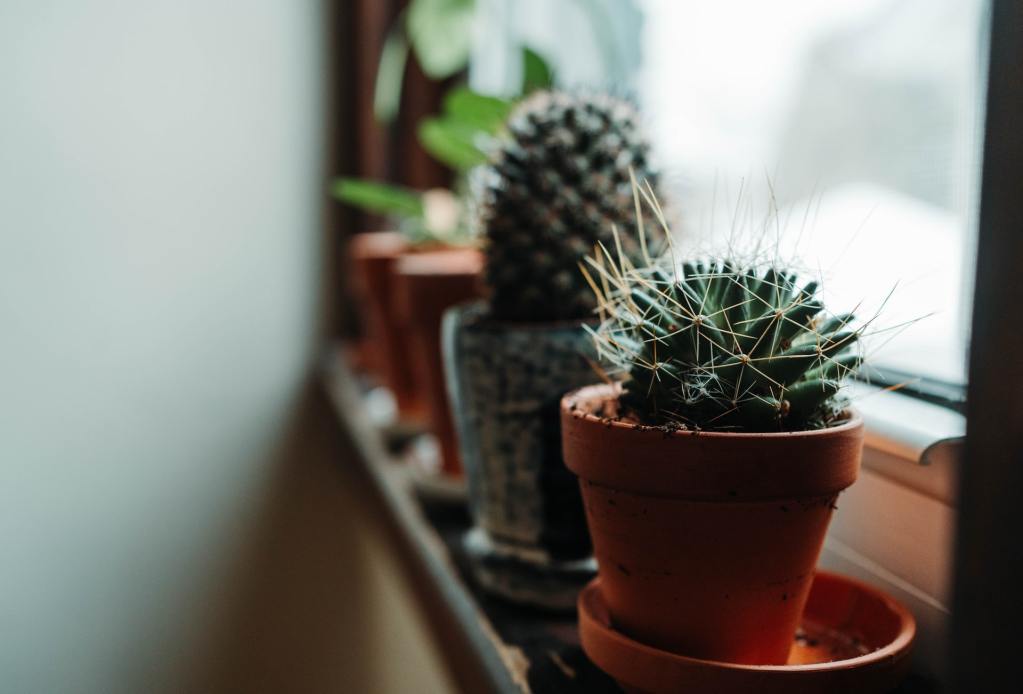 Sometimes collections get a bit "out of control," and you need more floor space for actually living in your home. This four-tier hanging window plant shelf offers a lot of displaying space for plants that need more light. It gets them off the floor, out of the way, and provides them with the light they need to thrive. The installation of this option into the wall above the window is also ideal for holding up heavier plants.
Do you feel the need to own every variety of cactus you see? Or has your plant collection just taken over your home? This expansive, three-tier window plant shelf can get your cacti the light they need or clear a spot on the floor so your family can actually move around without tripping on a plant. In addition, the sturdy mounts offer a safe way to hang the shelves without worrying that the weight of the plants will pull it down.
It can be hard to find space in a home for a plant so it can be out of the way but still get the light it needs. These window shelves are the perfect solution to a growing plant collection and the need for living space.
Editors' Recommendations