Becoming a gardener can be scary at first. There are lots of things that can go wrong and dozens of plants to choose from when starting a garden. From the soil to the sun to your backyard's size, everything needs to be taken into consideration when creating your first garden. However, we live in the age of the internet where cat videos won't ever stop and an average person can learn about quantum physics. Beginner gardeners have more resources now than ever before to become an expert in no time.
One of these resources is the High Country Gardens plant finder. Not only is the tool one of the best out there for finding exactly the right kind of plant for your yard, but the entire website is a cornucopia of plants and information.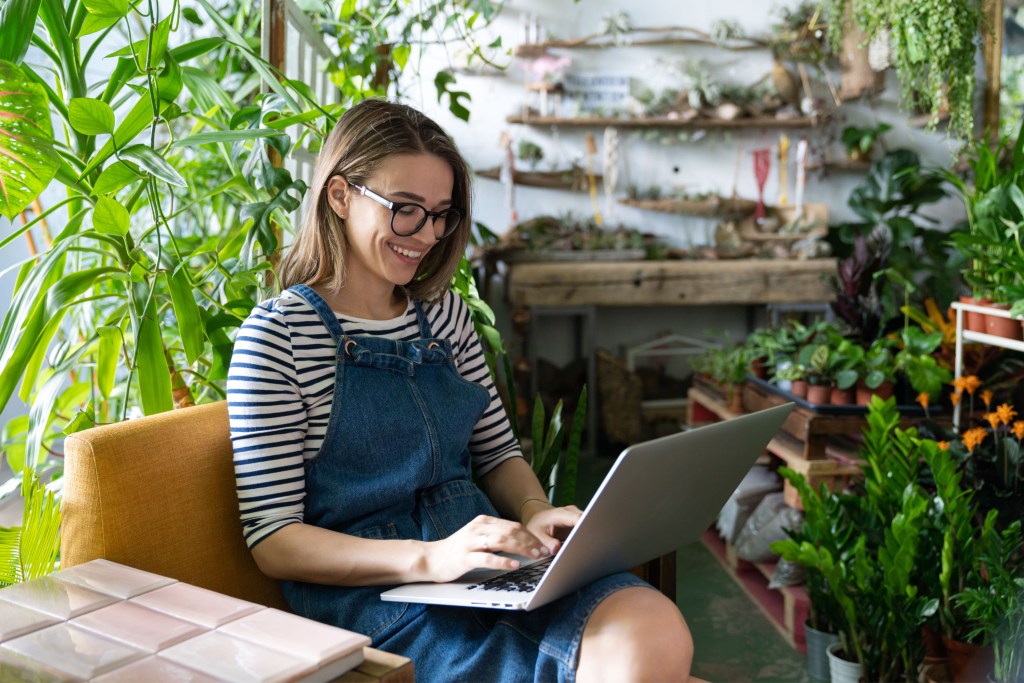 What is High Country Gardens?
In 1984, a man named David Salman opened Santa Fe Greenhouses. The goal of his business was changing how Americans thought of gardening by cultivating and growing beautiful perennials, native plants, grasses, cacti, and other succulents. These types of plants quickly grew a loyal fan base who wanted eco-friendly garden habitats. As his operation grew, so did his fans, who started coming from outside Santa Fe to find plants that survived in the extreme climates of the American Southwest and West. These water-saving perennials saved his customers time, money, and frustration.
Once David's operation became too big for Santa Fe, he opened High Country Gardens in 1993 as a mail-order service (because, you know, the internet didn't exist then). The company again ballooned in popularity as more and more people became aware of the impact they were having on the environment. Since then, the company has been focused on shipping to customers across the country who are eager to own sustainable, low-water landscapes that help the planet and stay beautiful for years.
How to use the plant finder
While High Country Gardens is one of the leading e-commerce websites out there for buying plants, there are so many plants to choose from that it can be confusing. That is where the company's plant finder comes into play. You start by selecting from over 20 categories of plants, including:
Butterfly plants
Bird-attracting plants
Cottage garden plants
Waterwise plants
Easy-to-grow perennials
High elevation plants
And so on. After finding your category and clicking on it, customers will be taken to a landing page with a list of the available plants. But then, surprise! Customers can break down the list even further with a variety of options, including height, bloom time, the ideal region the plant should grow in, planting time, light requirements, the needed soil type, how moist the soil should be, and much more depending on the plant category you choose. For example, let's say you want a waterwise plant that grows best in the northwest United States, is resistant to butterflies, and requires a lot of sunlight. By entering those factors, boom, you have the exact plant that matches those requirements.
The plant finder is already an amazing tool, but it still has one more secret. Once you find your ideal plant and you click on it, customers will be brought to another page about that specific plant, breaking down all of the information about the plant, including a description of the plant's properties. However, one of the best features is that each plant comes with a video showing how to successfully plant and grow the flower or plant and another video showing everything you need to know about your purchase.
Final thoughts
The High Country Gardens website, specifically the plant finder, is a one-stop shop for every gardener from beginner to expert. The list of categories and the multitude of ways you can break down the lists of plants to find your perfect garden companion is one of the best features of the site. Each plant page not only shows every possible detail about the plant, but also comes with videos to make sure you plant everything correct the first time. If you're nervous about beginning your garden or just want some questions answered, you should head to the High Country Gardens plant finder immediately.
Editors' Recommendations