When you bring home a Christmas tree, the last thing you want to happen is for it to die before Christmas. Not only are fresh trees expensive, but they're also challenging and time consuming to set up. So how do you keep a Christmas tree looking and smelling its best throughout winter? How long does a Christmas tree last? The answer is at least five weeks, granted you give it the proper care.
There's always, of course, the option to buy a fake tree. Faux holiday trees are often affordable, easy to set up, and reusable, but they just don't have the same look and feel as a real tree. Here, we'll go over the ways you can ensure your Christmas tree will be healthy and happy all through your holiday festivities!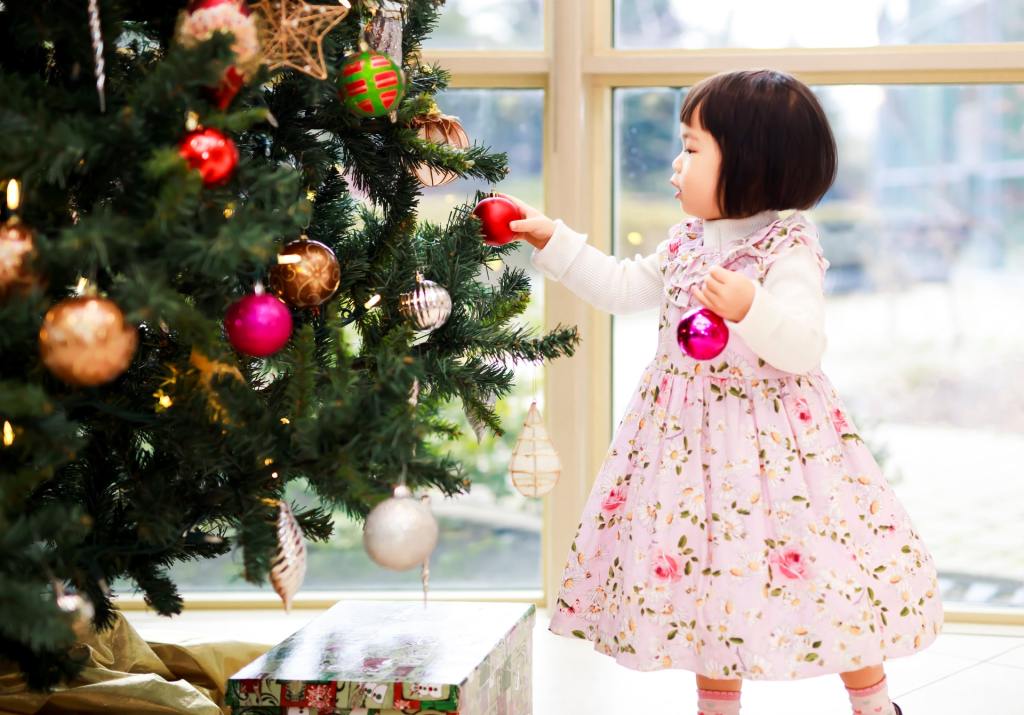 Pick a healthy tree
The easiest way to ensure you have a lovely looking tree for those Instagram Christmas morning photos is to select a healthy tree. When you go tree shopping, it can be fun to bring the whole family and maybe even let the kids choose the tree. While this can still happen, you might want to direct the kids to a healthier-looking tree, or else you might have a Charlie Brown Christmas! Look for trees that aren't displayed in the sun. Sunlight can dry out a tree, and you might pick one that hasn't started showing the signs yet but will start dropping needles as soon as you get home.
You'll also want to look for healthy needles; this means running your hands over the branches and noting how many needles fall off. If you get a handful of needles when you brush the tree, move on. If you see more brown needles than green ones, move on. Even if the needles don't fall off, but they feel brittle, move on.
A healthy tree will have only a tiny amount of brown needles and a vibrant and fresh color. You'll also notice the texture of the healthy needles is plumper than those of a more brown, dry tree. Don't start with a bad tree and try to fix it at home; invest in a healthy tree that's going to be much easier to keep alive and look its best all season long.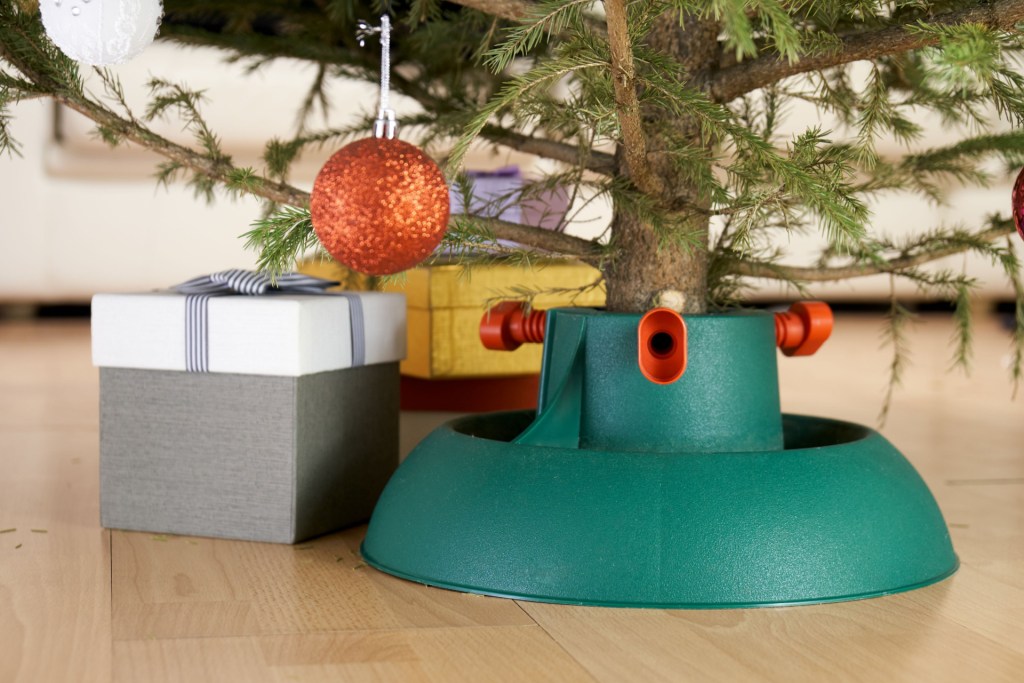 Invest in a fresh-cut stand
It might be tempting to stand the tree up on your own or use a stand you've had in previous years for fake trees. However, this will cost you in the long run. A decent fresh-cut stand is going to save you time and a headache. In addition, they're more suited for fresh trees and have a water basin where you can keep the tree watered. This is critical in maintaining a tree that's healthy and lasts throughout the season.
Keep up on maintenance once you're home
If you aren't bringing your new Christmas tree inside right away, avoid storing it in a warm place. Instead, keep it in a cool location like a porch or garage. Additionally, you'll want to put the stump in a bucket of water to prevent sap from covering the end of the tree. Unfortunately, this won't allow the tree to absorb water when you place it in the fresh-cut stand. However, you can cut the stump again to create a new fresh cut that will soak up the water.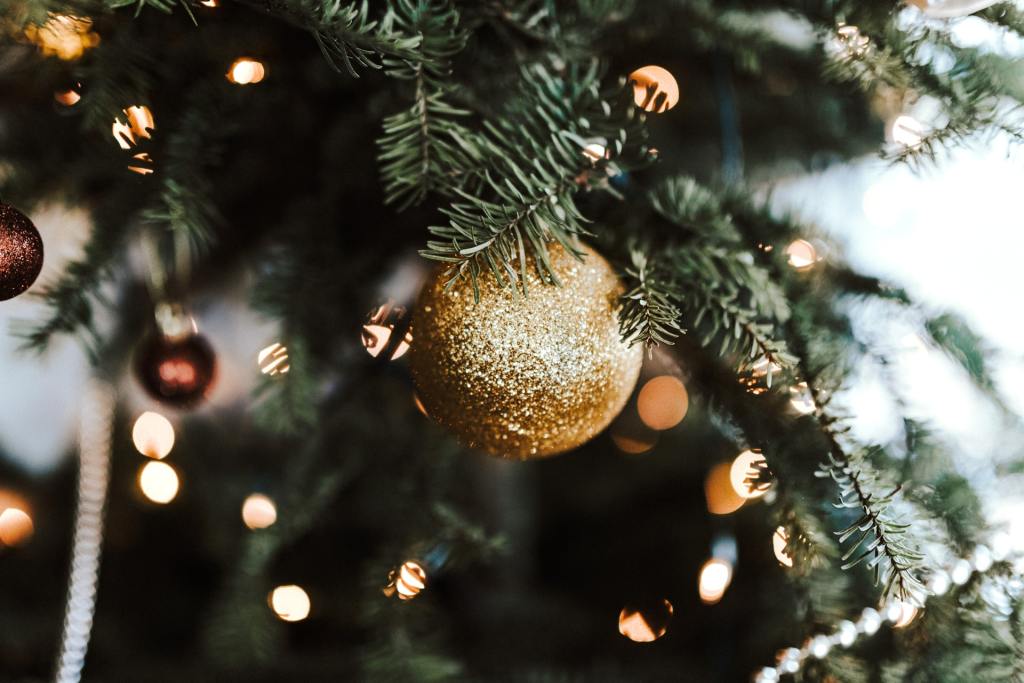 Picking a location for the tree
A Christmas tree next to a fireplace is picturesque and looks terrific on Christmas cards, but this is actually the worst place for a tree. The fireplace creates a lot of heat and dry air that will almost literally suck the life and moisture out of the Christmas tree. This also includes vents or heat registers. It's best to keep the tree in a cool room. It will slow down the drying out of your tree and make it last much longer.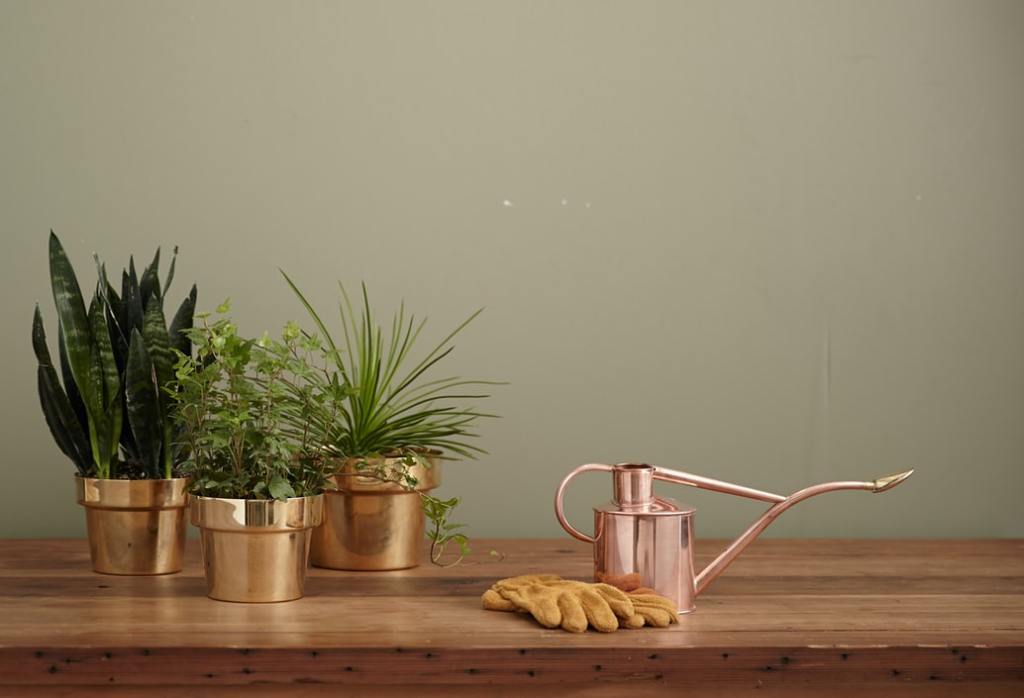 Keep the tree watered
It might surprise you to know that a Christmas tree can absorb up to a gallon of water within the first 24 hours of being brought home. Without that water, the tree dries out, drops needles, and dies off quickly. So providing it with that first bucket of water is vital to its health.
Additionally, as the tree sits in its stand, you don't want to let the water line go below the tree's stump. The same worry about sap forming over the stump applies here too, and when the tree is in the tree stand, it will be harder to see if the sap is there, and you don't want to move a fully decorated tree to recut it. It's best to give the tree fresh water weekly and even check the waterline every other day.
We often think more about the decorations, ornaments, and placement of the tree than we do about caring for our fresh-cut tree. Use these tips, and you'll have a tree that smells great, looks impressive in photos, and won't drop a bunch of needles for you to keep cleaning up.
Editors' Recommendations