There is something about cooking outside that makes even the most mundane dish taste better. A Wednesday night burger can feel like you're dining out when cooked on a gas grill during a warm summer evening. Spring is quickly approaching, and as the snow melts and everyone's minds start turning to barbecues, you may be thinking about picking up new equipment to level up your grilling game.
Since everyone already knows about basic tongs or gas grills, we're going to talk about some items that may not have crossed your mind, but that no amateur or professional grill master should live without. These four items have leveled up our outdoor cooking games, and we know they'll do the same for you.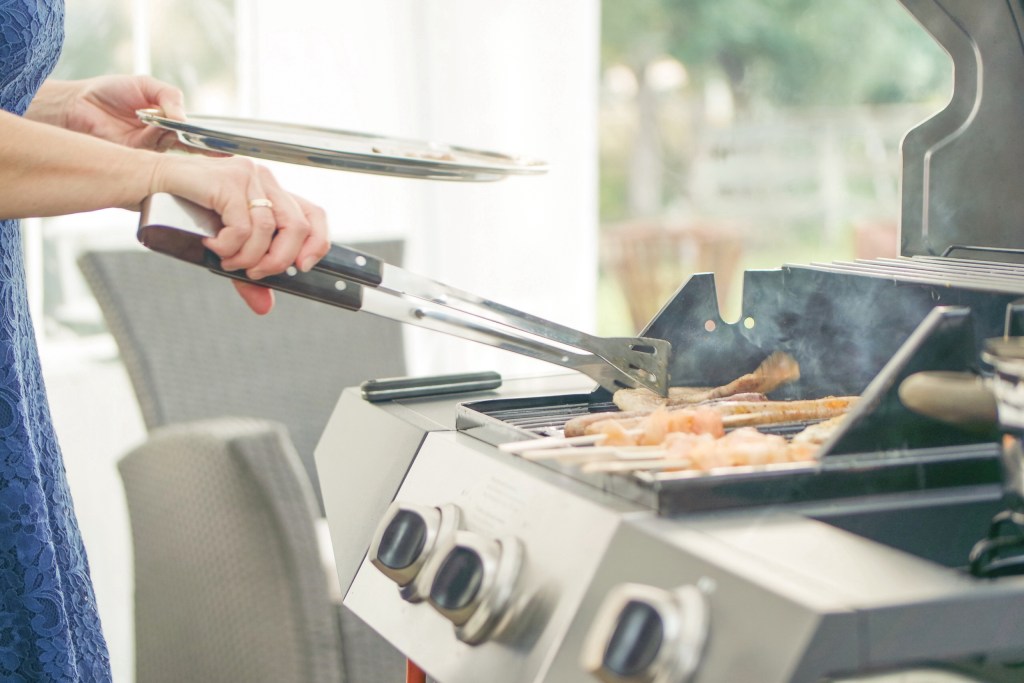 Grill side shelves
There are many accessories for grills, but one of the most important is shelf space. If you're simply cooking for yourself, the grill alone may have enough room. However, if you suddenly find yourself cooking for a party, side shelves that attach to the front or side of the grill suddenly become a must have. They provide extra space to keep your spices, utensils, and other ingredients (or really anything you want) close by. it can also be used as extra space for prepping or plating, guaranteeing that your food will look just as professional as it tastes.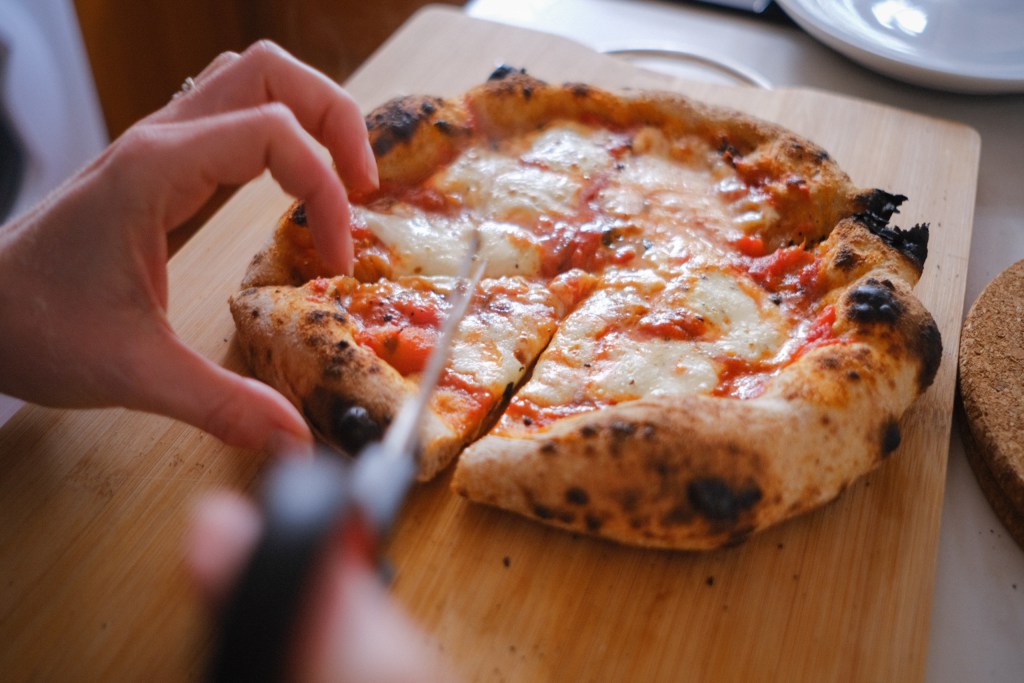 Pizza oven
Before you ask, no, you do not need to spend $3,000 for a pizza oven. Pizza ovens may seem like a luxury for most, and while many can cost thousands of dollars, there are a few models that you can buy for less than $200. There is absolutely nothing better than firing up an outdoor pizza oven on a summer night, and many chefs can have that right now. The payoff for a sometimes high upfront cost is restaurant-style pizza anytime from the comfort of your backyard.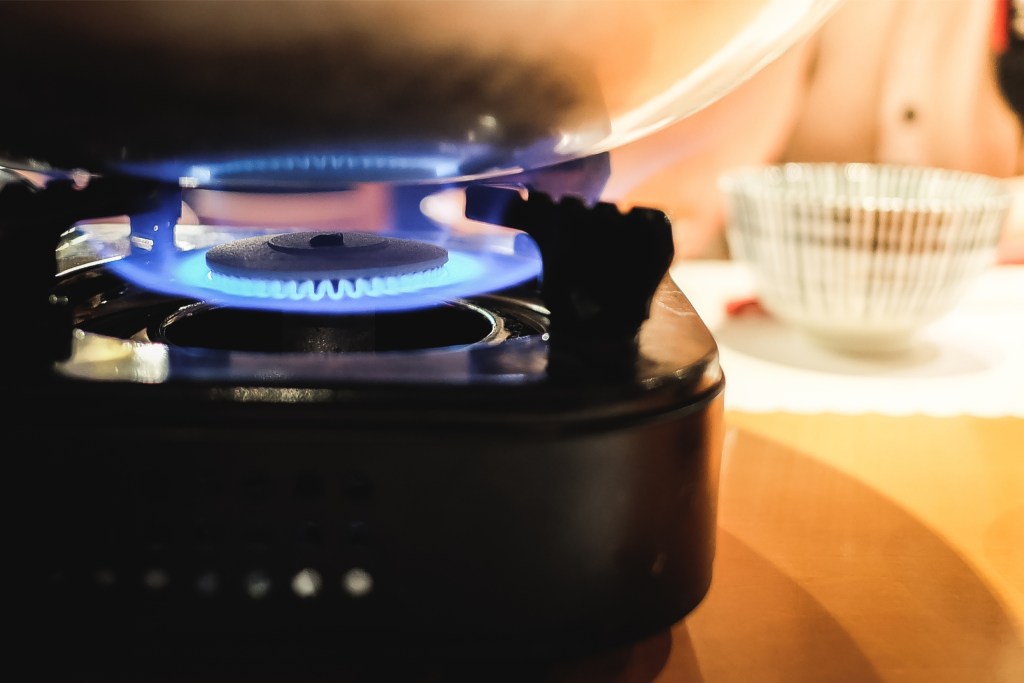 Patio stove
Everyone knows about a backyard grill, but not many think of patio stoves. Patio stoves are mainly used for heating up a large pot or heavy iron cookware; think frying chicken, fish, or maybe a whole turkey on Thanksgiving. However, it is also a piece of equipment that can handle a variety of jobs, such as steaming vegetables and seafood, boiling water for large batches of soup, and it can even be used to brew beer if you are looking for a new hobby. Buying the model with the larger burner will allow for larger cookware. Pro tip: The higher the BTU rating, the faster the stove will heat up.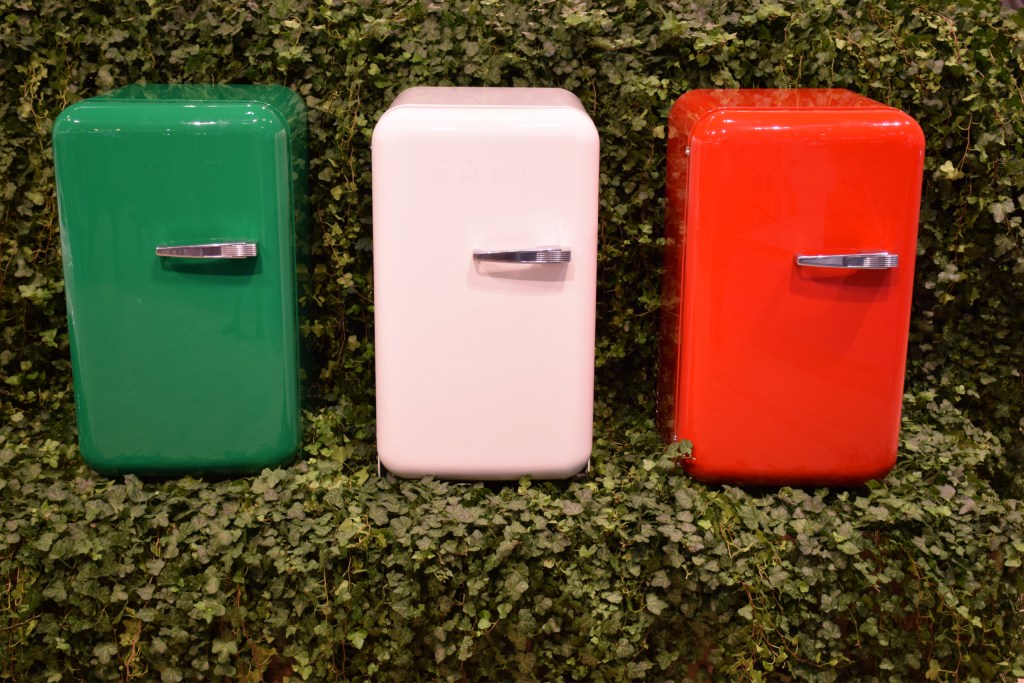 Mini fridge
It may seem strange having a mini fridge outside when you have a perfectly good refrigerator inside, but there are many advantages to buying a mini fridge for your outdoor cooking space. You can bring all ingredients outside and keep them there, sheltered from bugs or the weather until you are ready to use them. By having a mini fridge outside, you keep the ingredients fresh and simplify your cooking.
Anyone, from amateurs to professional chefs, can benefit from these outdoor cooking buys. From the pizza oven that provides perfect pizza every time to the grill shelves that allow for perfect plating, these outdoor cooking space additions will advance your cooking skills instantly.
Editors' Recommendations