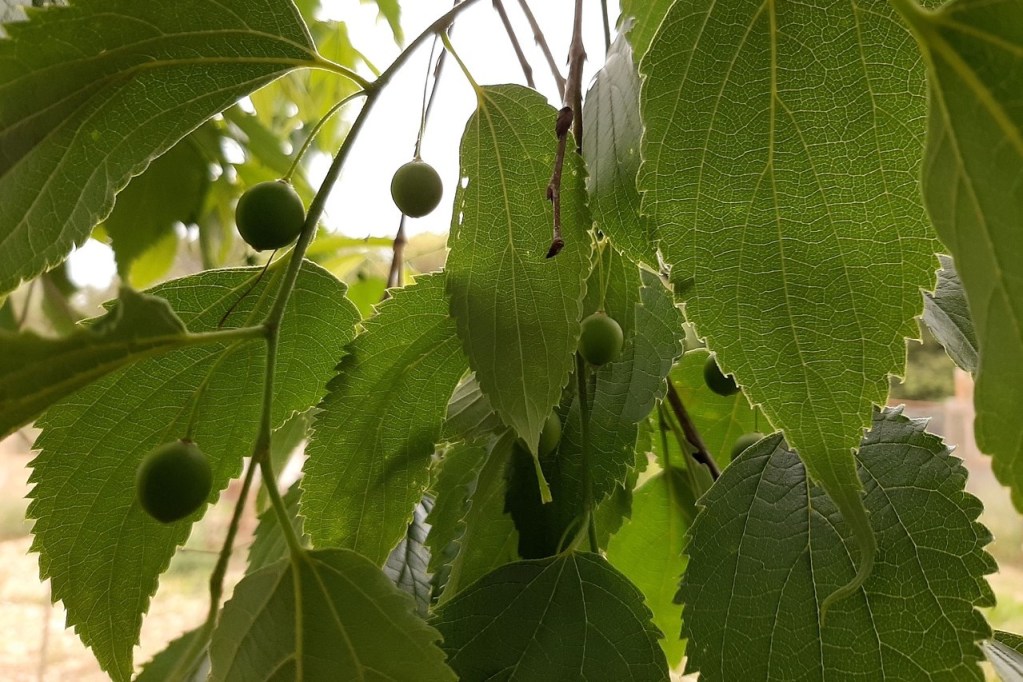 If you're thinking about adding some delicious fruit trees to your garden, your first thoughts are likely to be apples, oranges, or maybe even pears. However, did you know there is a tasty native fruit you might be missing out on? Hackberry trees are native deciduous trees with crunchy berries that are popular with people and wildlife. Want to give them a try? Here's what to know about growing them.
Planting hackberry trees
When planting your hackberry trees, choose a location in full sun. It will need an average of at least 6 hours of sunlight daily in order to grow properly and produce plenty of fruit. Hackberry trees grow best in soil that is either sandy or loamy. If your yard doesn't naturally have these soil types, then amend your soil with compost or other sources of organic material.
When planting, the holes should be as deep as the roots are tall and twice as wide. This gives your trees improved stability. Directly after planting, you should water your trees deeply. Continue to water your hackberry trees one to two times per week for the first several months after planting. Consistent watering helps saplings become established in their new home.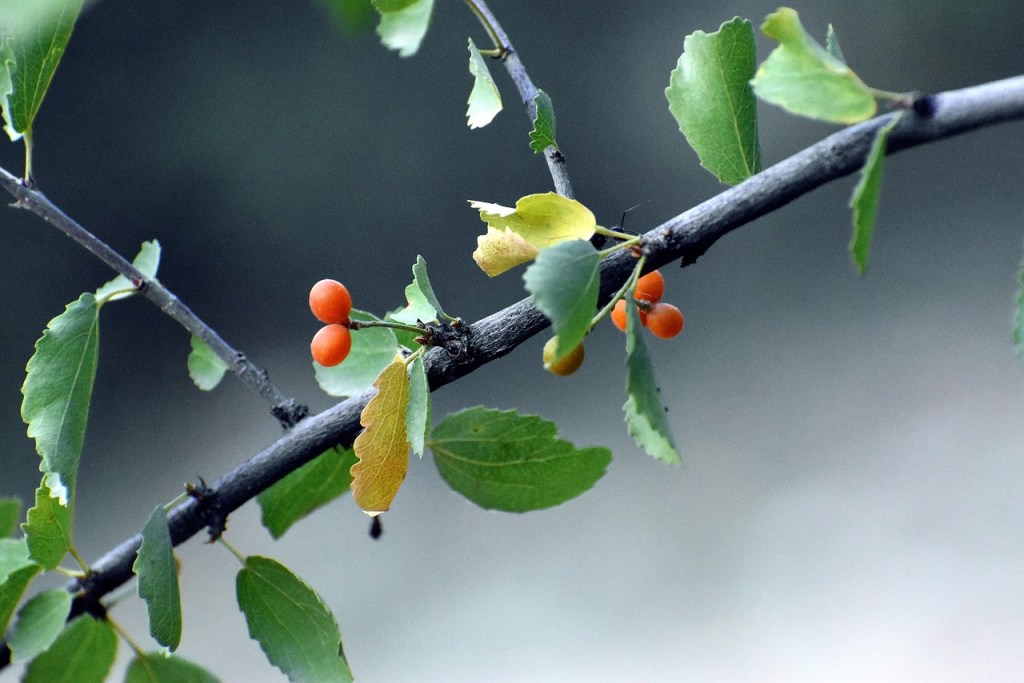 Caring for your hackberry trees
During hot, dry weather or droughts, you should water your hackberry trees. If your region is prone to droughts, you might benefit from setting up a drip irrigation line. Adding a layer of mulch around your trees will help the soil retain water as well as suppress weeds.
Prune the trees in the fall, removing any damaged or diseased branches. Any healthy branches you prune can be used for smaller DIY projects or firewood. Hackberry trees don't need fertilizer once they are mature, but growing trees will appreciate a balanced fertilizer one to four times per year (depending on the type of fertilizer you choose).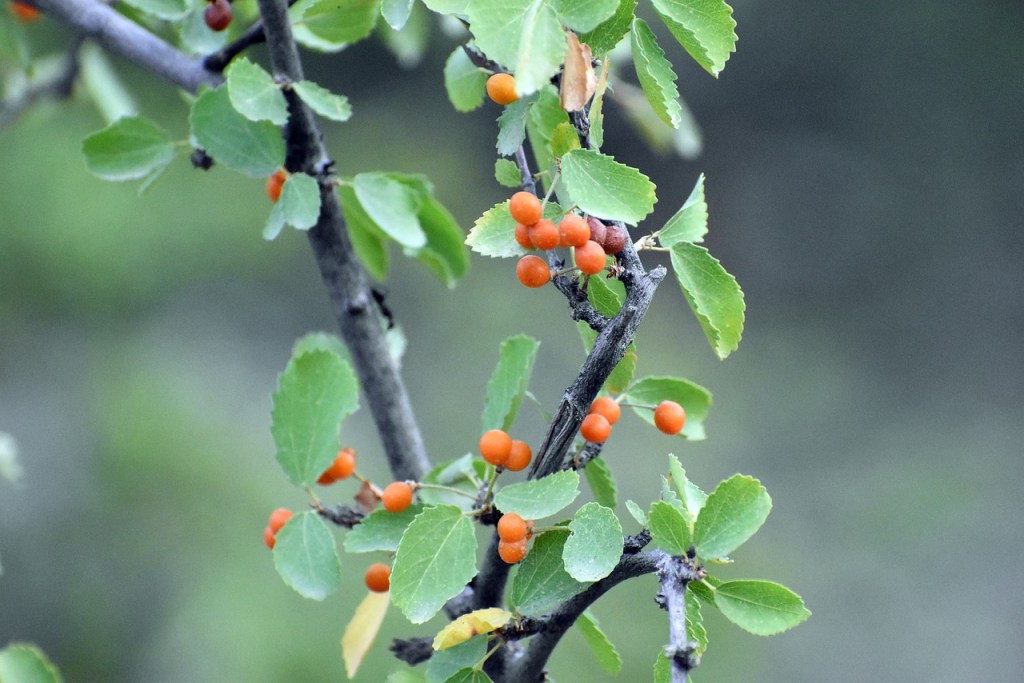 Harvesting and using the berries
Hackberries are ready for harvest in late summer to early fall. The berries should be dark purple, maroon, or brown and firm to the touch. Unlike many fruits, ripe hackberries are crunchy, not soft. This is because they're drupes — similar to a peach or cherry. Unlike peaches and cherries, the pit of the hackberry is edible and you don't need to remove it before eating. This is good news, because removing the pit of a hackberry would be tedious at best! Instead, eat the berry whole, crunching through the seed like you would a pomegranate seed.
If you have sensitive teeth or aren't fond of crunchy foods, you can grind hackberries using a food processor or mortar and pestle. Then you can use the ground hackberries to flavor baked goods, ice cream, or any other dish that might benefit from the sweet flavor of hackberries.
With this simple care guide, you're ready to start planting your own hackberry orchard. These native trees are easy to grow and their berries are unique and delicious. Who knows, it might even become your new favorite fruit!
Editors' Recommendations