There are tons of plant delivery sites and gardening subscriptions out there, and if you're anything like us, you've gotten a lot of ads for Bloomscape and The Sill. They both showcase their services, their beautiful plants, and entice you with easy service and simple delivery. On the surface, it can be hard to tell the difference between what they offer and what you get. So let's break down these two gardening subscriptions and see which one gives you the best bang for your buck.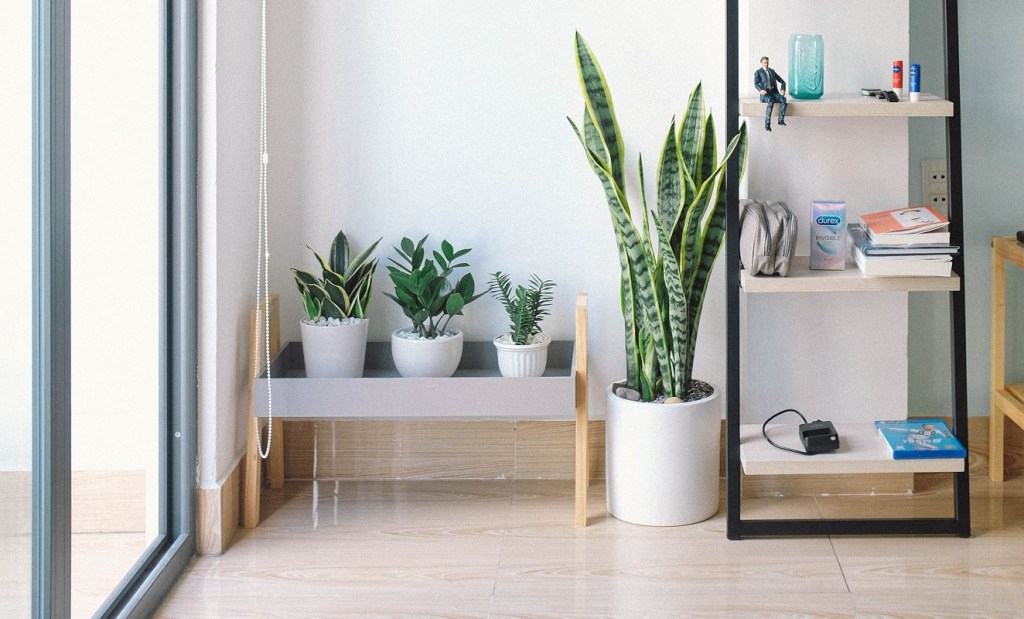 Bloomscape
Bloomscape strives to help further your connection to nature. They make the plant-buying process relatively painless, including a set of care instructions and helpful tips with each plant you purchase. They know that no two plants are the same and want to help you provide the best care possible for your new plants. That's why even after you receive your new friend, their expert team is standing by to answer any questions you may have.
What you get
Bloomscape offers a variety of indoor plants ranging from $35 up to $195. They uses ecopots that are made from 80 percent recycled plastic, and will send you a pre-potted plant ready to be placed in your home. Each plant is grown to the size pictured on their website (with only minor variations here and there) inside one of Bloomscape's greenhouses before being shipped directly to you.
Because nothing is ever guaranteed, Bloomscape has a policy that if your plant dies within 30 days, they'll replace it for free. Be it from unintentional damage during shipping or an issue adjusting to the new environment, your plant is covered.
Product variety
Bloomscape has a lot of different plants you can have sent to your home, from bird's nest ferns to dracaena green jewels. When looking for the perfect plant, you can use any number of their filtering options to find ones that will work best in your environment. You can sort the plants by price, popularity, or look for specific qualities like pet friendliness, low to high light, and whether or not they have air-cleaning properties.
Custom options
Bloomscape offers custom options for your plants in the form of pot colors! They unfortunately only offer one type of pot (their standard ecopot), but most plants come with a choice of five different colors: stone, clay, charcoal, slate, and indigo. This is a great way to add a little more color or drama to your room.
Current delivery locations
Although Bloomscape ships their plants with care and has lots of experience doing so, they're only able to ship within the continental United States. That means that, unfortunately, they can't ship to Alaska, Hawaii, or anywhere internationally; however, all orders under $75 are only subject to a $7 flat shipping fee and orders over $75 ship free!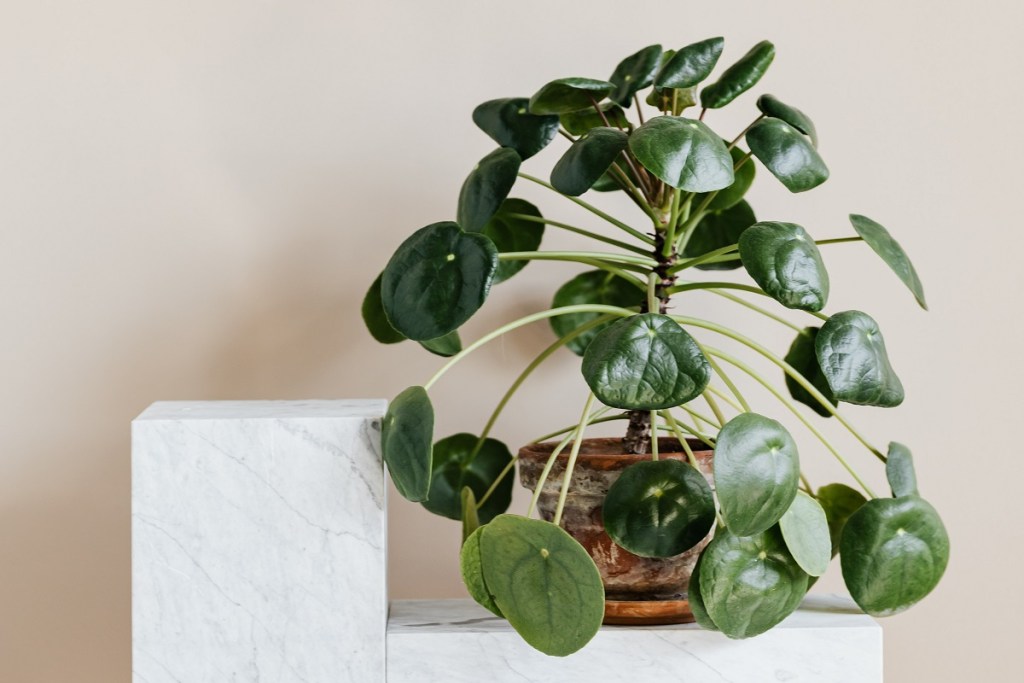 The Sill
The Sill provides you with everything you need to confidently bring the outdoors into your home. They base their values on the benefits plants can have on our lifestyle (brightening the space, cleaning the air, etc.) and began solely as an online shop. In recent years, they've opened brick-and-mortar stores in Los Angeles, New York City, and San Francisco. Each of their plants comes with care instructions, and like Bloomscape, they have a professional team ready and able to answer your questions.
What you get
Plant prices range from base costs of $5 to $154 and can sometimes vary within the plant type itself. You'll see quite a few that start at a lower cost and go up from there because of the different pot options The Sill has to offer. With some of the plants, you'll be able to choose the size you want (small or medium), but many come at a single, set size.
Their plants ship in their nursery pots, nice and cozy inside the ceramic planter that you picked out. The Sill says they know how finicky plants can be, and want to minimize the risk of shock. By shipping them in the nursery pot instead of repotting before shipping, they're giving your plant the best chance at survival. Since it will already have to adjust to your new home, they don't want it to immediately try to adjust to a new pot, too.
Product variety
The Sill has 15 different plant varieties to choose from, and you can use their filters to look specifically for the ones you want or browse freely. You can also sort by size, ranging from mini plants (like a hoya heart plant) to medium plants (like a fiddle leaf fig). The Sill does have large plants; however, they're only available for customers in New York City and New Jersey.
Custom options
The Sill has custom planters, both in color and style, so that you can find the best one for your home. They have a standard set of five different colors available: black, blush, cream, mint, and terracotta. Not every plant has planters in every color, so you may not have as wide of a selection as you'd like; some colors are only available for certain planter types, such as peach, white, forest, light pink, navy, and pale gray.
They have seven different planter options to select from. Not every plant (or plant size) has all of the options available, but they vary in design, and one of the planters even comes with its own drip tray. For most of the plants, you can even choose to have them ship in their grow pot. This is a great option if you already have a pot that you know will fit the plant perfectly.
Current delivery locations
Just like Bloomscape, The Sill is only able to ship to the contiguous United States. Unfortunately that means that any plant fiends in Alaska, Hawaii, or internationally are currently unable to order from The Sill.
So, which one is the best gardening subscription box? Both The Sill and Bloomscape have slightly different plants available, so it will depend on what you're after, how much customizing you want, and whether or not you think it's worth the cost. If you're after an eco-friendly pot and don't want to deal with repotting the plant once you get it, Bloomscape is the way to go! If you already have a planter at home you'd like to use and want to avoid getting a new one, The Sill is more up your alley. Ultimately, it's up to you to decide which one is best for you!
Editors' Recommendations