There are numerous reasons why gardeners want to grow 100 percent organic gardens. Unfortunately, it is sometimes difficult to find organic seeds or know exactly how to get started. As with other organic products, packaging can be confusing and overwhelming if you're unsure what to look for. Let's talk about some of the places you can find organic seeds in person or online.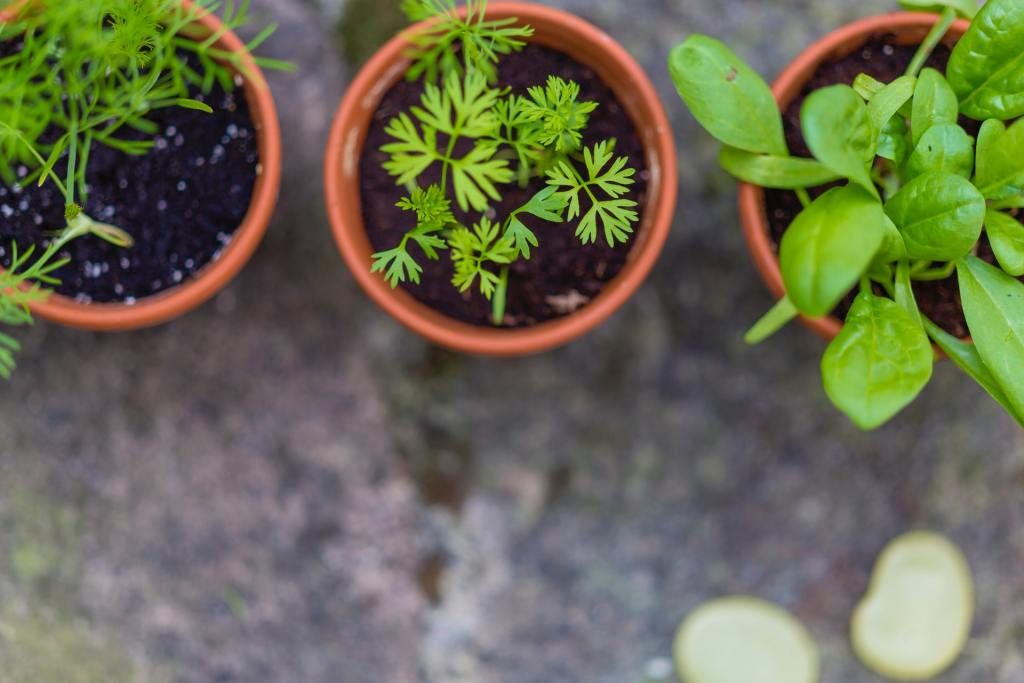 What's the difference between organic and conventional seeds?
First, let's quickly go over the difference between organic and conventional seeds. This is a crucial detail to know before beginning your organic seed shopping journey.
To put it simply, organic seeds are harvested from plants that have been grown without any chemical fertilizer, pesticide, or other chemical treatments. Conventional seeds, however, have typically been harvested from plants that farmers sprayed with numerous amounts of chemicals to either protect them from pests or encourage them to grow. While these chemicals are not all bad, some gardeners simply want to avoid these altogether. This is the beauty of growing your own food; you get to decide.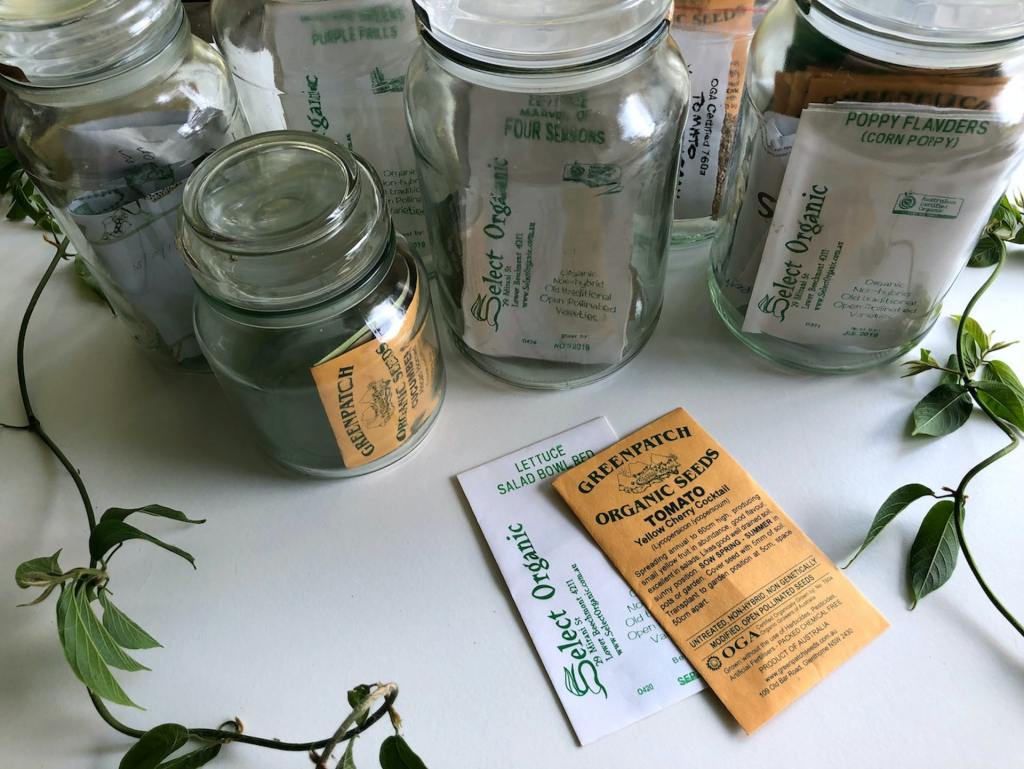 Can you find organic seeds at a hardware store or garden center?
The short answer to this question is: Yes. Many big box stores such as Lowes, Home Depot, and Menards sell 100 percent organic seeds. Just be prepared that there are likely fewer options when it comes to varieties.
Something to watch for when buying organic seeds is incorrectly labeled products. Due to the rules and regulations of "certified organic," some seeds may be labeled organic while still being treated with some form of chemical. While this isn't a bad thing, it's something to keep in mind if you're trying to avoid all chemicals.
Where can you find organic seeds online?
Everywhere. With the rising interest in growing your own food and the already booming demand for everything else organic, organic seeds are on almost any platform that sells gardening items. Similar to in-person stores, you'll want to double-check labels and descriptions to ensure the products used on the plants are OK with you.
Here is a list of places where you can purchase organic seeds online.
They offer a catalog that has a wide range of heirloom seeds that are also organic. There is also an opportunity to become a member so you can access even more benefits and seed varieties.
Many seed sellers online will sell a mixture of organic and non-organic seeds. This can make it stressful to purchase seeds when you continuously need to check. At High Mowing Organic Seeds, you can rest assured that every seed on their site is organic.
Unlike High Mowing Organic Seeds, Johnny's Selected Seeds offers both organic and non-organic seeds. This means you will have to double-check before purchasing that you are buying an organic variety. However, their seeds are known for being high quality, and they offer outstanding customer service.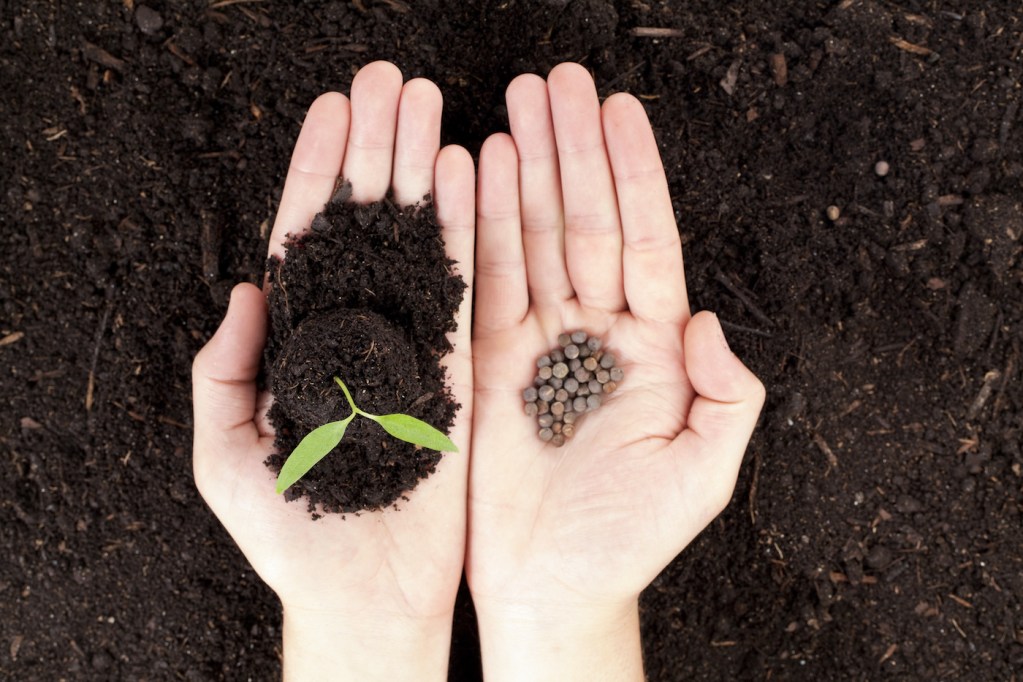 Where can you find organic seeds locally?
Sometimes finding seeds online can take the fun out of shopping. To get the full experience of buying organic seeds, you can look for places in your community that sell them and experience the culture that goes with organic gardening. This can lead to friendships and connections with like-minded people within your city.
Seek out places like farmer's markets and health food stores. These have a following of passionate people who will be happy to help you find what you need and maybe even pass on some helpful advice. You can also check out groups on Facebook that might do seed exchanges. Not only can this help you find more organic seed varieties, but you could find some friends who are interested in the same things you are.
Finding growers within your local area can sometimes increase the success rate of the seeds you buy. Some gardeners believe seeds harvested from a plant grown in a similar environment mean the seeds will produce bigger and healthier plants.
No matter if you live in a big city, rural area, or anywhere in between, starting an organic garden can be an intimidating undertaking. But using organic gardening to find and create friendships will not only be good for your surroundings, it will be good for you, too.
Editors' Recommendations