It's important to decorate your garden with stunning flowers and veggies, but it's also vital that your garden be well lit. Whether for parties, late-night harvesting, or quiet nights reading in the warm summer air, solar lights make a fantastic addition to any garden. They can transform a backyard into a cozy after-dinner area, light up a walkway for safe navigation, or bring attention to a favorite tree. Here we'll be going over the essential considerations to keep in mind while shopping for solar garden lights. We'll also include a few of our favorites you might want to add to your landscaping.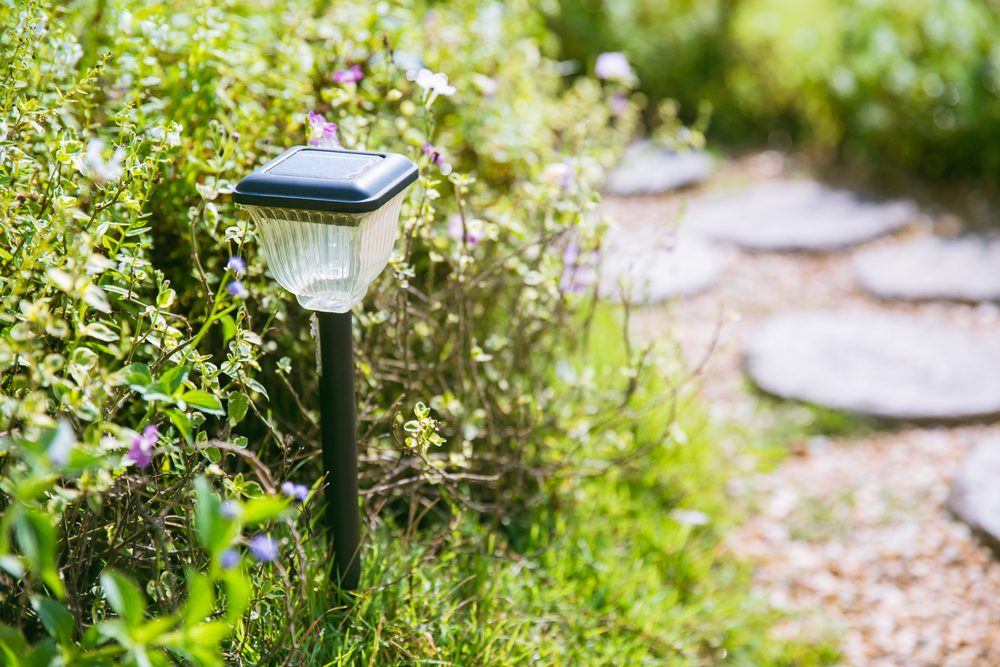 What to consider when buying a solar garden light
Not all solar garden lights are created equal; there are a few things you'll want to keep in mind.
Cost
The cost is one of the most important aspects of purchasing a new item for almost everyone. Although solar garden lights are very similar in price, it's still crucial to consider how much you're willing to spend on lights before you go looking. Having a better idea of your budget will help you find the ideal solution.
Ease of install
If you need something easy to put up for a party this weekend, you won't want to buy a setup that'll take hours to put together. Instead, finding a solar light that's easy to install will make life easier and allow you to get back to doing other things like gardening!
Lifespan
Outdoor products never last as long as their indoor cousins, so it's not surprising to find that solar garden lights have a shorter shelf life than other indoor lights. However, this doesn't mean you should have to replace your garden lights every year or bring them in during the winter. Instead, look for a light that can withstand the types of weather you often see and be sure to care for the light properly so it can last a long time.
Aesthetic
Of course, you should like the way your new lights look! If they don't suit the aesthetic of your garden, you'll likely be disappointed and tempted to go looking for other options. So be sure you're looking for a light that's going to suit the rest of your garden, or at least blend in and not take away from your garden ornaments.
These pathway lights by MAGGIFT are ideal for lighting the way during the darker hours of the day. Whether it's the path from the driveway to the house or the deck to the flower garden, these lights will soak up sun rays and provide you with plenty of light to see your way.
You get 12 lights for $28.99, and they have a very classic look that's sure to suit almost any style. All you have to do is stick them in the ground! The only downside to these lights is the material they're made with. The plastic allows them to be affordable, but it's not likely to hold up under harsh weather as well as other metal options would.
These solar string lights are the perfect solution to give your outdoor space a glowing, cozy feel. In addition, they're pretty easy to install: The solar panel is simply pushed into the ground while the lights can be wrapped, tacked, or taped however you want. The strings are 33 feet long and have 100 lights per string. In this bundle, you get two string lights for $15.98; they each have eight different light modes that suit any situation.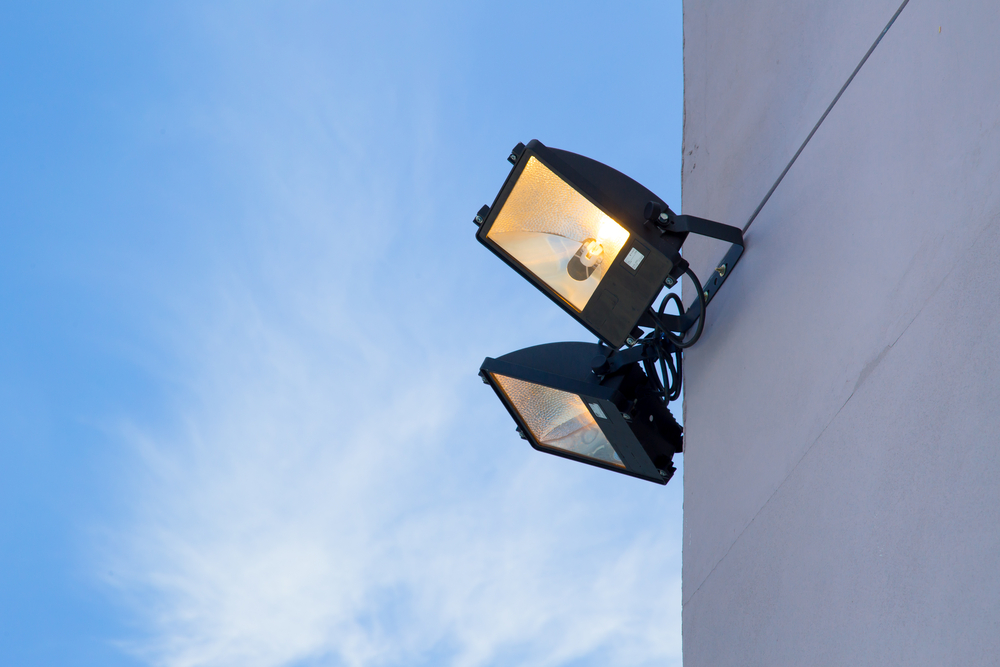 Sometimes you wish you could show off your favorite part of the garden even at night! With these lights by InnoGear, you'll be able to shine a spotlight onto your prized tree, bush, or flowers, all with solar power! The solar panel is easily maneuvered to get the best angle for sunlight absorption. All you have to do is stick these in the ground and they're ready to do. They're also heavy-duty and will last quite a long time, even in harsh conditions. You get a pack of 4 for $49.99.
In interior design, lighting is everything, and the same goes for the garden! What's the use of all that work if you can't see it at night too? Use these lighting options to bring another layer of design to your garden and enjoy your outdoor space even after the sun goes down.
Editors' Recommendations