Year-round gardening sounds like a lot of extra work. While it would be nice to take the cold season off and give yourself a break, you'll surprised to discover that growing a year-round garden is easier than you may think. Tending to your garden every season of the year is important to your plants. This helps you create a connection to your plant ecosystem and better understand your plants' needs.
In order to have a four-season garden, you'll need some variety in the plants you grow. There are some fruits and vegetables that don't need replanting during the winter months. With perennial flowers, you can also enjoy a successful year-round gardening. Our tips and tricks will help you choose the right four-season plants to keep your garden thriving 365 days a year.
What plants are best for each season?
Planting a garden is not meant to be a demanding chore. Instead, it should be an enjoyable hobby that's relaxing and fun. One way to keep it pleasant and stress-free is with four-season plants to garden. The key to their health is in organization and proper planning of your project.
Designing a four-season garden guarantees that your home is filled with color and fragrances all year long. Choose the appropriate plants before you start, based on your location. If you know which species do best in your region, your chances of having a successful year-round garden are higher.
Let's see which ones do better each season of the year:
Spring plants
Tulip
Peony
Snowdrop
Pansy
Forsythia
Summer plants
Daylily
Rose
Coneflower
Hydrangea
Bee balm
Fall plants
Mums
Hardy begonias
Asters
Ornamental kale
Sedum
Winter plants
Holly
Firethorn
Chokeberry
Hellebores
Christmas rose
Which plants grow year-round?
Having a beautiful garden each month of the year is possible. Your best bet to achieve that is by growing perennials. While most plants only flourish for one season of the year, perennials continue to throw out flushes of flowers under appropriate weather conditions.
Depending on where you live and your growing conditions, you can combine a few perennials from these popular options:
Coneflower
Bluestar
Barrenwort
Sedum
Japanese silver grass
What kind of plants come back every year?
Perennials also come back naturally every year. Some of the species that continue to grow until maturity are daisies and peonies. These excellent options will give your garden lovely flowers every blooming season. Their roots are stronger than average, and they survive the cold winter months. Once the spring comes back, they're ready to bloom again with the same beauty as last season.
These are some of your best choices if you're looking for minimal maintenance and great satisfaction:
Daisies
Coreopsis
Salvia
Peony
What plants flower year-round?
If growing cold-season plants is your cup of tea, you'll be happy to hear that it's possible to enhance your patch during the chilly months. Kick off the season with this curated selection of winter favorites:
Sweet pea
Petunia
Calibrachoa
Sunflower
Verbena
What plants don't need to be replanted?
As more people start to grow their own food, you may want to add some fruits and vegetables your four-season nursery. Most of the vegetables you find at the store are annuals, but there are many perennials that you can grow at home. These delicious varieties add color to your orchard and taste to your dishes:
Asparagus
Onion
Garlic
Rhubarb
Sweet potatoes
Strawberries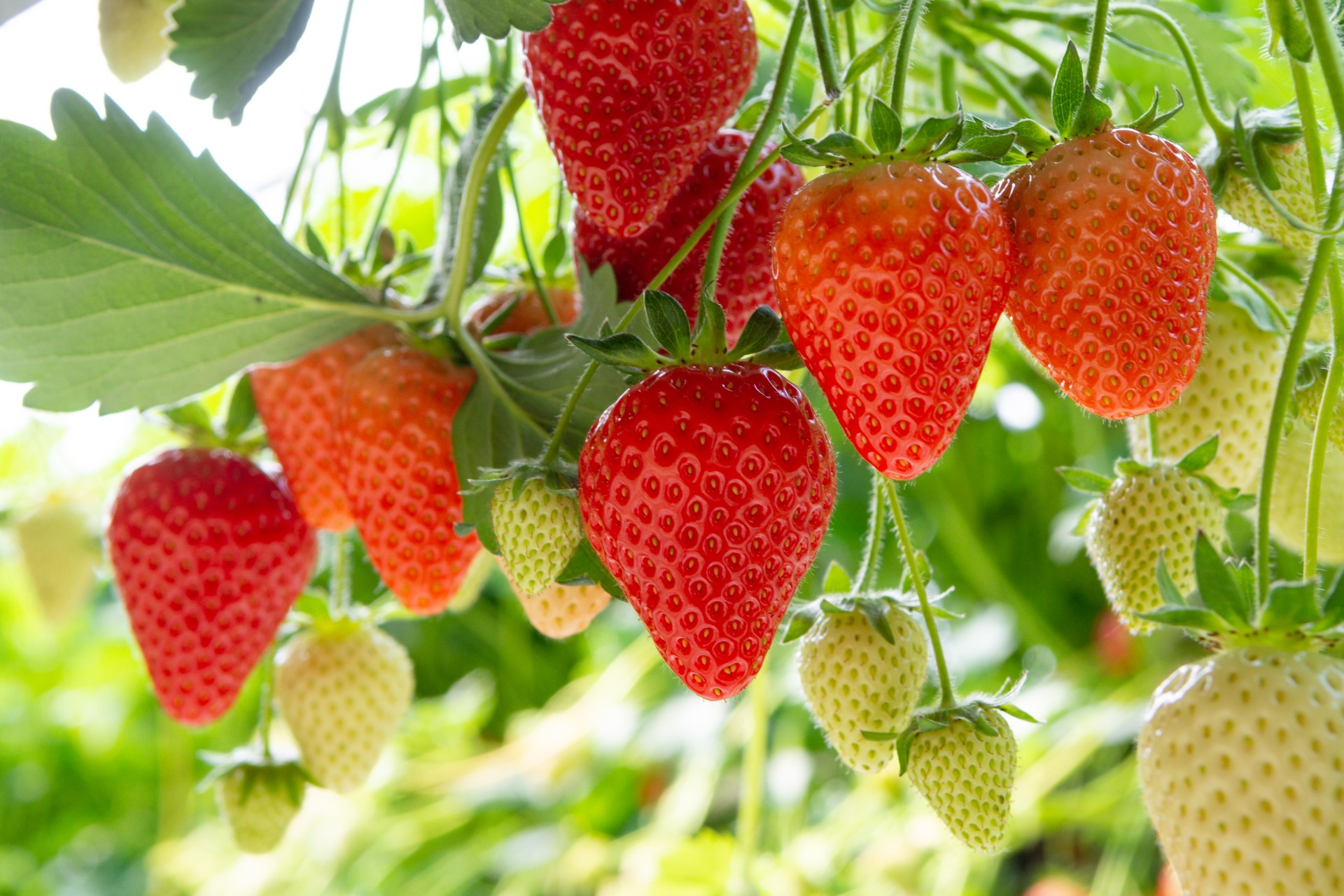 While it's easier for gardeners in mild weathers to cultivate a large variety of plants, gardeners anywhere can grow a prosperous year-round nursery. To succeed with a four-season garden, your safest bet is to add at least two different plants per gardening season. By choosing native species over nonlocal varieties, you also increase your chances of success. If you need help deciding on which plants will grow best throughout the year, you can contact your local cooperative. They can provide expert advice on the best plants for your seasonal changes.
Editors' Recommendations