Having a sprig of mint handy at all times is a great idea. In addition to being tasty, mint is known to promote smooth digestion. This popular and fast-growing herb is calming and refreshing, so it's no wonder that so many gardeners want to add it to their gardens. However, mint is also a vigorous grower that can spread out of control. The easiest way to keep mint from taking over your garden is to grow it indoors. If you want to know how to grow mint indoors successfully then this is the guide for you!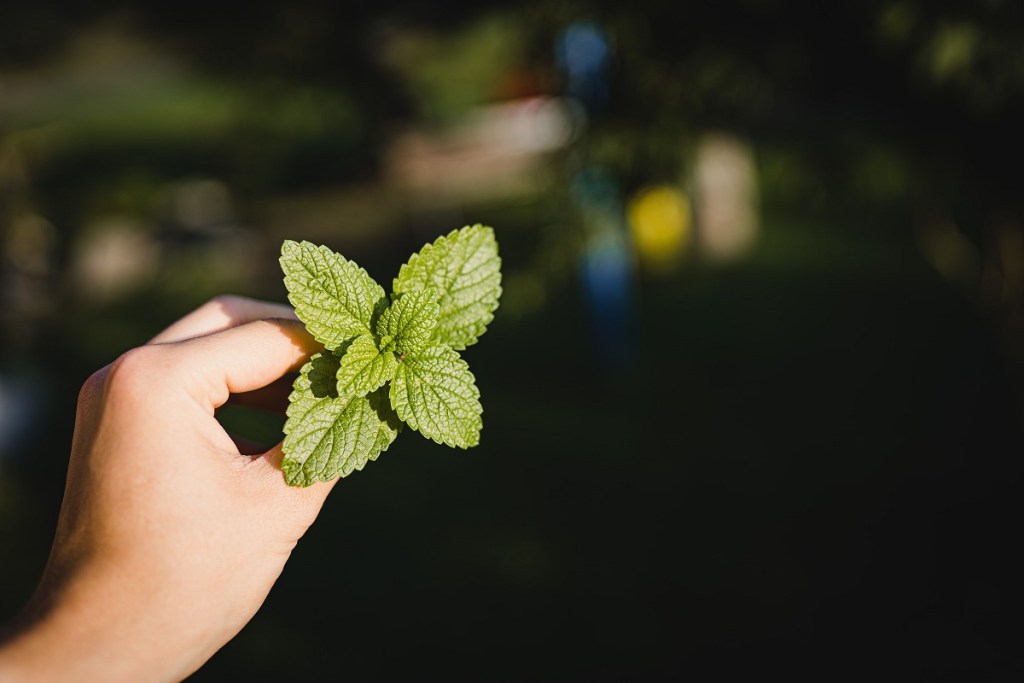 How to root mint in water
Mint does not necessarily need soil to produce leaves — at least initially. If you'd like to know how to grow mint indoors using water alone, you're in luck. This process is commonly referred to as plant propagation.
Step 1: Take a few cuttings of a mint plant and place them in a glass or jar — ideally one that's clear for visibility.
Step 2: Add about an inch of water to the glass or jar and place the mint cuttings into it.
Step 3: The water should be changed every day, but at least once every three days.
Step 4: After about a week, the cuttings should being to sprout roots. Once the roots are a couple of inches long, transplant the cuttings to a pot with soil to allow the plant to continue to grow.
Step 5: After you plant the rooted cuttings, water the plant once or twice a day. Mint plants stay thirsty, so just be sure to give it a drink at least once a day, maybe two if it begins to wilt a bit through the day.
How much sun does a mint plant need indoors?
Your mint plant should not stay shaded all the time, so here's how to make sure it gets the light it needs for healthy growth.
Step 1: Place the mint plant in a window that gets about 3 to 4 hours of direct sunlight per day. A window box or windowsill would be perfect spots for the plant.
Step 2: If you are in a cooler season or the window you're using gets less direct light, rotate your plant as needed to ensure proper sun exposure.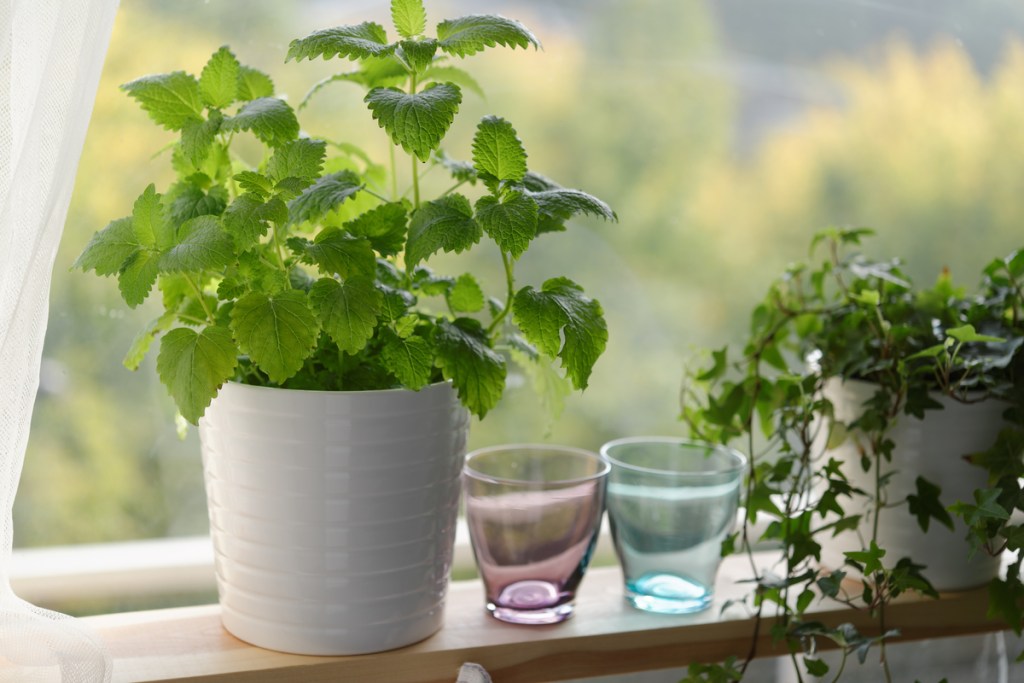 When should you plant mint?
If you're growing your mint inside, there isn't one particular season to grow it. Most people plant mint indoors in the late winter and place it near a window for sunlight. If your garden is outdoors, mid-spring is an excellent time to plant mint. Remember: The one time of year when a mint plant may struggle is around the first frost of fall. This is because the sunlight at that time of year is usually weaker, so your plant won't receive the nourishment it needs.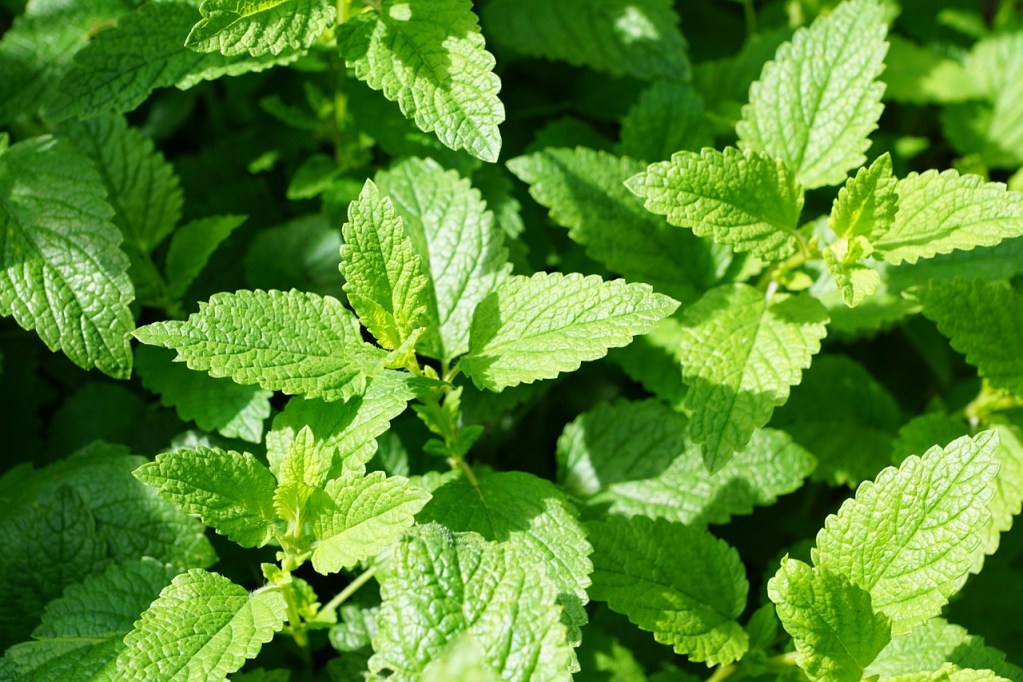 Growing mint from seeds
If you want to know how to grow mint indoors but don't have a mint plant to take cuttings from, then you can either purchase a mint seedling from a nursery or start your mint from seeds. Mint seedlings can be cared for like a mint cutting, while mint seeds have a reputation for being tricky. However, mint is actually easy to grow from seeds, if you know what to do.
The key to growing mint seeds is light. Mint seeds won't germinate if they aren't exposed to light, so burying or even lightly covering the mint seeds can prevent them from sprouting. Use light, well-draining potting soil and water the soil before you add your seeds. Place your seeds on top of the soil and set the pot in a sunny location. Keep the soil moist and you should begin to see sprouts within one to two weeks.
Whether you like it in your tea or mojito or you use it as an extract for flavor, mint is a versatile plant to have on hand in the kitchen. When it comes to caring for this plant indoors, it is easier than you think. Just make sure your mint gets a minimum amount of direct sunlight daily along with good air circulation. If you're growing it inside, mint is best placed on a windowsill or near a balcony ledge. Once you've followed these basic steps as outlined above, you'll be able to enjoy the handy uses and pleasant aroma of mint around your kitchen every day.
Editors' Recommendations