It doesn't matter what type of gardening you're into: All gardeners, from flower growers to succulent experts, need a good set of tools. While you can get away without tools for a while, the more you get into gardening, the more you'll realize that using a shovel instead of your hands makes life easier, and using gloves prevents dirt from getting stuck under your nails. So whether you're looking for a gift for your favorite gardening friend, or you're looking to finally invest in a set of tools for your gardening needs, we've put together a list of considerations as well as a few of our favorite gardening tool kits.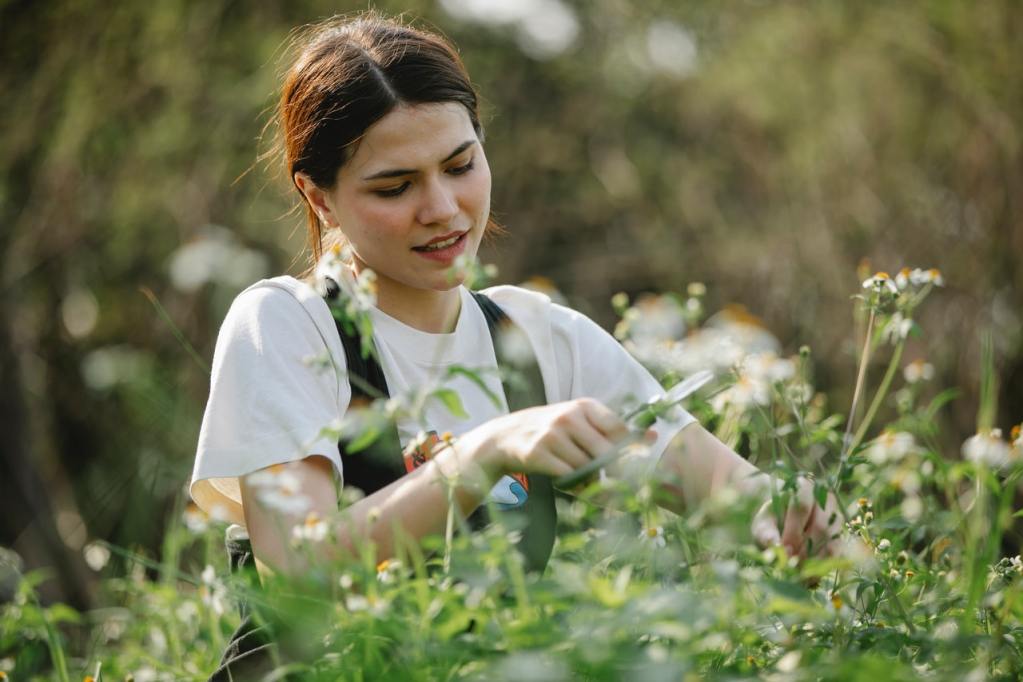 What to consider when buying garden tools
Before you go browsing the shelves at your local garden center or scrolling through the endless options online, take a few minutes to think about these considerations and how they might affect your buying decision.
Budget
Surprisingly, garden tool kits can get pretty expensive, so it's crucial for you to figure out how much you're willing to invest before you start shopping. Nothing is worse than finding exactly what you were looking for, only to realize it's too expensive. So figure out what you want to spend, then use that in the filters options when shopping so you can have a realistic expectation of the type of tool kit you can afford.
Purpose
As we mentioned earlier, there are many different types of gardening, and gardeners are all unique in how they garden. Some only grow veggies, while others pamper houseplants, but some do both! We find it helpful to go through your routines, determine which tools would be beneficial, and maybe even consider having a toolset dedicated to outdoor gardening and a toolset for indoor gardening. Cross-contamination is the number one reason plants get diseases or pests and die. You can lower the risk of your indoor plants getting pests or diseases if the tools you use for those plants are separate from the others.
Additionally, some gardening techniques require specialty tools, and maybe you do a lot of mini-pottings with tiny succulents or cacti. Those tools are unique and will be vastly different from an everyday garden tool kit.
Durability
This has to do with the type of gardening you do and how you treat your tools. If you're meticulous about cleaning and always putting everything away when you're finished, finding a heavy-duty set might be nice, but it won't be necessary. However, if you're forgetful or tend to be rougher on your tools, you might want to consider investing in a heavy-duty set that'll last you a long time.
Also, if you're gardening style requires a lot of rough work, a more durable toolset will be better in the long run.
Aesthetics
You might not be an Instagram influencer, but you're bound to want to share gardening photos, and you'll want a set of tools that you feel expresses your style. It's also more fun to use tools that you like the look and feel of. So maybe you can narrow down your search by specifying that you want wooden handles on the tools or floral patterns on your gloves. Whatever your style is, there's bound to be a garden tool kit that fits your aesthetic.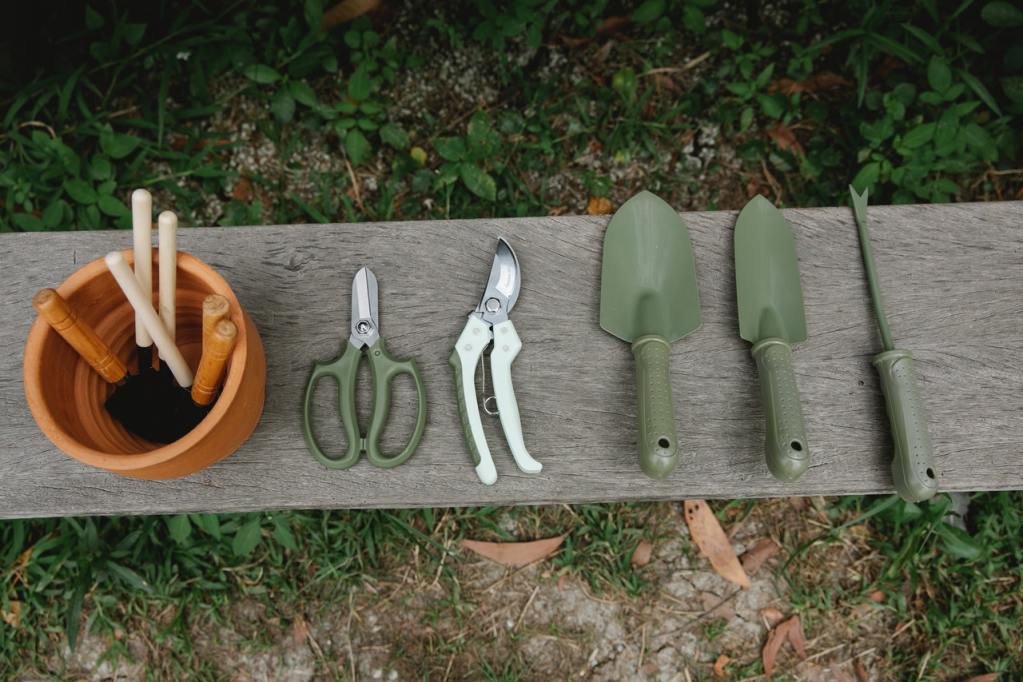 If you're just getting into gardening and you don't want to spend too much money on a garden tool kit, this one from Pure Garden Store has everything you need. It's affordable, has a simplistic design, and is a great place to start with your new hobby without risking too much money. One reviewer says this tool kit has helped them keep track of their tools that they previously kept losing. Keep everything in one place and always know where to find your tools with this set.
For those looking for a tool kit to last them a long time, this one by SSHAOSS is for you. It comes with everything you need in a durable and organized case. In addition, all the tools are made with heavy-duty materials and won't break down on you within the first season of using them.
It can get exhausting to be constantly kneeling, standing, sitting, and getting up and down from those positions. This tool kit comes with everything you need, including a collapsible seat. You can carry this around the garden with you and always have what you need. Reviewers gush about how lightweight it is and how it's changed the way they garden.
We hope this guide has equipped you with the knowledge you need to find the perfect garden tool kit for you.
Editors' Recommendations