Nothing can get you into the fall spirit liking going to your local farm and picking pumpkins. Adults love it, kids love it, and the farms love it, too! Unfortunately, what we don't love is all the waste that happens once those lovely pumpkins aren't needed as decoration anymore. Sadly, about 1.3 billion pounds of pumpkins end up in landfills across the United States. That's an incredible amount of waste that could be used in so many ways, including food.
While pumpkins are only a tiny percentage of the national food waste crisis, you can do your part to reduce this waste by finding ways to reuse Halloween pumpkins instead of letting them rot in a landfill. So this year, instead of wasting your pumpkins, consider one of these ways you can reuse your jack-o'-lanterns.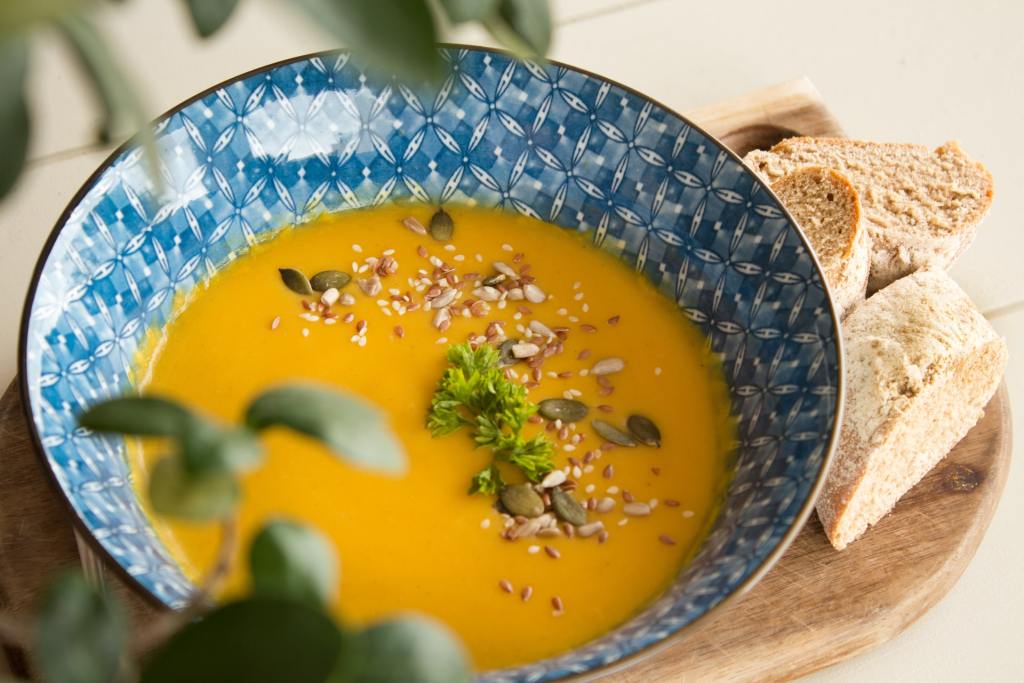 Cook your pumpkins
Spend five minutes on Pinterest, and you'll find plenty of recipes for cooking pumpkin, including this fantastic pumpkin soup or this unique pumpkin lasagna. There are also amazing pumpkin chili recipes that are perfect dinners or lunches during chilly weather. Just remember that most of these recipes call for pumpkin puree, and you have plenty of pumpkins to make your own to use for these recipes.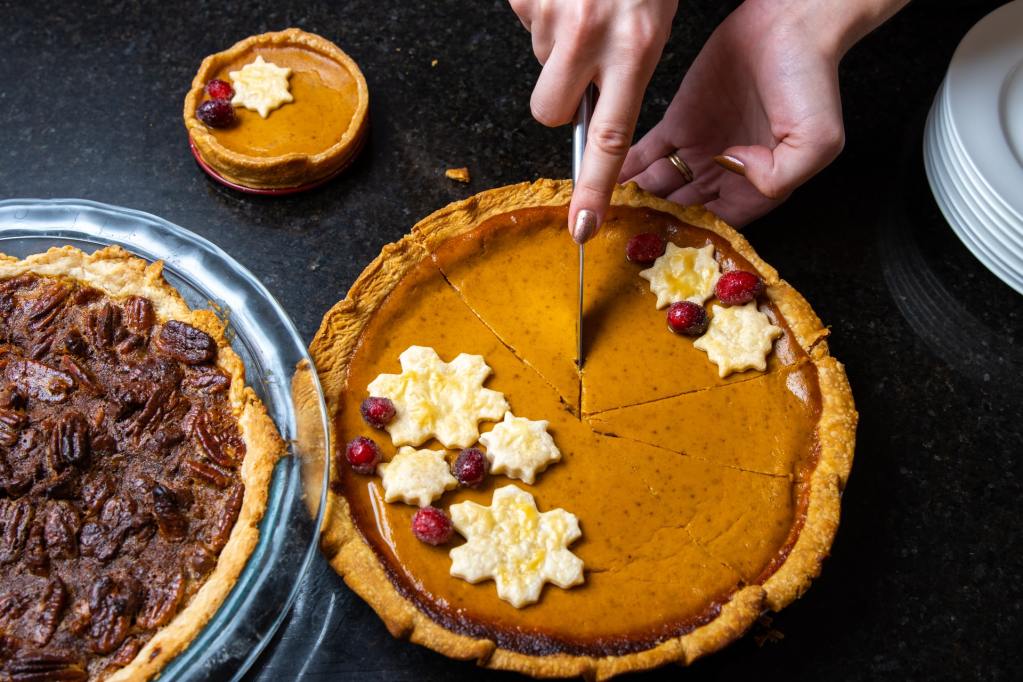 Bake your pumpkins
Yeah, we know, pumpkin pie is the obvious choice here, but it isn't the only one. There's also pumpkin bread with chocolate chips or pumpkin muffins you could share with the office. And once they're gushing about how delicious they are, you can brag about how you made them with your pumpkin decorations! Then, everyone will be talking about how resourceful you are.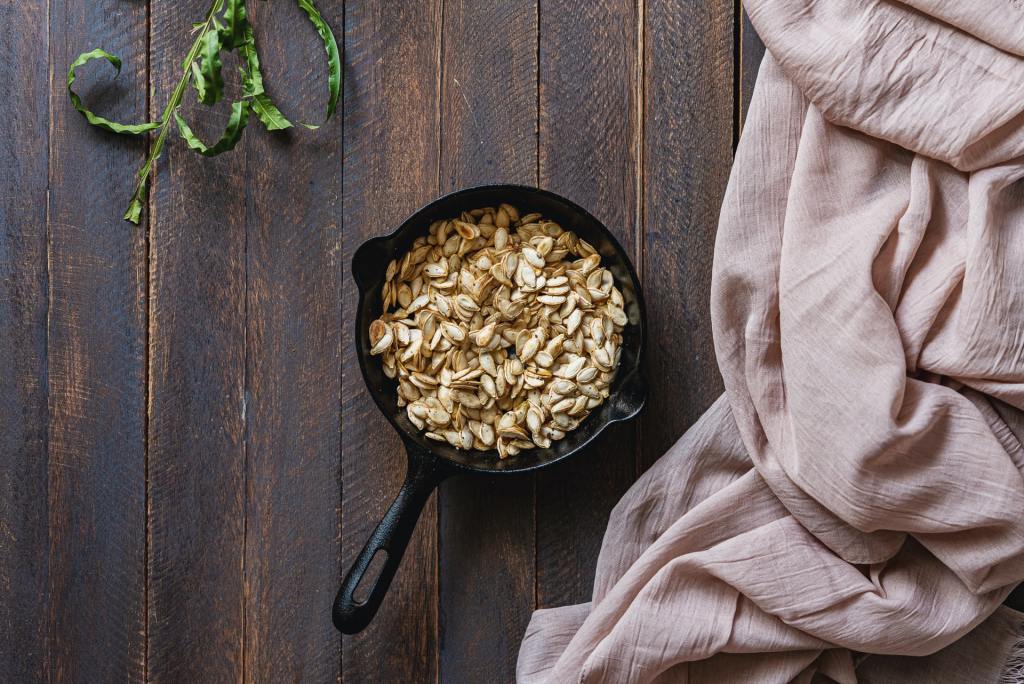 Snack on your pumpkins
Who doesn't want a snack around three in the afternoon? So why not include your pumpkins in snack time? Try out this method of roasting pumpkin seeds for a healthy snack between meals. Or you can go all the way and even use the rind to make pumpkin chips.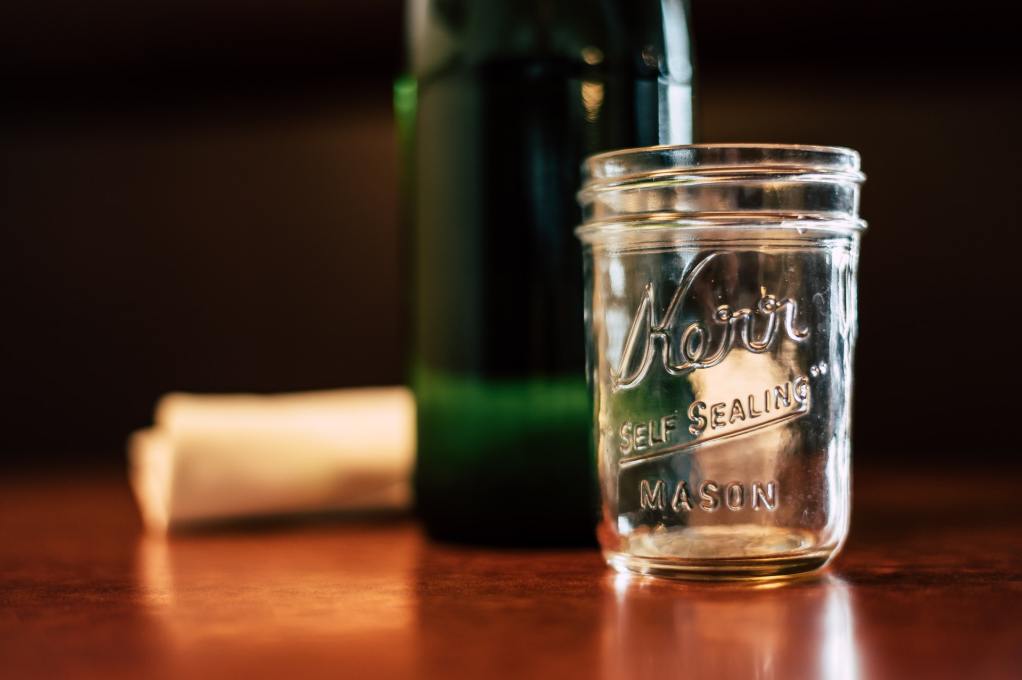 Preserve your pumpkins
Okay, we get it, you might be pumpkin-ed out, and now you have friends and family and neighbors all giving you their pumpkins since you've been bragging about not letting your own go to waste. We have good news; you can preserve your pumpkins as well. You can make pumpkin pickles, or you can use that homemade pumpkin puree that you've perfected.
Donate your pumpkins
If you only like the look of pumpkins and not the flavor, there are other ways to ensure they don't go to a landfill. Like donating them! Many zoos, farms, animal shelters, and community gardens will take donated pumpkins. Zoos and farms feed them to their livestock, and community gardens use them in their compost bins. You might even be able to find a neighbor with backyard chickens that will take the pumpkins off your hands. Chickens love pumpkins!

Feed wildlife with your pumpkins
Speaking of feeding the animals, you can feed the wildlife in your own backyard too. Split open the pumpkins so the yummy and nutritious flesh is exposed, and place them around your yard. You'll have lots of visitors come to take a bite. Animals such as birds, raccoons, and deer all love to snack on pumpkins. You could even invest in a trail camera to watch just how many animals enjoy the treat.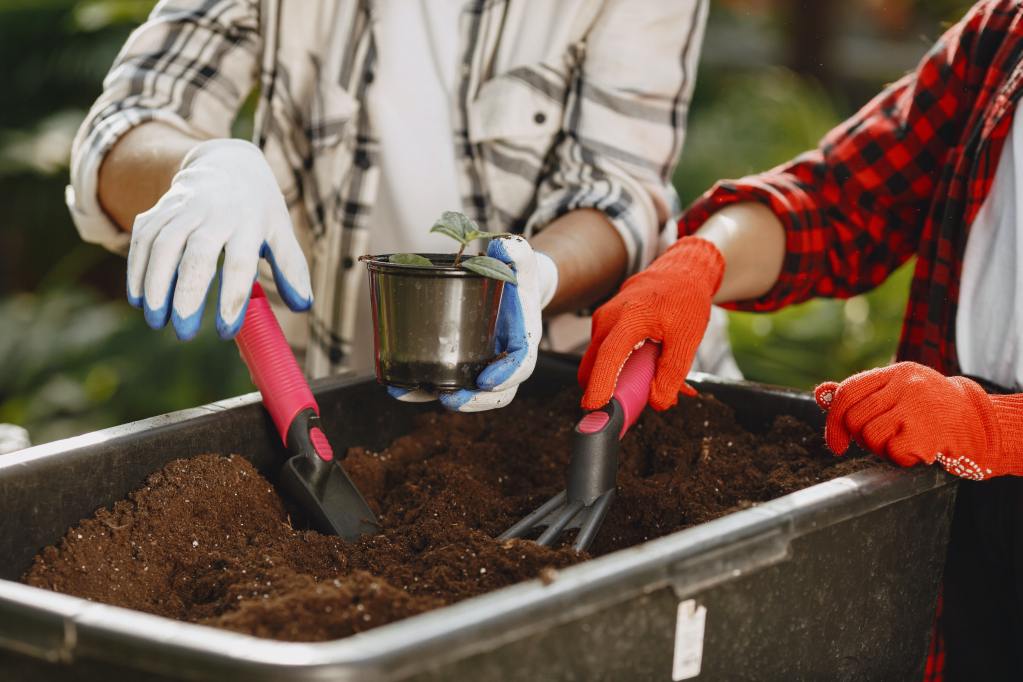 Compost your pumpkins
Lastly, if you have a small kitchen garden on your own, you can chop up your pumpkin and toss it into the compost pile, where it'll break down and be a good source of food for your garden next year. To ensure they break down quickly enough, you'll want to use a food processor to chop them up small. Pumpkins have thick skin that could otherwise take too long to break down. You'll also want to be sure to remove the seeds, or else you might have volunteer pumpkin plants pop up!
What we're trying to say is do anything with your leftover pumpkins, but please don't throw them in the trash. There are innovative ways to use these great vegetables, even if you don't want to eat them. At the very least, you can make a bunch of muffins or pies and donate them to shelters or food banks.
Editors' Recommendations