A well-designed deck can be an excellent space for outdoor parties, food, and fun. When people think of decks, the image that usually comes to mind is one that's attached to the house. It's full scale and often quite large. (Hey, you need room to set up a barbecue grill, chairs, a table…and, one day, maybe speakers, a DJ, and a space for dancing.)
However, building a deck like that takes a lot of planning, effort, and the cost can potentially be prohibitive. Not so with the detached deck, which can be on the easy side when it comes to building. Moreover, your options in terms of where to build a detached patio are numerous.
Here are some fantastic detached deck ideas we think might inspire you to create a defined space to be used for … well, whatever you want!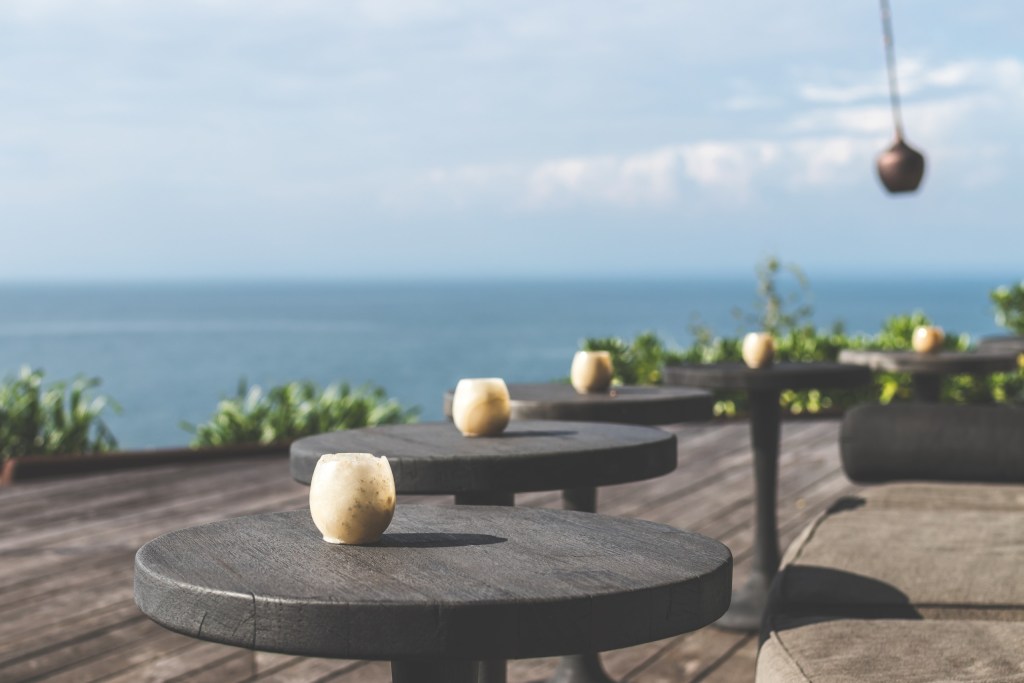 Defining a detached patio
Before getting down to the business of discussing some detached deck ideas you can implement in a week or so, we need to define what a detached deck even is.
To put it simply, a detached deck is exactly what it sounds like. It's a deck that isn't attached to the side of your house. It's free standing … somewhere. Most decks are attached to houses simply because they're more easily accessible from people's homes.
However, detached decks offer some benefits that those attached to houses do not. They're often easier and less expensive to build, and can be placed in any outdoor space you desire. It's worth noting that a potential drawback to a detached deck is the fact that they often have a lower resale value than those attached to the house itself. However, with that said, let's go over some detached deck ideas we think you'll love!
Rustic deck
Built low to the ground and made of wood that gives off a southwestern vibe, the rustic deck has a low profile. If you can imagine the wooden flooring of a log cabin enhanced with decorative, potted plants and outdoor furniture, then you'll have a good picture of what this deck idea entails.
Pergola-topped deck
Like the rustic deck, this idea switches out the simple decor for a wild and free spirit. Think yoga, meditation, spirituality, and peace. Throw in outdoor furniture with deep cushions and pillows, vintage trunks, tables, and lots of candles.
By adding a "roof" that you can either leave as-is or by topping the pergola with various vegetation, you can not only help define the space but also create a small, magical oasis.
Above-ground hot tub deck
This idea combines a raised, detached deck that might be a few feet off the ground with a small set of stairs, railing, and a hot tub. This deck should be large enough for the hot tub in addition to outdoor furniture and side tables. (Maybe even a small, half fridge for beers or the makings of cocktails.)
Additionally, you might want to add in a half wall to give this space some privacy. If you're going to get really fancy, think about adding in planter boxes with a drip irrigation system to your privacy wall. They're easy to build, and the greenery and flowers add a soothing touch of nature to the overall aesthetic.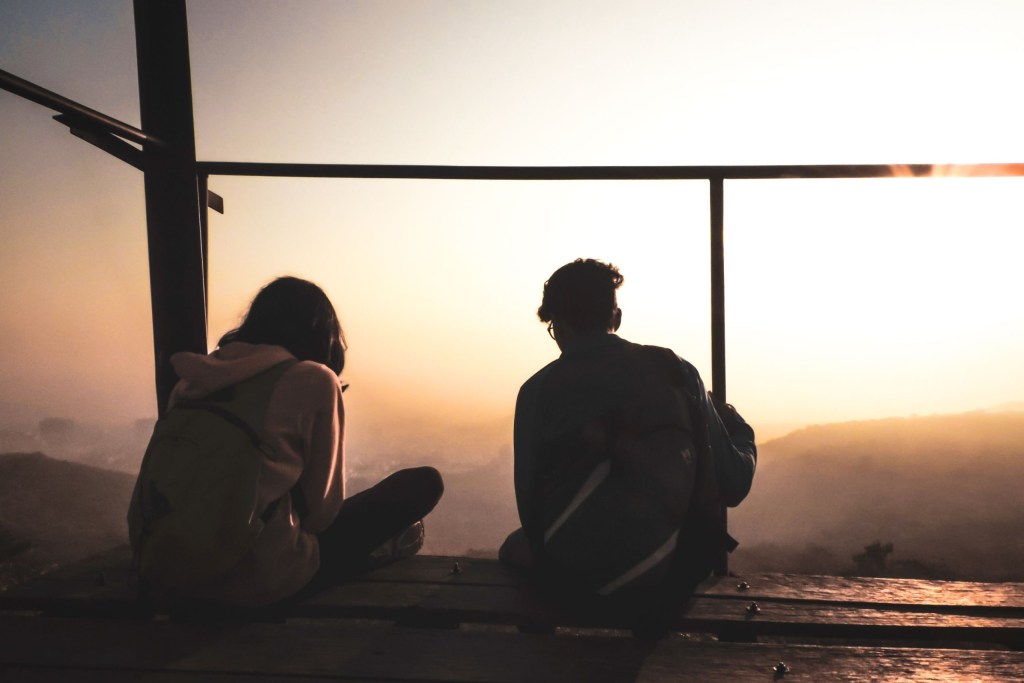 Multi-level deck
This idea might be best if you have a large outdoor space. Building a deck with multiple levels can create an attractive aesthetic, especially if your yard is sloped and you've invested in decorative and unique landscaping.
To make things even more expansive and exciting, consider building the multi-level deck around a central space with a firepit. Make sure you have lots of seating around this area and railing on any raised parts of the deck.
A fascinating idea is to break up your detached deck by creating "pond holes" in the flooring. You can use one corner of the deck to relax or entertain while the others contain purposefully built-in koi ponds. Talk about a serene space!
Each of these deck designs are easy to put together and will add countless hours of enjoyment to your outdoor space. Once you select your favorite design and build your structure, sit back and relax with your favorite drink and a book. You deserve it.
Editors' Recommendations